Actually, it's always great news when well-known e-sports organizations provide women's teams, because as it has been proven many times, female gamers are not inferior to their male counterparts in terms of skill. On March 17, the team from the USA announced the new squad on all social media channels and indicated that they were looking forward to a successful future and good cooperation. But now it came to an unpleasant situation for Team Solo Mid, because shortly after the announcement of the new female squad for the game Valorant, the responsible persons had to back out and delete a personnel from the team. The streamer "LunarKats" was part of this venture for only 3 days.
The partner streamer LunarKats is fired after 3 days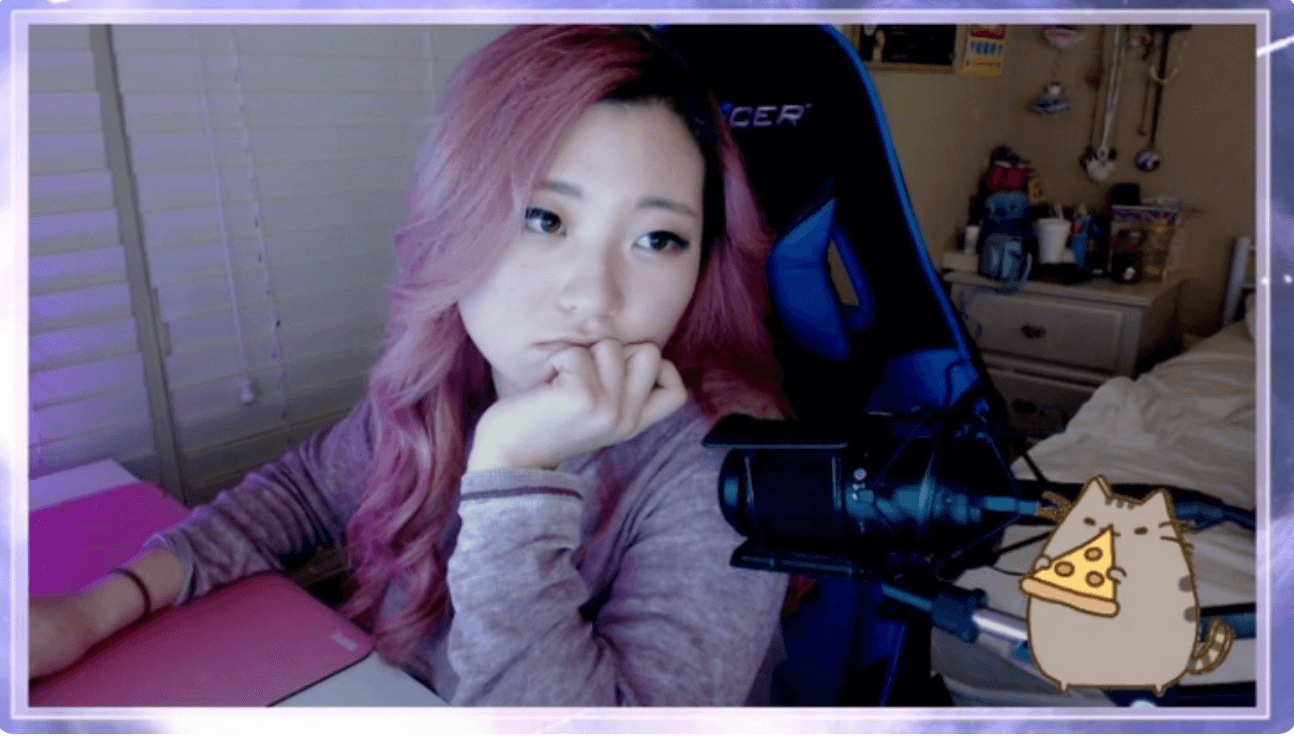 She is considered a Valorant talent and was supposed to play matches for TSM alongside the team star Catherine "Cath" Leroux - LunarKats is called an exceptional player and even "best Valorant player" by all sides. So it's a huge honor for her that one of the most valuable e-sports organizations in the world wants her to enrich the new team. But the young streamer can probably forget her dream of a professional career for the time being. As talented as she may be, the sacking is not likely to make a very positive impression on the streamer's CV. What happened?
The reason for the expulsion happened 2 years ago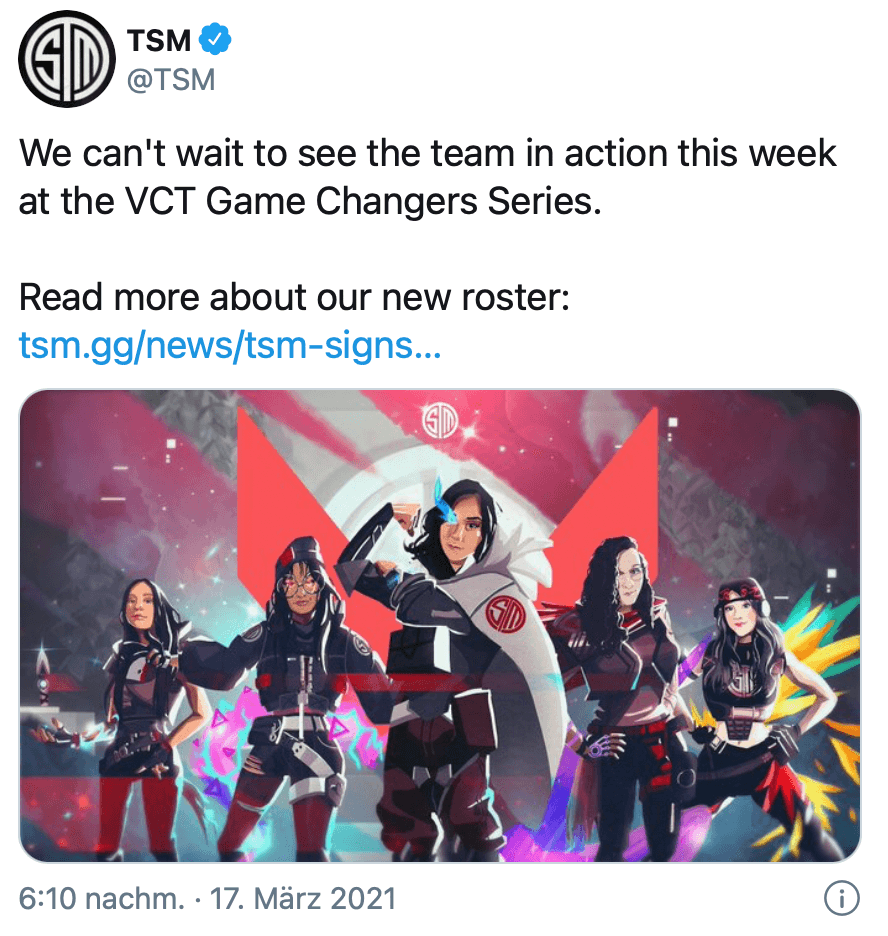 Well, the past always catches up with you. LunarKats had to experience this painfully on her own body, because the incident for which she was kicked out of the team already happened several years ago. At the time, she was very active on the social media platform Snapchat and posted videos there almost daily of how she got upset about everyday situations and other people. The classic rant halt - but in one of her videos she gets very angry and rages against an employee of a fast food restaurant.
This clip has now become the current streamer's undoing. She admits that she crossed a line and in the same breath apologizes for her statements in the video. She also says that, looking back, she is very ashamed of this verbal slip and now has to live with the consequences. She showed herself surprisingly insightful after the announcement and promised that something like this will not happen again in the future. Apparently, she has learned from her mistakes and the desired e-sports career will turn into something in the long run.