He is the treasure of various streamers and YouTubers - Marc Gebauer, also called "The Watchman" by many, regularly supplies German influencers and content creators with sparkling, often seemingly unaffordable pieces of jewelry. With 160,000 subscribers on YouTube, the luxury retailer has already gained a lot of experience in the field of video production, and live streaming is no longer a mystery to him. For some time now, Gebauer has been operating his own Twitch channel, on which he regularly streams. He is also a welcome guest in various shows of Germany's biggest streamers, but now Marc Gebauer is putting together his own live show on Twitch called "Marc & Friends".
Numbers, data & staff
When?On 12.12.2020 at 4 pm
Where?You can watch the show on Marc Gebauer's twitch channeltwitch.tv/gebauermarc
Duration:Nothing is yet known about the duration of an "episode". Sitcoms, as we know them from television, have an average playing time of 30 minutes per episode. However, we are sure that the livestream will last several hours.
Who?Protagonist of the show is Marc Gebauer, who invites various guests.
All details known about the Marc & Friends Show!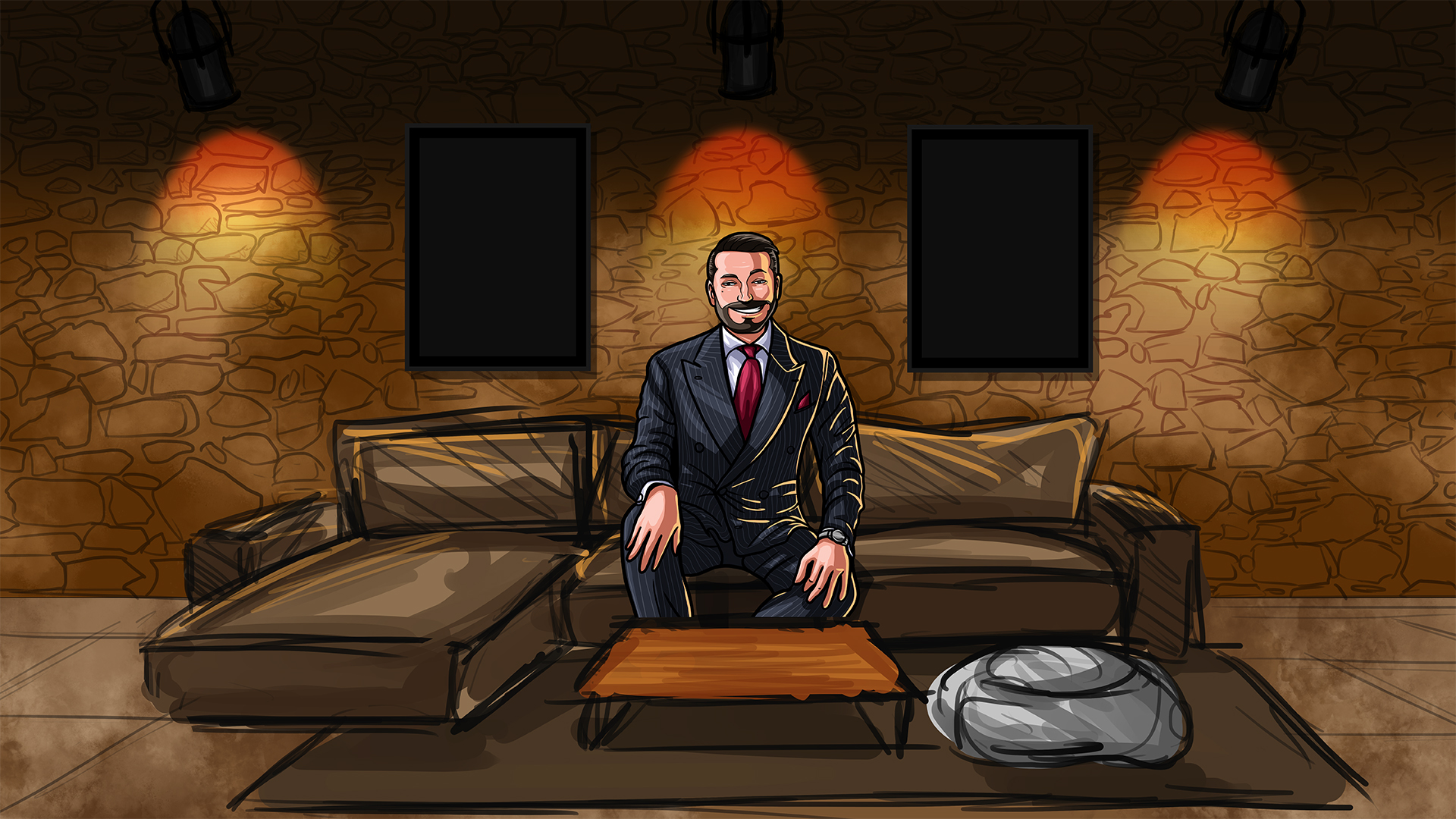 Gebauer guarantees entertaining guests, funny interactions, exciting challenges, charity activities and great giveaways. On the basis of the trailer you can already guess into which category the format will fall. The trailer shows a decadent, cheerful Marc Gebauer, who admires himself along with the song "Monet" by Sido & Alligatoah. We can expect a lot of humor paired with a good portion of self-irony. In addition, we can look forward to exciting and entertaining guests, one of whom will be unveiled every day on the show's website (www.marcandfriends.de).
So far the following guests have been confirmed:
A wide range of different personalities is already ensured. And best of all: The confirmation of four more guests is still pending!
Since the term "sitcom" is a broad term and can be understood in different ways depending on the interpretation, it is only possible to get an idea of what exactly awaits us in the show. We all know sitcoms like "Big Bang Theory" or "How I met your Mother", but these shows are completely staged according to a script and then aired. Traditional sitcoms in the USA are performed in front of a live audience and recorded for later TV release. This could also be where the concept of "Marc & Friends" comes in. How this genre works in German and live on Twitch and how it is received by the audience will be revealed on December 12th!
We atOWN3Dwill make sure that Marc Gebauer's luxurious image will also be a central theme of the show graphically. All graphics, overlays, panels and transitions used by Marc & Friends are created by our talented illustrators.
Marc & Friends meets Streamheroes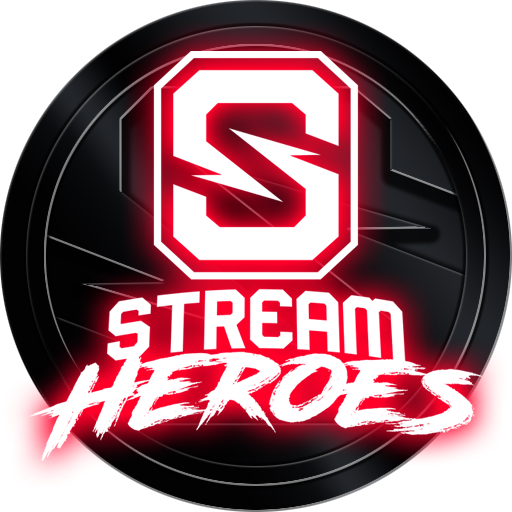 Streamheroesis a trading card game where you as a viewer have the opportunity to collect cards from streamers. All you have to do is follow the stream and collect energy. The longer you watch, the more energy is added to your account, which you can then trade in for cards from a deck of your favorite streamers. Complete your deck and become a collecting hero!
To celebrate the new Twitch-Show Marc & Friends, Streamheroes will once again offer something very special: Just like at theAngelcampand theHorrorcamp, there will be a limited, physical collector's album! Streamheroes allows you to collect the cards for the show and complete the booklet. All proceeds from the sale of the albums will be donated. You will find out more about this during the stream.
Maurice
Content Creator
Quality Content right from the heart of a passionate Gamer. :)