The Twitch classic Fortnite can't be killed, and with each upcoming update, players are just clamoring to explore all the new features, unlock skins, and try out weapons as quickly as possible. Epic Games has already made some cryptic hints on social media that suggest the launch of the new season is imminent. So, on March 9, the developers made it official: the new update will be rolled out on March 16 and will bring some changes along with an unusual Season 5 event.
Teaser and other hints

The fact that Fortnite's marketing department does a fantastic job before each new season has already been shown in the numerous updates, and this time, too, the makers of the world's most popular Twitch game have come up with something interesting. In the last few weeks, teasers and images have been shown again and again, hinting at an imminent end of the fifth season. Speculating fans and amateur Sherlocks from all over the world are always at their detective best when they see such puzzling posts and analyze every pixel. Because they know: Epic Games loves to keep the players happy with teasers and hints. Many times, huge in-game events and new Seasons have been leaked before the official announcement.
Season 5 ends with a big bang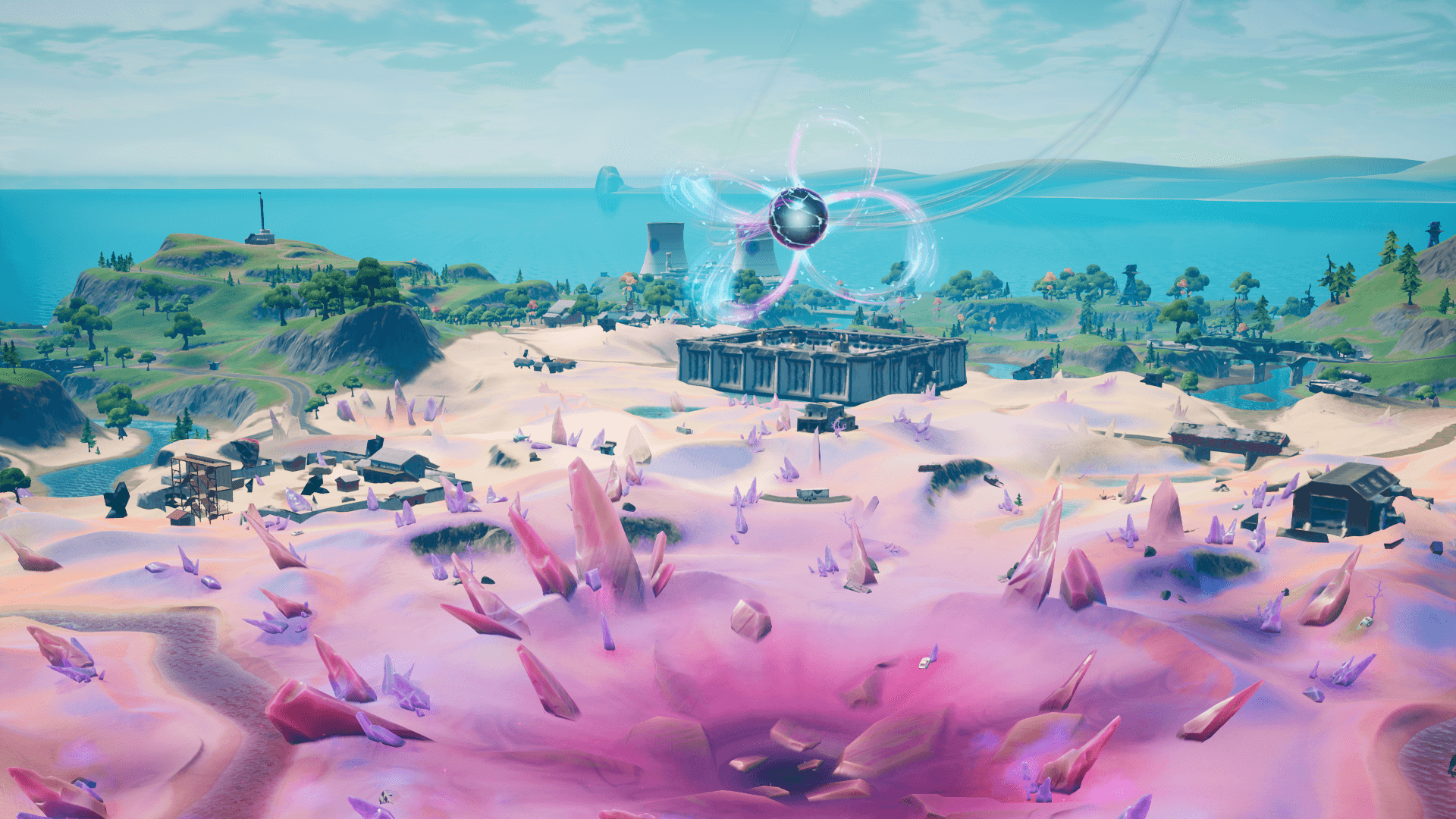 According to the official website of the developer Epic Games, the still running Season 5 will not end with a big multiplayer event as usual, but with a kind of solo mission in which you will witness an "explosive conclusion of Season 5". What the event will look like, what will happen in terms of content, and what Batman and the unstable ground zero of the game world has to do with it, you will find out on the evening of March 16 at the latest. The blog post states that players can also look forward to a very elaborately staged story cinematic!
Fortnite remains the most streamed game on Twitch in 2021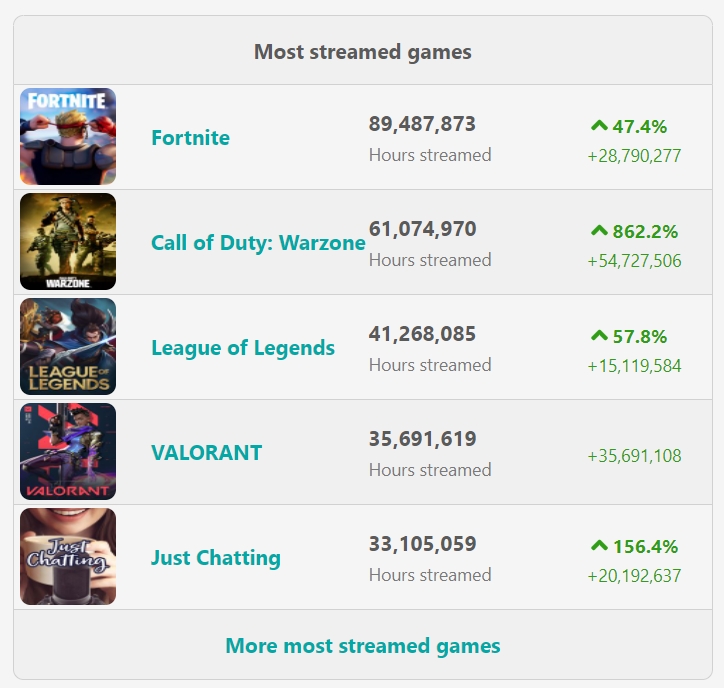 When Fortnite: Battle Royale was released in 2017, no one could have anticipated the unprecedented triumphant success this game would have over the next few years. While there were "only" 500,000 pre-orders before the start of the Early Access phase, Fortnite was able to register an incredible 250,000,000 registered users in March 2019 - with a strong upward trend. So it's no wonder that the shooter from Epic Games continues to be the most played game on Twitch. According to sullygnome.com, Fortnite was streamed almost 90 million hours in the last 365 days, 30 million more than the runner-up, Call of Duty: Warzone. With its fair update policy and groundbreaking in-game events, Fortnite looks set to remain THE game on Twitch.
E-Commerce & Content
I am our housekeeper, wherever I can help, I stand by with help and advice =)