While the year is coming to an end at a slow pace, the console manufacturers, game developers and especially the gaming community are already preparing for the release of the next console generation. Sony's PlayStation 5 will be released on November 12th, 2020 in Japan and the USA, but in Germany and the rest of the world we won't be able to get our hands on the next era of gaming until a week later, on November 19th, 2020.
Apart from the titles that have already been released on current systems, a few new games are also waiting for us. They will see the light of day together with the PlayStation 5. Reason enough for us to introduce these games to you in more detail.
PlayStation 5 - Release Games
Assassin's Creed: Valhalla
Well-known game mechanics, fresh setting. In the latest offshoot of the well-known action adventure series from Ubisoft we are transported back to the Vikings's era. An open world is awaiting for us, in the snowy Norway and in England of the 9th century. This time, we will be able to explore the whole world either with a female or a male character. We will be sent to a dark age where we can fight in big battles and, for the very first time, build our own settlement.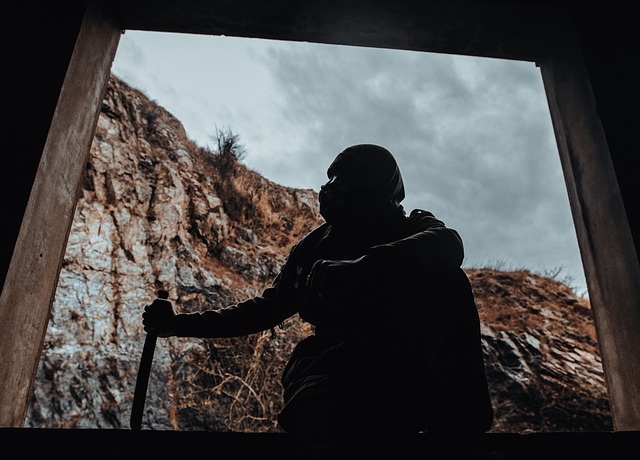 Call of Duty Black Ops: Cold War
Another huge game series is getting a new part. Black Ops: Cold War was developed by Treyarch and, as the name of the game suggests, it was set during the Cold War. In the early 1980s, this war brought back the fear of having another huge and worldwide bellic conflict. As always, we can expect an action-packed and exciting campaign, plus the classic Call of Duty multiplayer experience. We are looking forward to a cinema-like quality in 4K and 60FPS.
Demon's Souls Remake
The 2009 classic, released by FROM SOFTWARE, will be back thanks to the release of PlayStation 5. BluePoint Games studio, which already received a lot of praise and top ratings for the remake of "Shadow of the Colossus", serves us, exclusively for Sony's next-gen console, a completely newly developed Demon's Souls. We will embark our hero on a journey throughout this amazing dying world and we will need to fight the evil in a good old Demon Souls way, a painful way from one boss to the next one.
Destruction AllStars
In this multiplayer racer from Lucid Games you can crash like crazy. The goal in Destruction AllStars is to demolish the enemy cars with wacky maneuvers and leave them as nothing more than a worthless pile of metal. But if you feel strong enough, you can also get out and give your opponents a good thrashing in close combat. The principle of "Last Man Standing" applies here. This fun-sounding affair will be a PlayStation 5 exclusive.
Dirt 5
Fans of muddy roads and rallies should know DIRT. This Codemaster's game series has been out there since 1998 and they have developed up to seven parts to this date. Number eight is called DIRT 5 and, like its predecessors, it focuses on unconventional racing action. In Career Mode, we race in dynamic weather conditions, over beautifully prepared race tracks around the globe, with the only objective of finishing among the TOP 3. In multiplayer mode, we can compete with friends locally in split-screen or via online. The Arena Editor should be especially interesting, this is a place where we can design our own tracks and share them with other racers from around the world.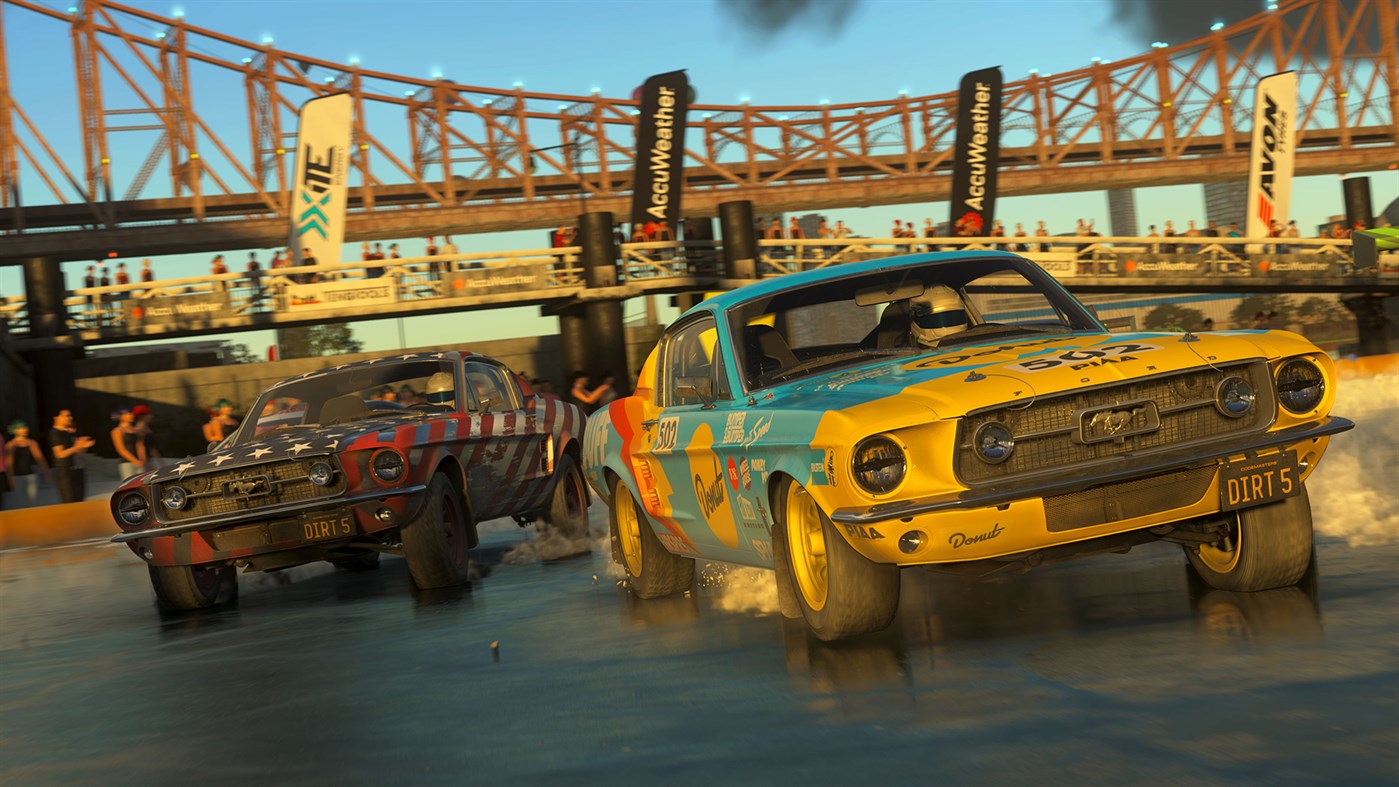 Godfall
Godfall is an action role playing game from the developer Counterplay Games. The game is advertised as a "next generation Looter-Slasher" and is supposed to combine fluent, fun fights from a third-person perspective with a motivating prey system. In this feast for the eyes from a video game, we shred our way through hordes of enemies in a fantasy world and upgrade our character as best as we can. We can play it alone or co-op with friends.
Sackboy: A Big Adventure
The cute little crochet man from Little Big Planet is back! Sumo Digital have conjured up a great adventure, for the young and the old, with Sackboy: A Big Adventure. In this 3D platform game we jump alone or with our friends through lovingly designed levels to put the crafty crook Vex out of business.
Spider-Man: Miles Morales
As early as 2018, Spider Man, at the time still played by Peter Parker, was able to thrill action fans on the PlayStation 4. In the latest Spider Man adventure, however, good Peter has to give up his place for a new Spidey. In this blockbuster from Insomniac Games, we experience firsthand how young Miles Morales discovers his powers and becomes a friendly neighborhood spider. So, you can already look forward to finally swinging webs through New York's skyscraper canyons and beating up bad guys again.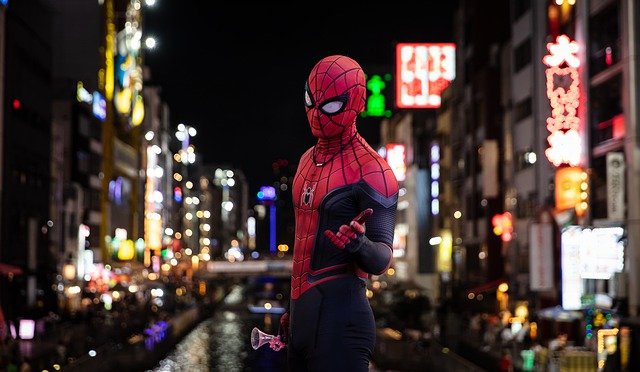 Watch Dogs Legion
Watch Dogs Legion is the name of the third part of the open-world hacker series and takes place in a futuristic London. We will be building up our own resistance group and we have to prevent the already highly sensitive political situation. The city is completely getting out of hand. Unlike in Watch Dogs and Watch Dogs 2, we do not slip into the skin of prescribed main characters, but simply take control of almost any person we see. Whether it's the old lady who's out shopping or the unsuspecting cab driver. Basically, the game lets us play with any character we see on the screen. Each character has its own life story and follows an individual daily routine. With up to three friends, we can also play online and try out missions or special challenges together.
Conclusion
At first glance, the new games, which will be released at the same time as the PlayStation 5, seem quite promising and varied. Anyway, we can hardly wait to finally play some of them on the new console. Until then, we have no choice but to drink some tea while we wait. :)