Assassin's Creed
Assassin's Creed: Origins: 59,99$ - SALE PRICE: 11,99$
Assassin's Creed: Odyssey: 59,99$ - SALE PRICE: 17,99$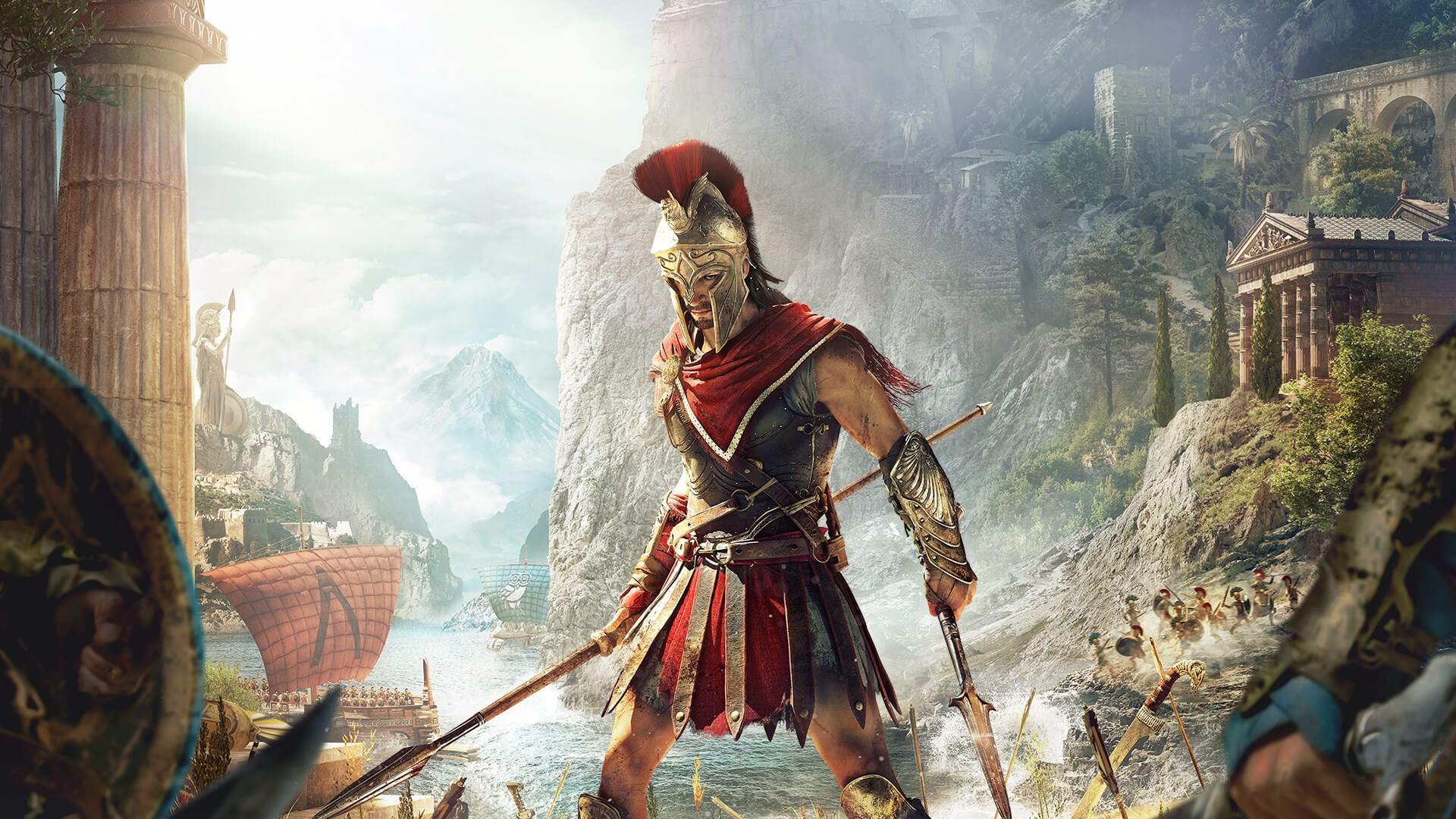 Once known for stylish stealth action, the current spin-offs of the Assassin's Creed series are gigantic open-world games that you can sink hundreds of hours into. For relatively little money, you now have the opportunity to purchase these huge adventures on Steam.
Red Dead Redemption 2
59,99$ - SALE PRICE: 40,19$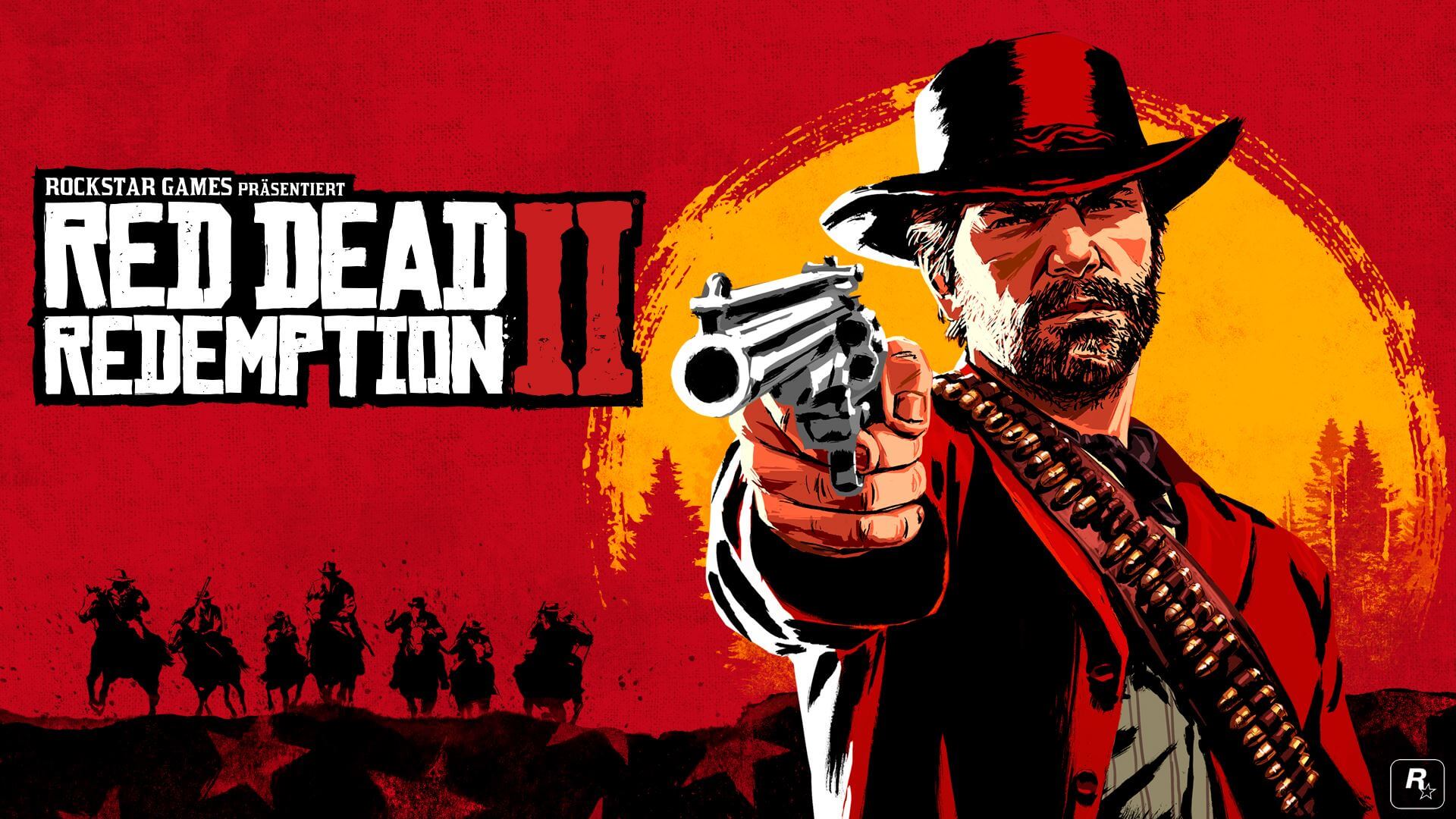 The great western epic from GTA maker Rockstar Games. Beautiful graphics, a gripping story and on PC even with 60 FPS. The Wild West in Red Dead Redemption 2 is definitely worth a trip!
Death Stranding
59,99$ - SALE PRICE: 29,99$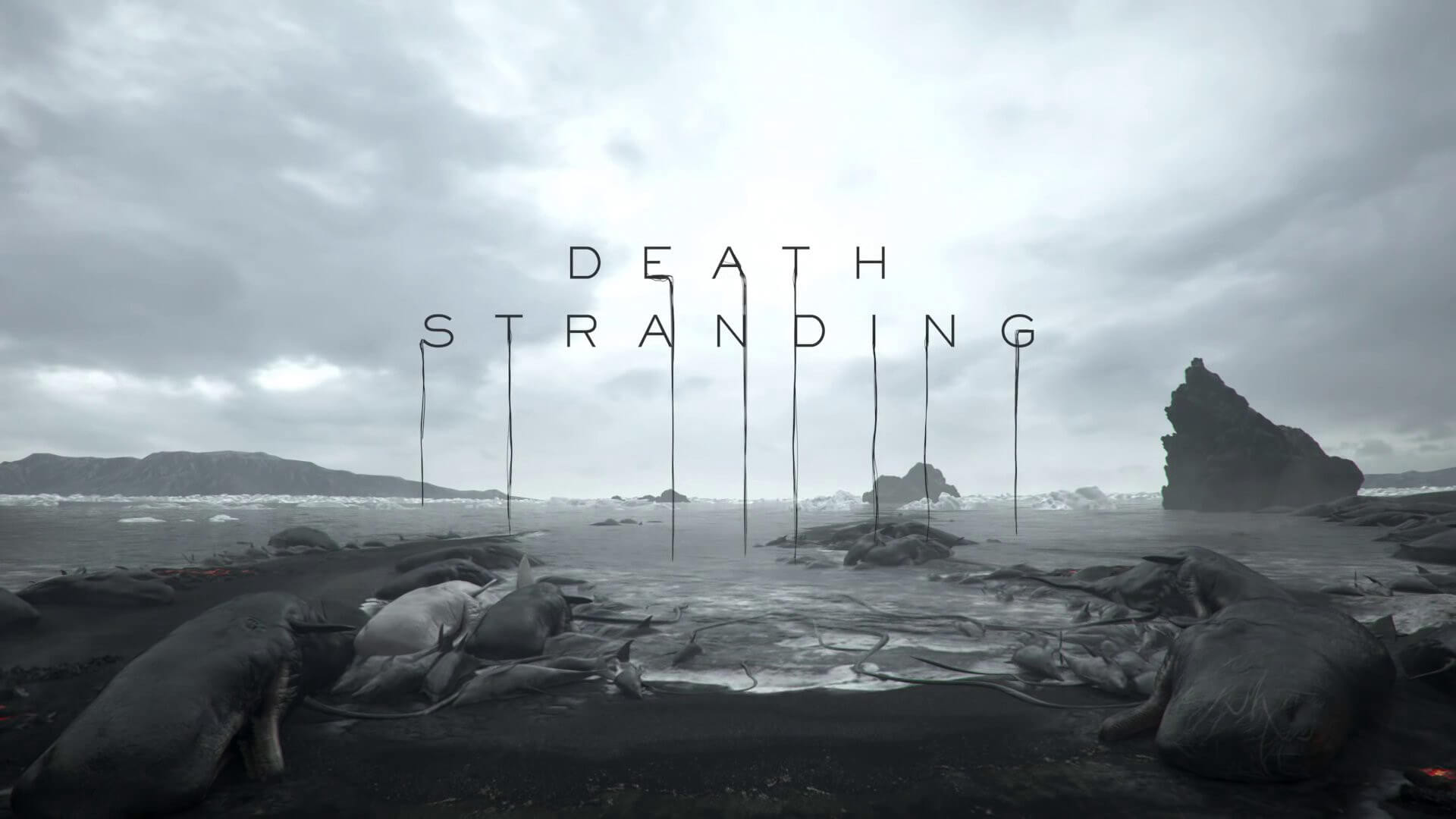 After his groundbreaking Metal Gear series and his departure from Konami, mastermind Hideo Kojima founded his own game company with the simple name Kojima Productions and has created a very special gaming experience with Death Stranding. Great atmosphere, gripping soundtrack and an insanely beautiful production. The perfect game for the quiet Christmas days!
Dark Souls III
59,99$ - SALE PRICE: 14,99$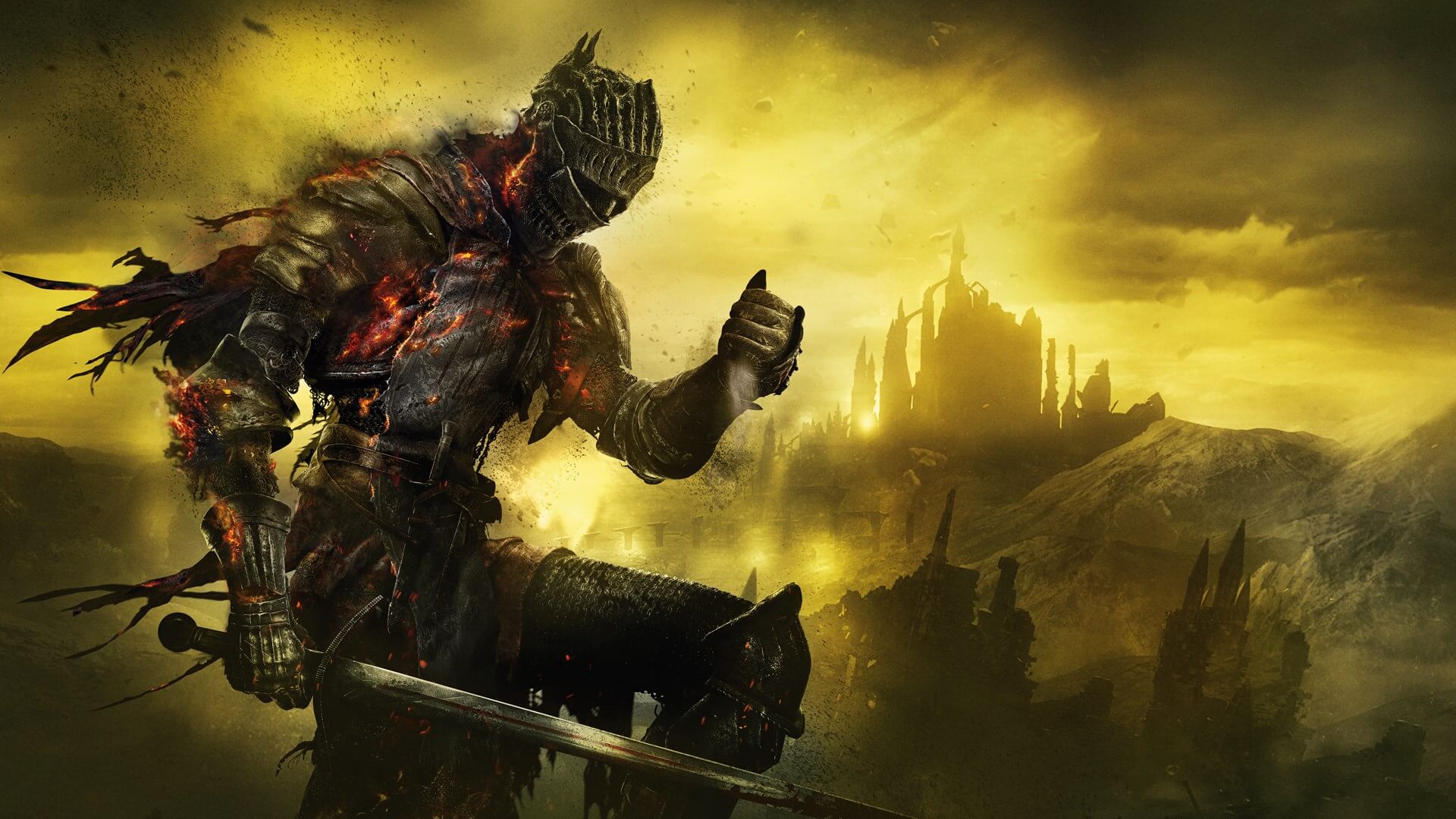 If you're not averse to a challenge of a very special kind, you can try your hand at Dark Souls III. The third and final part of the heavy action RPG series offers the best melee combat system and is extraordinarily challenging. Part 3 is a must for connoisseurs of the series, but Dark Souls III is also an ideal entry point into the Soulsborne world of FROM SOFTWARE for newcomers. Prepare to die.
Doom Eternal
59,99$ - SALE PRICE: 19,79$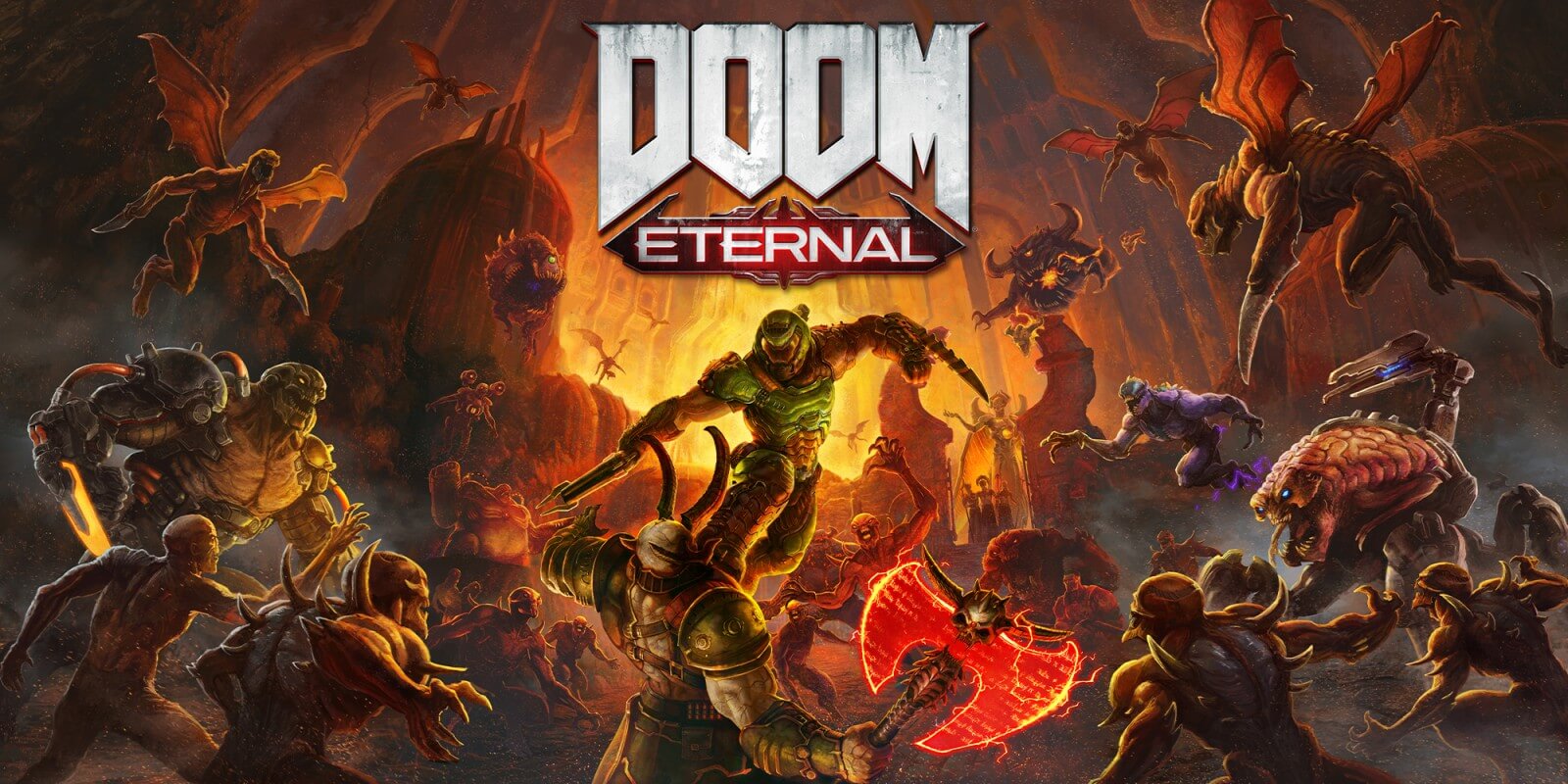 Doom is a classic in video game history and certainly a pioneer for all FPS shooters. With the 2016 reinterpretation of the milestone, ID Software has already set the bar very high, but with Doom Eternal they manage to hit the big time. Doom Eternal has a pull that is addictive and stands out from the competition simply because of the unique metal soundtrack.
Far Cry 5
59,99$ - SALE PRICE: 11,99$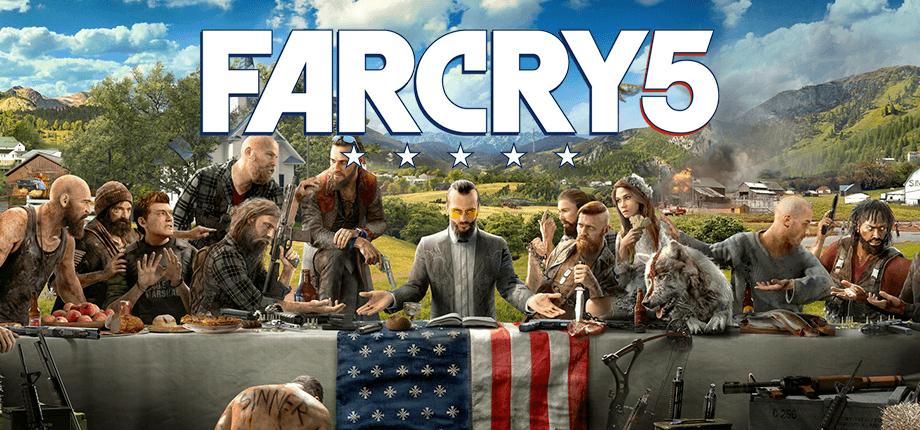 In Hope County, USA, a cult is trying to gain the favor of the population by perfidious means. In this open-world shooter from Ubisoft, you'll free the unsuspecting community from the clutches of villain Joseph Seed while exploring a beautifully designed backcountry in the southern states of the USA.
GTA 5
59,99$ - SALE PRICE: 14,99$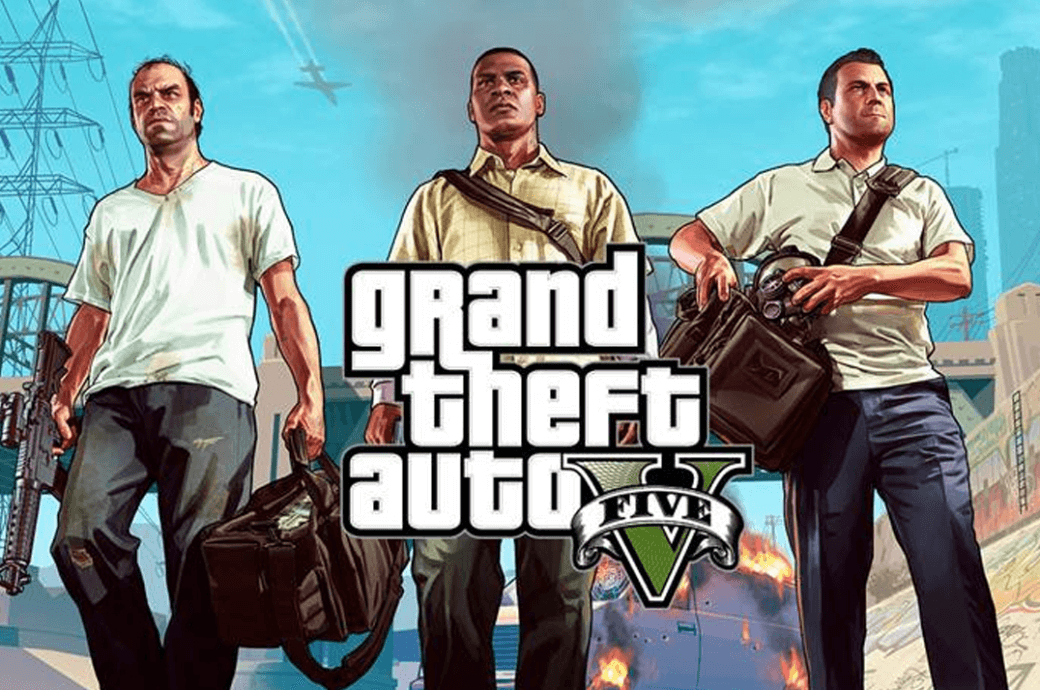 Honestly, if you've never played GTA 5, now is the perfect time to do so. For this price, you get a huge, packed open-world and try to become the gangster boss of Los Santos on the side. This game has humor, action, and is a virtual playground for those who just want to let loose.
Borderlands 3
59,99$ - SALE PRICE: 19,79$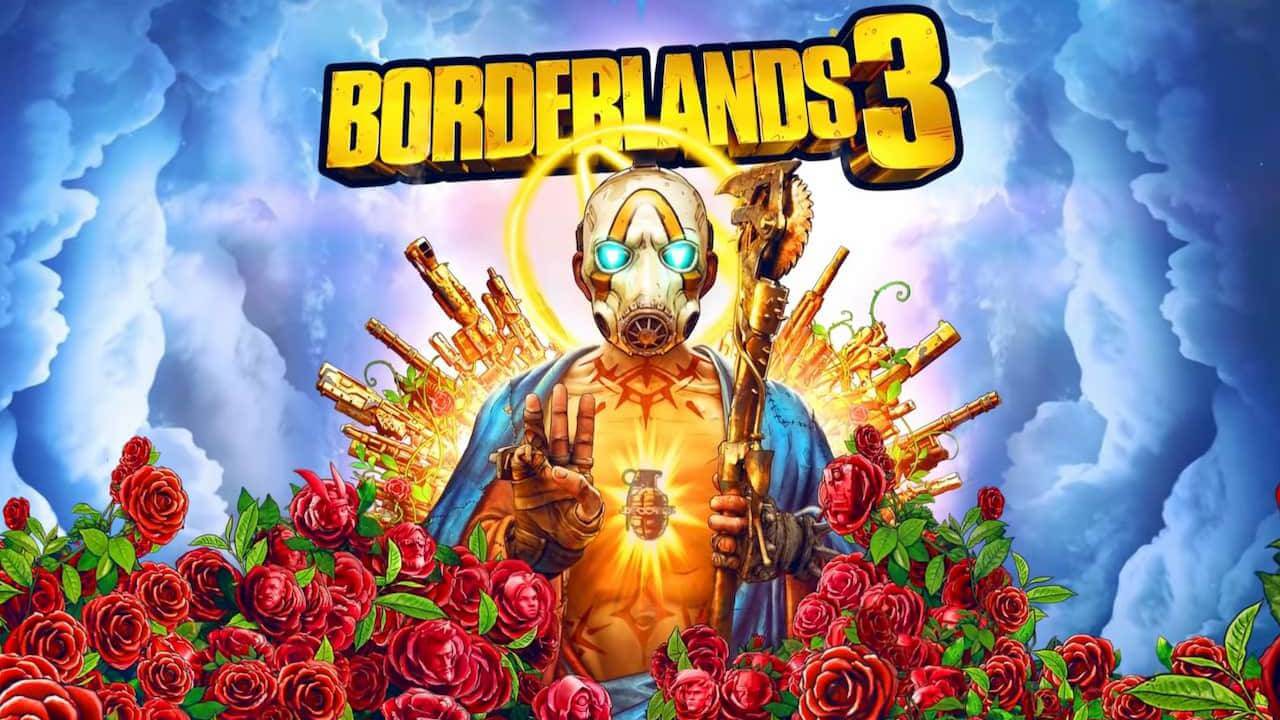 The third part of the genre-defining lootshooter series promises fast-paced FPS action with a heavy dose of sarcastic humor. Together with friends or alone, you'll go in search of the best loot while destroying hordes of enemies. Fun guaranteed!
Fallout 4
29,99$ - SALE PRICE: 8,99$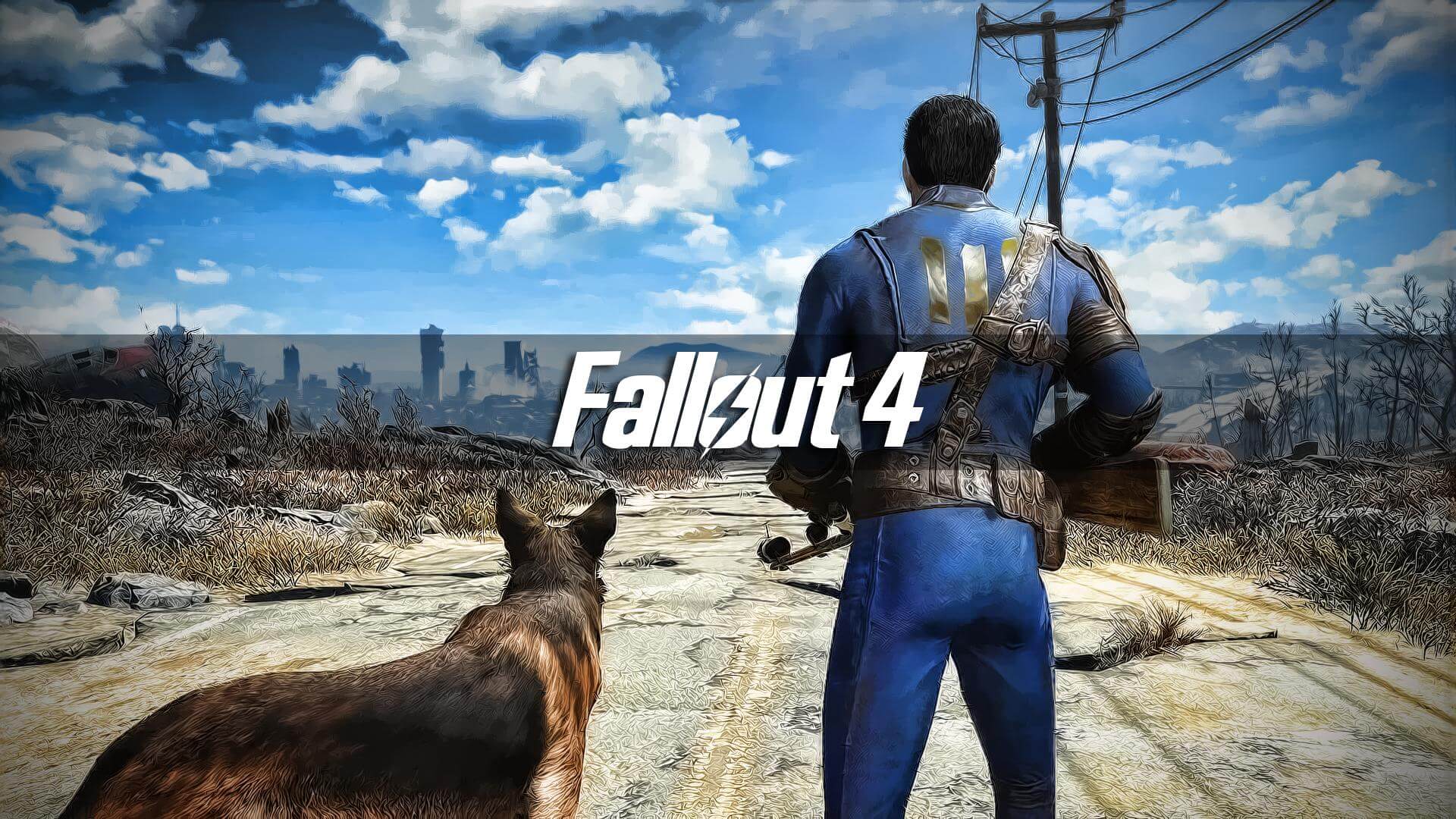 Even though Fallout 4 is already five years old, it is still a very worthwhile open-world adventure from Bethesda, who are responsible for the Elder Scrolls series (Skyrim), among others. In a post-apocalyptic world, you roam the barren wasteland around Boston in the USA as one of a few survivors. For 8.99€ you get an exceptional title and dozens of hours of gameplay!
Crash Bandicoot N. Sane Trilogy
39.99$ - 19.99$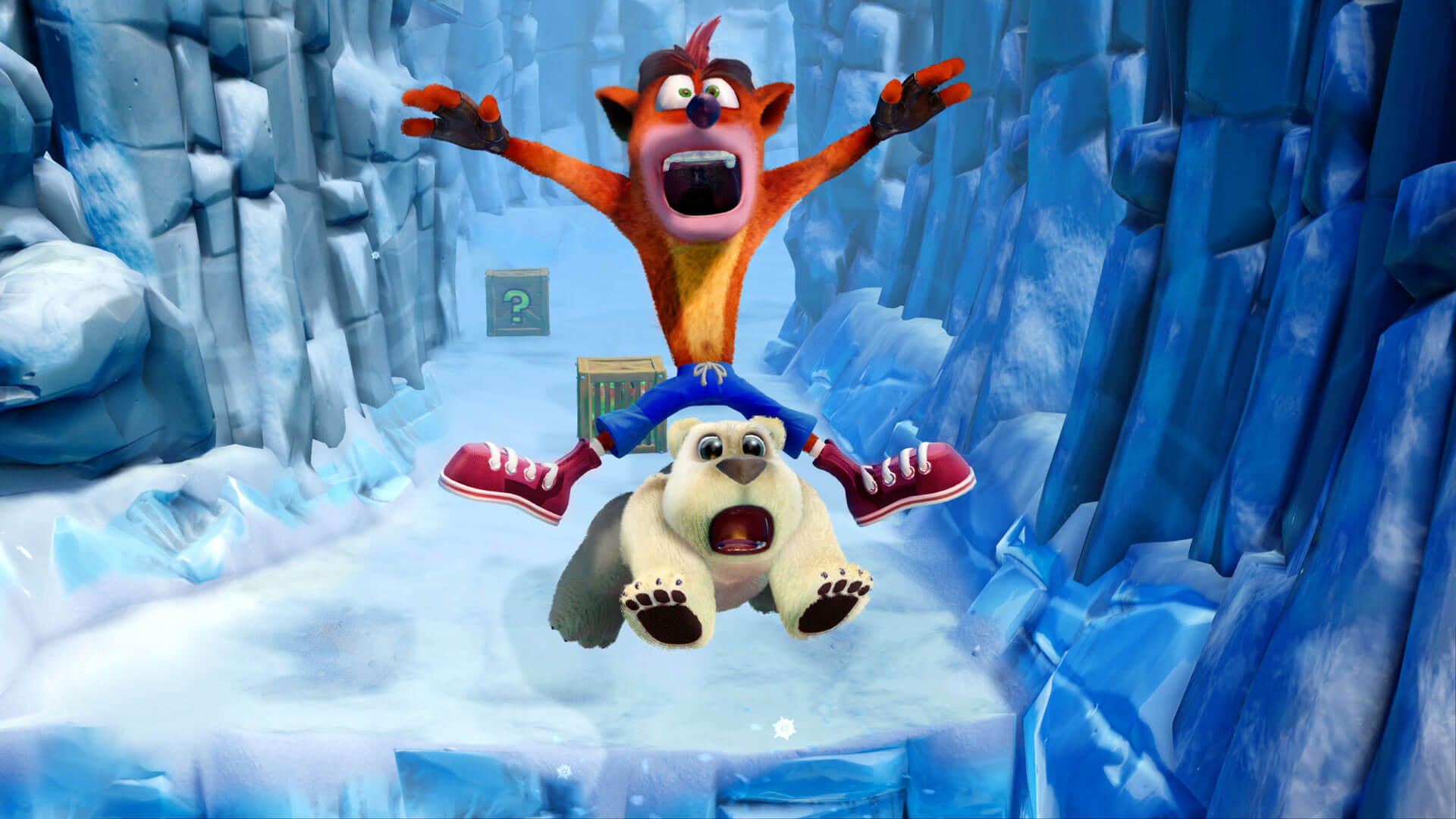 The remake experts at Vicarious Visions have taken the classic platformers Crash Bandicoot 1-3 and created a very handsome and faithful remake that looks extremely good on PC. The trilogy around the crazy pouch badger provides fun yet challenging entertainment.
Jurassic World Evolution
44,99$ - SALE PRICE: 4,49$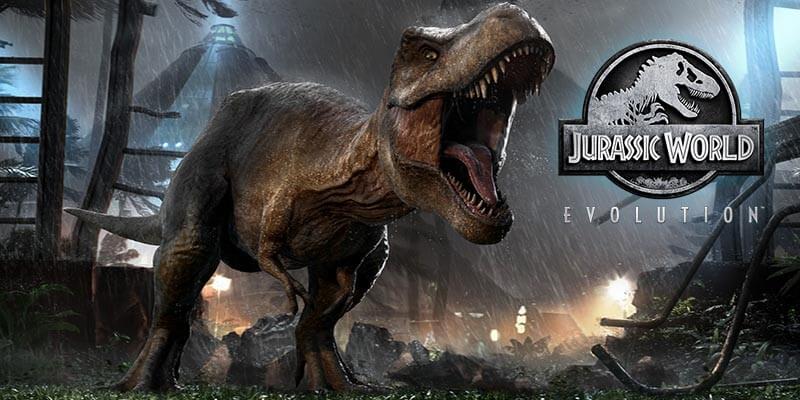 Based on Steven Spielberg's legendary film series, Jurassic World Evolution lets you build your own dino park. In the familiar RollerCoaster Tycoon or ThemePark World style, you'll have to make sure that as many guests as possible visit your park, while trying to act as economically as possible. Only you'll have to be careful that your dinosaurs don't escape... A very fresh and entertaining construction game, in which you'll be able to invest many hours!
Rise of the Tomb Raider
29,99$ - SALE PRICE: 5,99$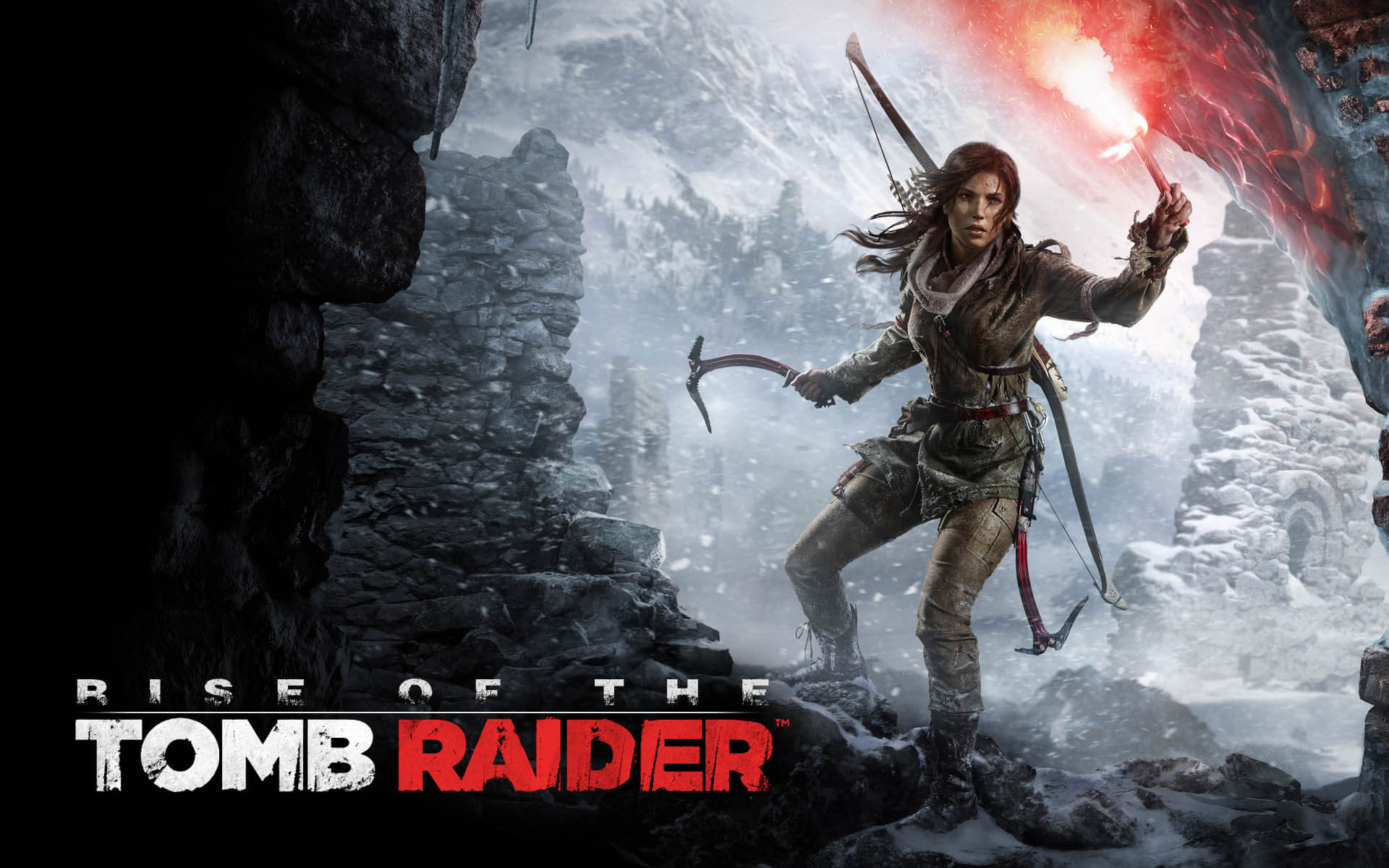 The second part of the new Tomb Raider series, which started in 2013. Join Lara Croft on a unique journey around the globe, solving puzzles, fighting for your life in the harsh nature and facing evil minions. An old school action adventure game with charm and beautiful graphics.
Monster Hunter: World
29,99$ - SALE PRICE: 19,79$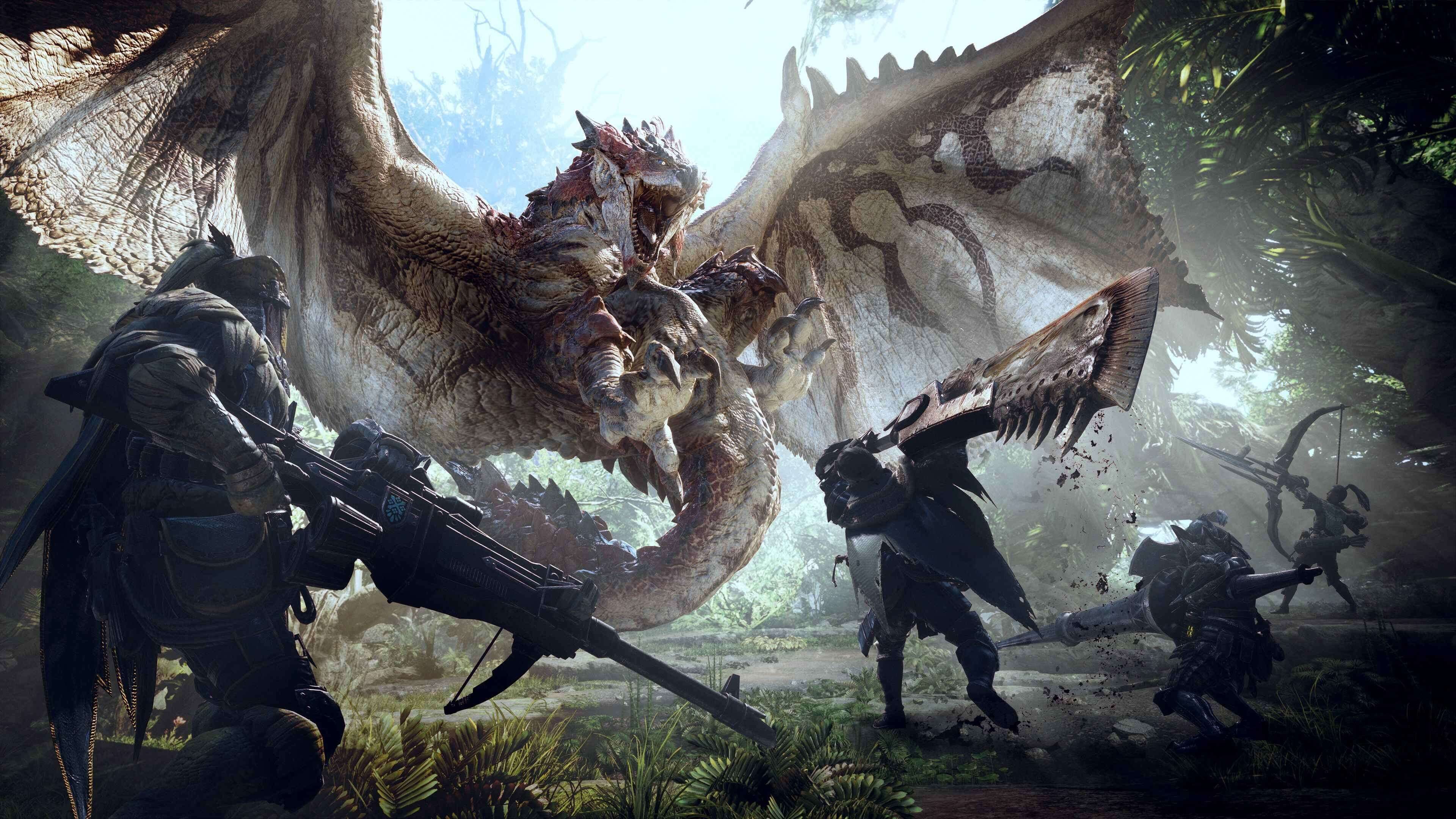 Round up your friends and become the ultimate monster hunter in Monster Hunter: World. In this online game, you're always on the lookout for the biggest monster, which, once you've killed it, you can take away a legendary item or two. Monster Hunter: World offers a great combat system in a detailed open world.
STAR WARS Jedi
Fallen Order: 59,99$ - SALE PRICE: 23,99$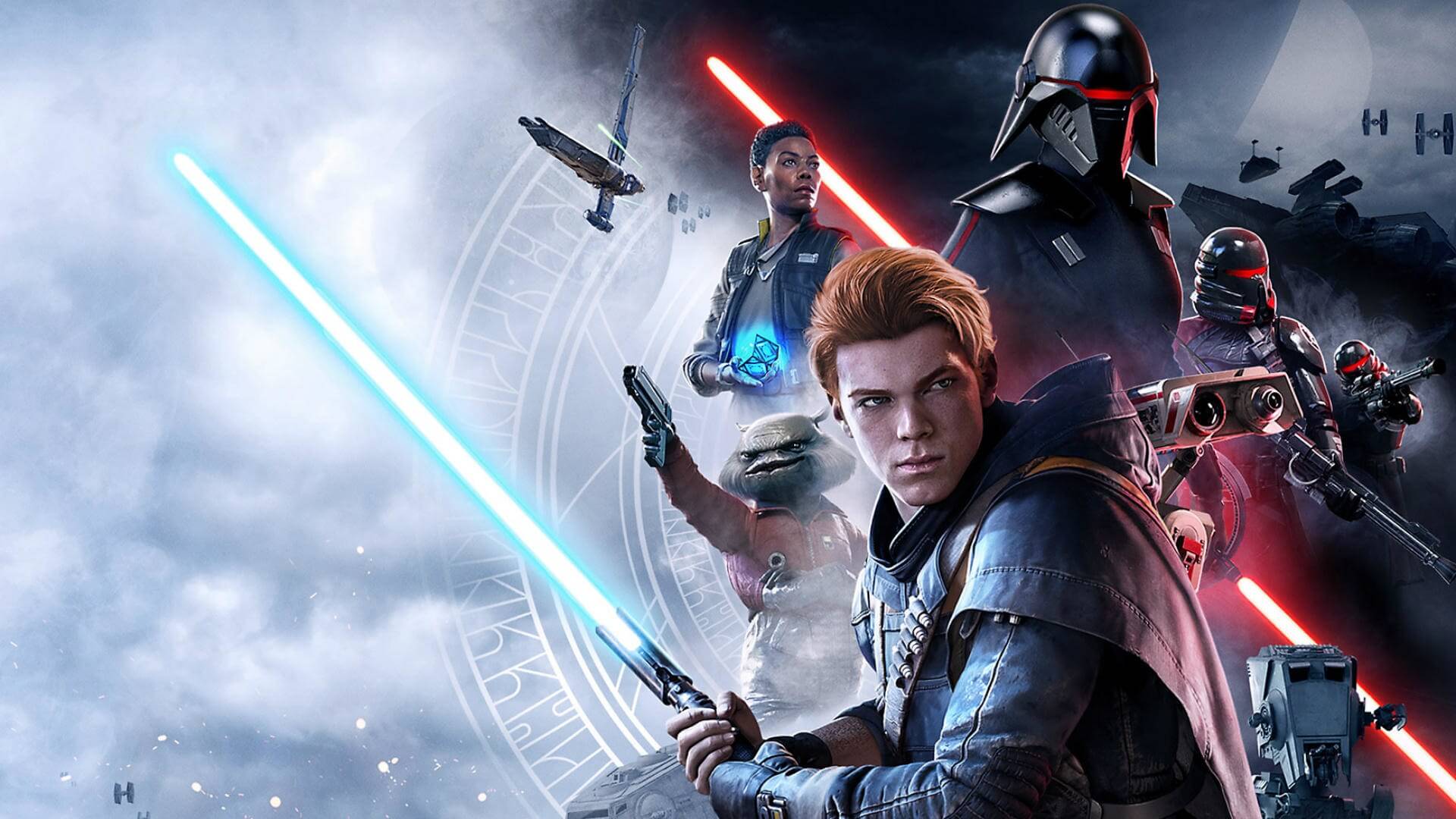 In a galaxy far, far away, wield a lightsaber and go from Padawan to respected Jedi Knight. This acclaimed action-adventure game from Respawn Entertainment has a compelling Star Wars feel, with diverse and incredibly beautiful levels to explore.
Kingdom Come
Deliverance: 29,99$ - SALE PRICE: 11,99$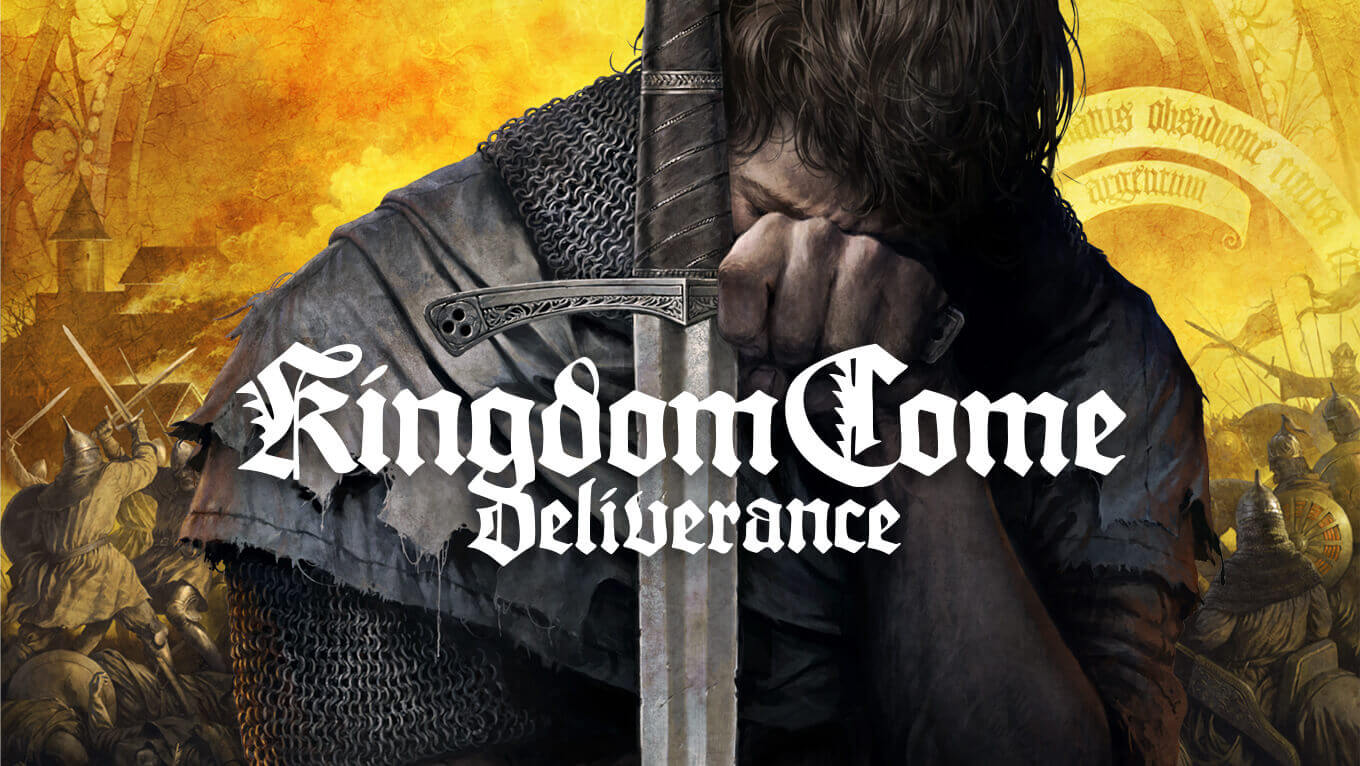 This game is a role-playing game of a different kind. While we have to deal with giant dragons in Skyrim and vicious mutants in The Witcher 3, Kingdom Come: Deliverance reflects on true events. You take on the role of the blacksmith's son Heinrich and explore the Bohemian Empire in 1403 in a faithful and realistic way. A gripping and immersive excursion into the Middle Ages!