Although we are already at the end of 2020, the truth is that Microsoft, the developers and, above all, the gaming community, are getting ready for the new generation consoles launch. Microsoft's will arrive on November 10th, to stores around the world, and it will be available in two versions, the Xbox Series X and a less powerful and cheaper version called Xbox Series S.
During launch day, Xbox players will be able to enjoy many titles that were already available, in addition to all those included in the Xbox Game Pass from Microsoft. In this article we will focus on the new games that will arrive on November 10th along with the Xbox Series X/S. Make yourself comfortable and enjoy this list full of details and new games.
Xbox Series X/S release Games
Assassin's Creed: Valhalla
Without a doubt, one of the most awaited games of this year, and of this generation. Very well-known mechanics, and set in a new era. The new title of Ubisoft's most famous franchise, takes us to the era of the Vikings. A journey in which we will travel a huge open world with locations in cold Norway and in England of the 9th century. In this occasion, Ubisoft gives us the opportunity to enjoy the history with a female character as well as a male one. A dark time full of epic battles awaits us, where for the first time, we will have to create and take care of a settlement.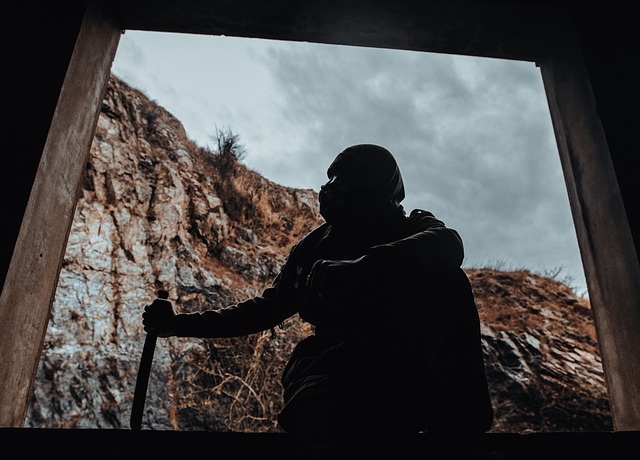 Dirt 5
Rally and speed lovers have a date with DIRT. This Codemaster classic took its first steps in 1998 and after 7 games, it makes the jump to the new generation of consoles. Its eighth installment is called DIRT 5, and like its predecessors, it focuses on rally racing. Players will be able to enjoy the muddy and expensive circuits, where we will compete against the chronometer and under dynamic weather conditions. The main objetive, as you can imagine, will be the same, to be in the TOP 3. DIRT 5 will be available in local multiplayer, with split screen, and in its online version where we will compete versus players from all over the world. In addition, it has included the Arena Editor, where we will have the possibility of creating and sharing our circuits.
Watch Dogs Legion
The third installment of the world's most famous hacker saga, Watch Dogs Legion, will arrive on November 10th alongside the Xbox Series X/S. Our adventure begins in a London of the future. There, we will have to create our own resistance to avoid what is to come. The politicians are ruining the city and hard times are coming, so we will have to avoid that political catharsis at all costs. For the first time in the saga we will not use one protagonist, but several characters from the game. You've read correctly, almost anyone we see in the city will be able to be recruited and controlled. From a cab driver, to a nurse or an executive who goes to work, to homeless people and bankers. The game will give us total freedom to explore what lies behind each character and discover their daily routines. The multiplayer will be important in Watch Dogs Legion that will allow us to play online with up to three allies and, with them, we will be able to complete missions and special challenges.
Yakuza: Like a Dragon
From SEGA comes the new installment of the Yakuza saga. This time, Ryu Ga Gotoku Studio has been in charge of developing this role-playing game by turns. It's a radical change from the traditional beat'em up. We'll be playing Ichiban Kasuga, a troubled boy who was abandoned when he was very young. Kasuga has grown up on the street and after a fight, he ends up sending the wrong person to the hospital. Chased by the yakuza, we have to fight everyone in different fights by turns in a contemporary Yokohama. This time, the turn-based combat will not be totally static, as SEGA has promised to have the most dynamic battles in the genre.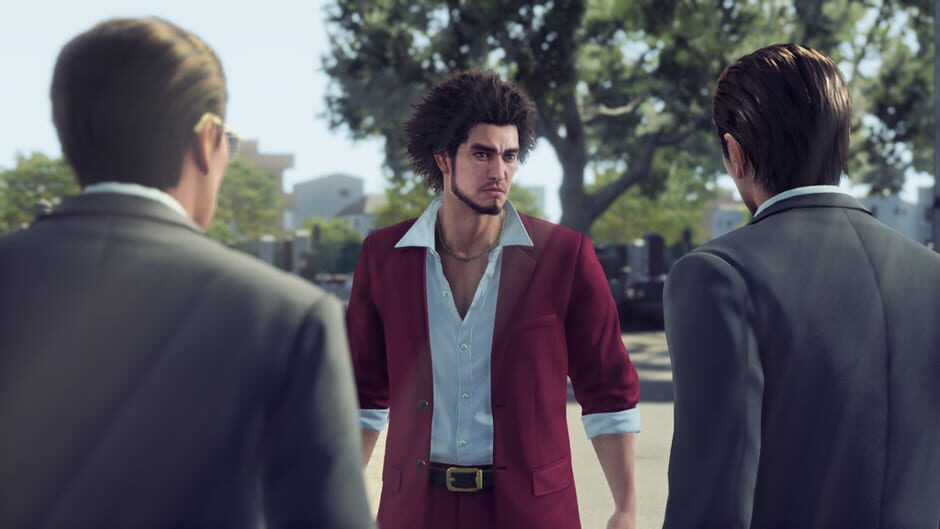 Tetris Effect: Connected
Tetris Effect was one of the surprises of 2018, and with Connected, the studio promises us a new, even more competitive, multiplayer version. But we must not forget that Tetris also has online and local cooperative modes. Tetris like you have never seen, felt or heard before. Their creators speak of a reinvention that will captivate the players of all the ages thanks to their incredible graphics and their unique gameplay. We must not forget that Tetris is one of the most popular puzzle games in history.
The Falconeer
This is the new role-playing game from Tomás Sala and Wired Productions. The Falconeer is a title where aerial combat and its spectacular open world will be the main protagonists. The players will enjoy frenetic aerial battles and the exploration of the incredible and colorful world of the Great Ursee. In addition, in The Falconeer there are several factions, the rich who want to protect their wealth with their ships and harpooners, and the poor, who have been holding out for years and are preparing a revolution. You will join and help the factions, and through your actions you will be able to change the destiny of the world. The attractive title has several campaigns, different types of characters and birds, an equipment system and cosmetic improvements, and many secondary missions.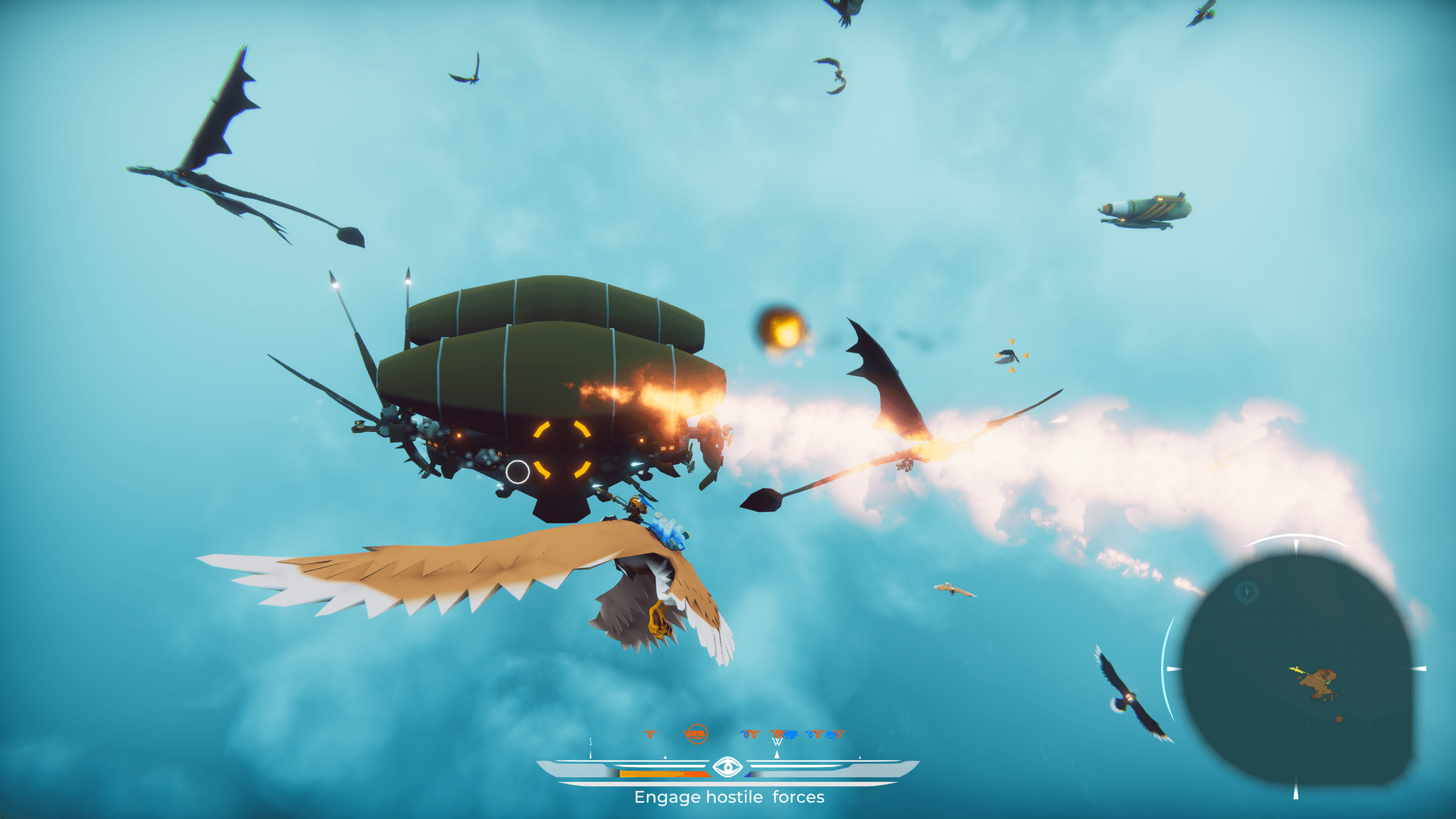 Bright Memory (Original)
Another of the games that will accompany the Xbox Series X/S at its launch is Bright Memory, the original. Not to be confused with Bright Memory: Infinite, which has already been announced for the new Microsoft console as well. From November 10th, we will be able to enjoy the frenetic action of this FPS mixed with hack and slash. The players will take the role of the protagonist with whom they will go through an interesting story, as they discover new skills and weapons. Our character uses his gun as well as his sword and will have to hit and block enemies without stopping. And we must not forget that the more different and crazy hits we do, the more points we will get.
Xbox Series X optimized games
Apart from the ones we listed above, Microsoft also announced day-1 patches for a few titles, so they will be optimized and prepared for the next-gen:
Gears 5

Gears Tactics (console port)

Forza Horizon 4 (patch 4K + 60 FPS)

Sea of Thieves

Ori and the Will of the Wisps
Conclusion
This concludes our first look at what's coming up, the first day, alongside Xbox Series X/S. As you can see, there are all kinds of titles and some of them have a lot of potential. We can't take much more of this hype. Now we are left biting our nails while waiting for these amazing games prepared for Microsoft next-gen consoles.
If you've been left wanting more, do not hesitate to take a look at the article we prepared yesterday with the new games and exclusives that will arrive at PlayStation 5 release day.