Furniture aimed specifically at gamers is becoming increasingly popular. While ergonomic chairs with a gamer look were the thing a few years ago, there are now many manufacturers that focus on high-quality and visually appealing furniture for nerds. Now the Swedish furniture store IKEA is also getting on the bandwagon and presents, among other things, the UPPSPEL collection, which was created in collaboration with hardware and gaming accessories manufacturer Asus Republic of Gamers (ROG).
HUVUDSPELARE, UTESPELARE, MATCHSPEL & Co. The list of unpronounceable names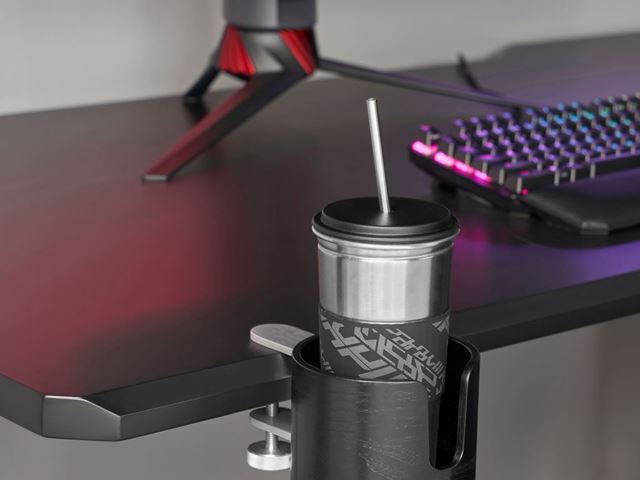 In a press release, IKEA announced that a whole 6 product families have been developed to cover as many needs as possible. There will be a ring light, a multi-functional cushion and even a cup holder that you can clip to your desk. The MATCHSPEL Gaming Chair, an ergonomic desk chair, will be offered in black and white and is supposed to be comfortable and easy on the back even during particularly long sessions. For particularly high demands, IKEA has teamed up with one of the world's largest hardware manufacturers to develop an electric height-adjustable desk. There is also a matching mobile pedestal with plenty of storage space and storage options for cables, headsets or controllers.
Many press photos published - market launch: October 2021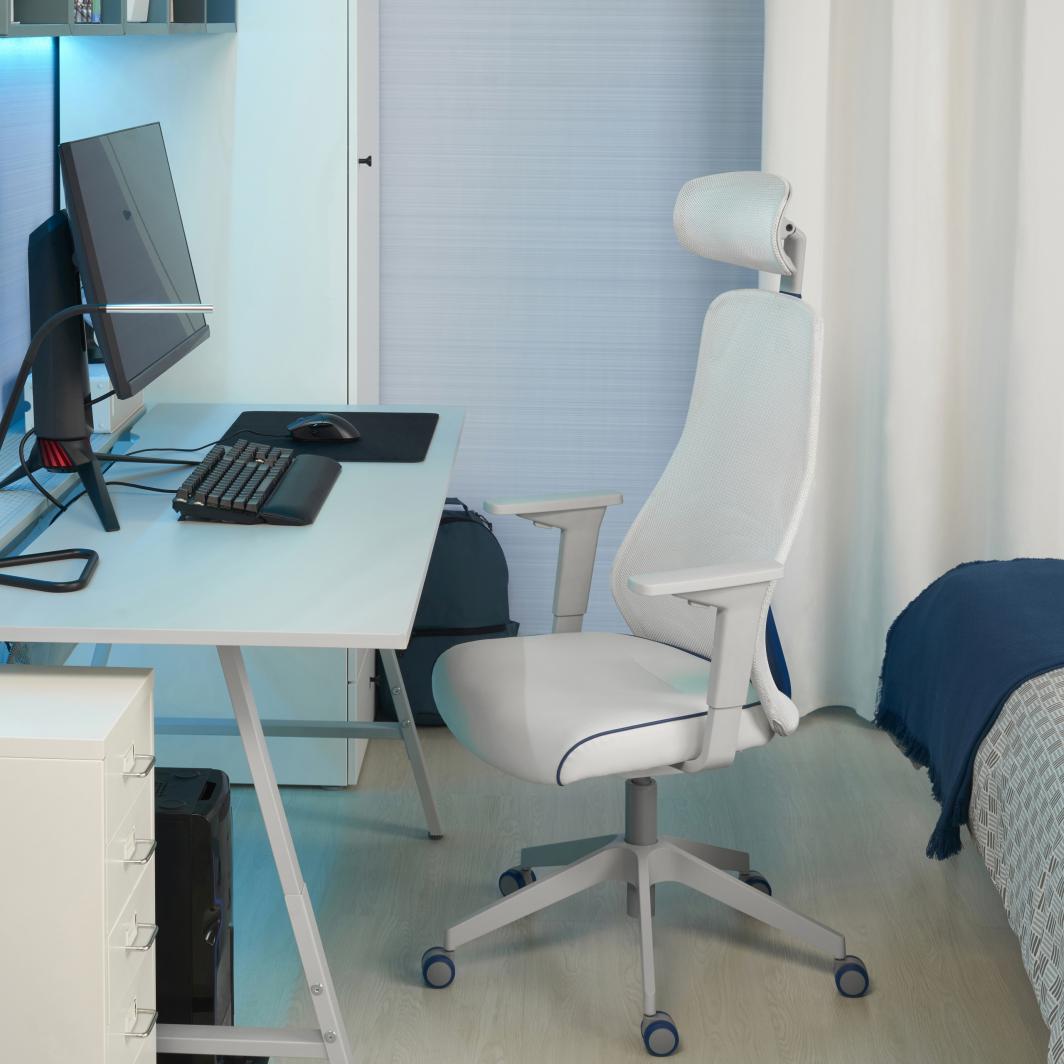 While you can already buy the new gaming furniture from IKEA in China and Japan will already be supplied in May, the rest of the world will have to wait until October 2021. So that gamers around the globe can already get a better idea of the new products, IKEA recently published some pictures. The new MATCHSPEL chair, which will probably be the top seller anyway, is highlighted in particular detail. IKEA has not yet commented on the EURO & dollar prices.