The streaming platform Twitch is no longer a blank slate for many politicians in the USA. Various members of parliament have recognized the changing trends and broadcast their speeches or statements at election campaign events live on the Internet. Alexandria Ocasio-Cortez takes a completely different approach.
Politician plays with streamers - this is how the Internet works 2020
On Monday, the 31-year-old US-American from New York looked for fellow players for a few relaxed rounds of "Among Us" on Twitter. She had heard a lot about the game, but was not yet able to try it out. In the blink of an eye, a gigantic virtual crowd of people gathered around the politician, including some of the world's biggest streamers. Imane "Pokimane" Anys, among others, responded with a short but crisp "it would be an honor 😭🙏🏻". The well-known Fortnite player Ali "Myth" Kabbani also expressed interest by offering to "do wires together" with Alexandria Ocasio-Cortez. He was referring to a well-known game mechanic from Among Us, where you have to connect loose wires to the right end of the line.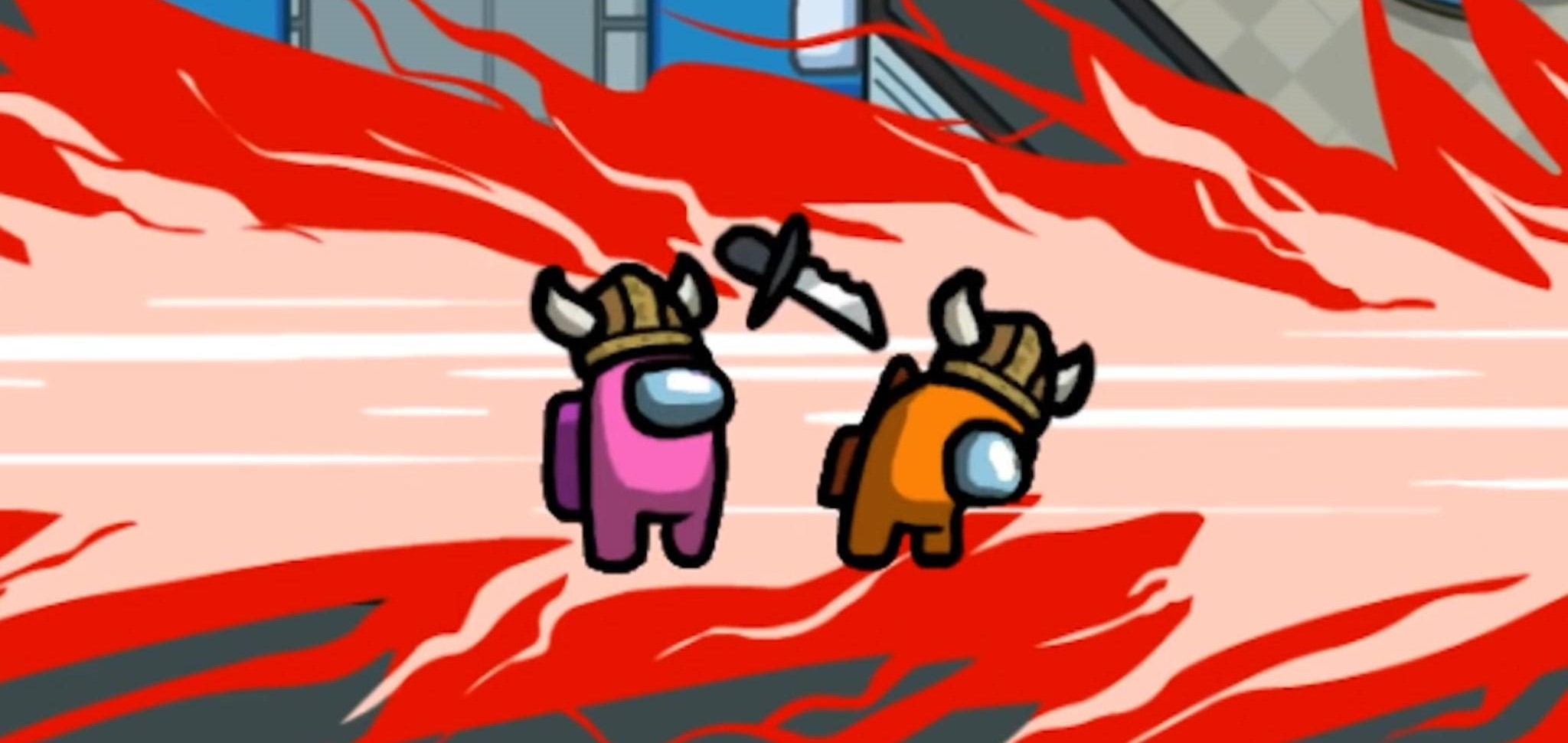 Over 400,000 viewers - a huge event in the online world
Last night was the day - after Alexandria Ocasio-Cortez arranged her streaming setup, she and many other streamers took off on the famous Among Us spaceship. The US representative, already known as "the interactive politician", quickly learned the game mechanics and a very entertaining stream was the result. You could literally see how much fun she was having. For three and a half hours, almost half a million viewers were entertained. After the stream, the graduate economist thanked everyone involved on Twitter, once again emphasizing how much she enjoyed the game.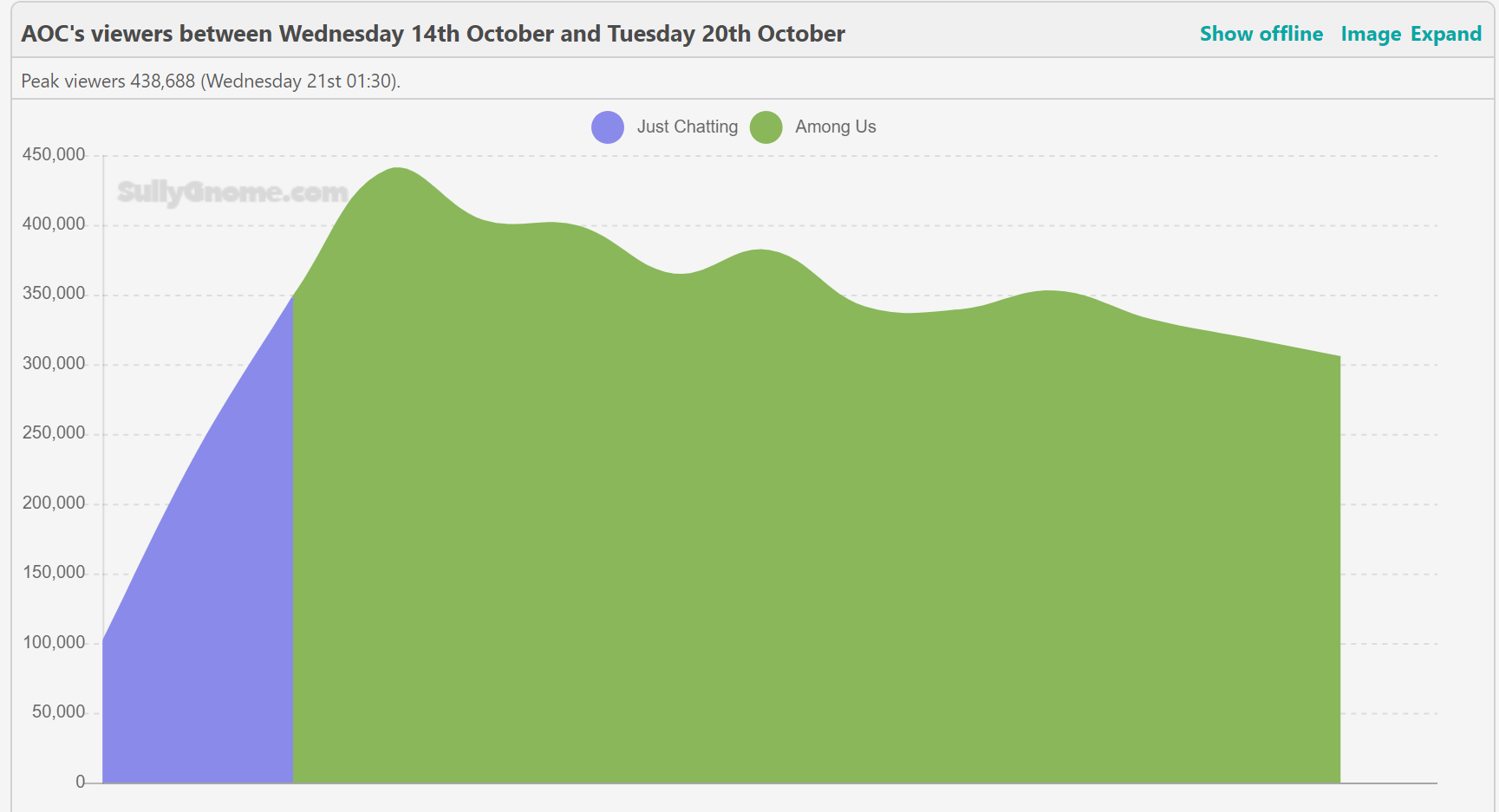 The streamers also seemed to be extremely happy. Many of them enthusiastically tweeted with joy and gratitude. We are sure - this was not the last Twitch-Stream of Alexandria Ocasio-Cortez, who is considered a big hope for the USA, especially among the young internet generation.
You can find the Twitch channel of Alexandria Ocasio-Cortez here.