He is the friend of the great streamers, presenters and rappers - Slavik Junge. The 30-year-old comedian has bitten into the German entertainment industry like a rabid Rottweiler. He's a regular guest on various shows, creates large-scale content for JOYN, knows just about everyone in the scene, and is always making a name for himself with curious actions. Recently, the Kyrgyzstan-born entertainer even published his first book called "Slavik Junge - vom Präsident zum Hartz IV".
The self-ironic biography has been selling like hot cakes ever since and has become a bestseller within a very short time. Now Mark Filatov, as the entertaining multi-talent's real name is called, has created a Twitch channel in order to stir up the world's largest streaming platform.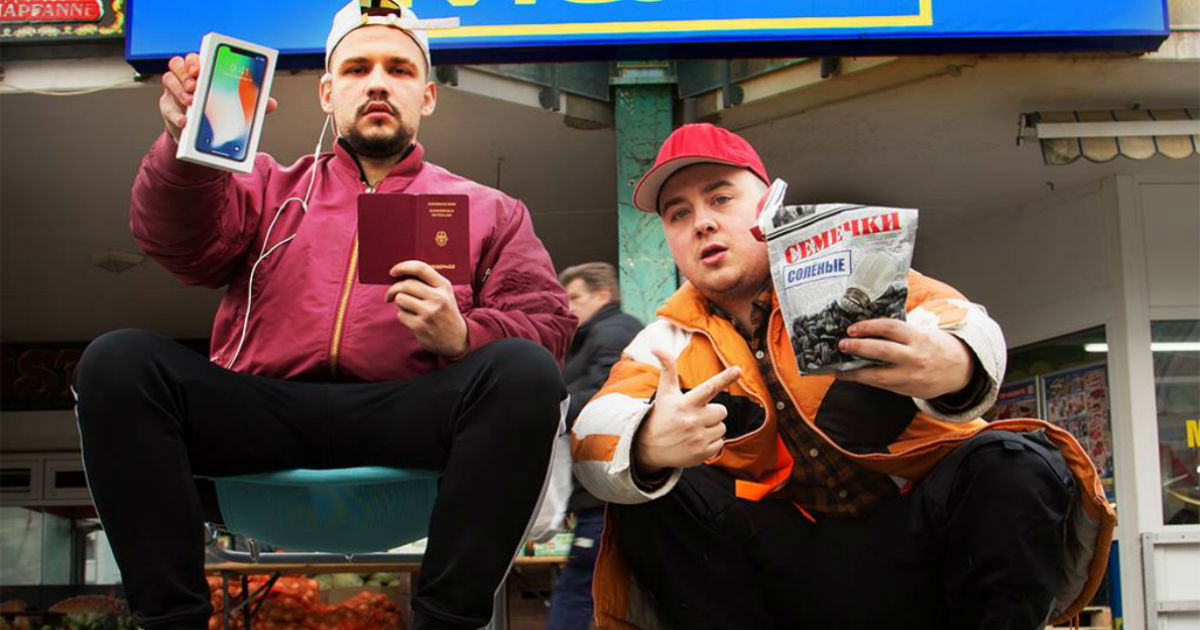 Filatov's career got off to a slow start. After studying acting in Stuttgart, he and his friend Dimitri Tsevetkov started a YouTube channel called Ost Boys. For the videos published on this channel, the two took on the roles of Slavik, a daredevil Hartz 4 recipient with nothing but nonsense on his mind, and Wadik, the perfect sidekick who came across as a bit dorky but always amiable and entertaining.
The videos were unknown for a long time, but suddenly became more and more popular and quickly the two had achieved something like cult status in the comedy and YouTube scene. People didn't know at the time if the whole thing was fake or real - which didn't make it any less interesting. At the height of their creativity and millions of weekly clicks, the two went their separate ways due to creative and personal differences. Since then, 2 years have passed and Slavik Junge has picked up on success and even expanded it significantly. In 2020, for example, he even won the German Comedy Award as the main actor in the JOYN-exclusive series "Auf Staats Nacken".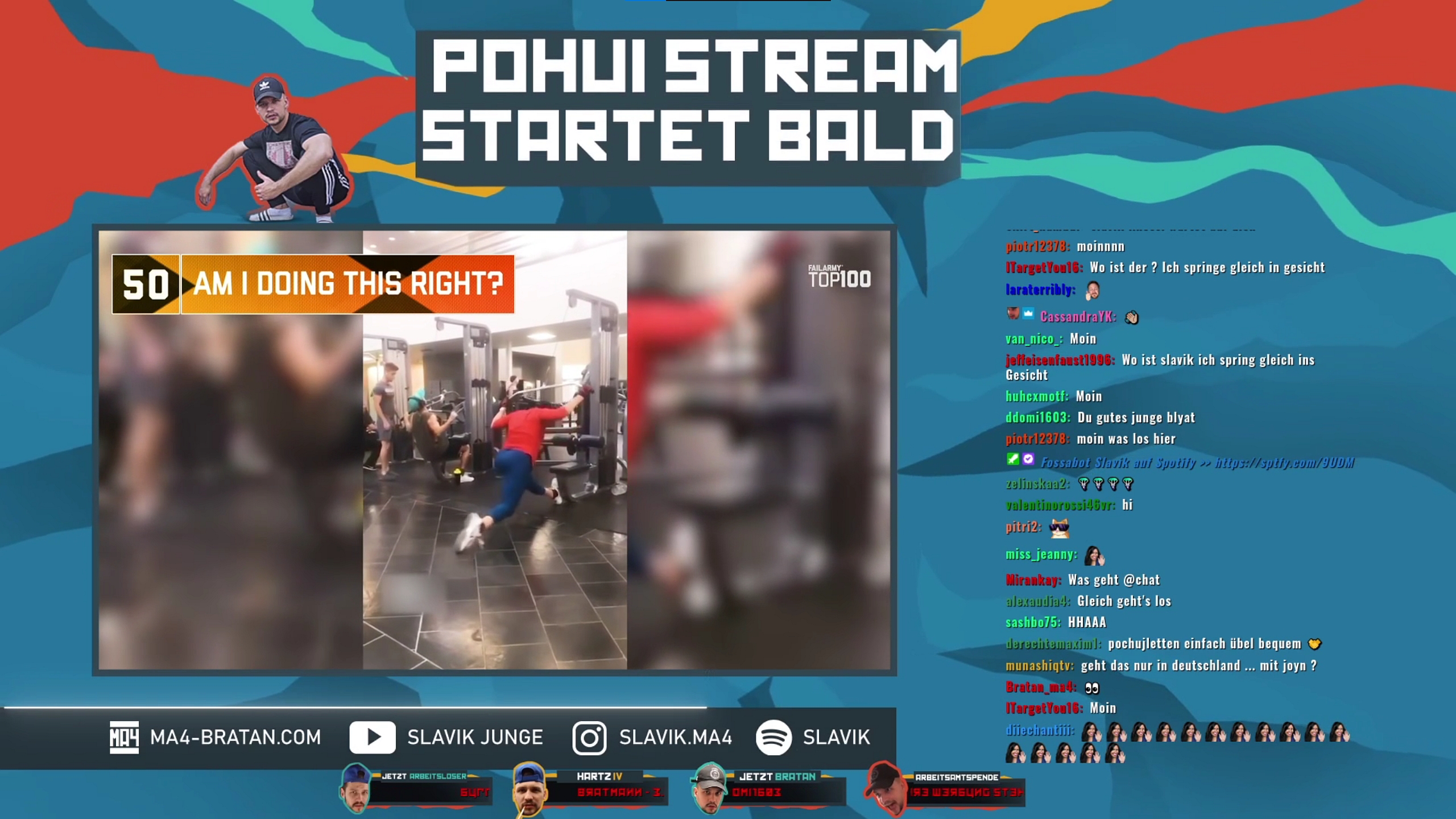 Slavik's stream resembles an entertainment show with many guests, different topics and reactions to other creators. But of course there is also gambling! Together with good friends like Knossi & Co. Slavik competes in his streams for example in Mario Kart 8 Deluxe on the Switch.
We at OWN3D are proud to be able to actively support Slavik in the implementation of his brand new Twitch channel. The entire stream design was created as an exclusive custom job by our talented illustrators and then provided to the streaming newbie. So when you turn on the stream, you immediately get the feeling that you're dealing with an experienced Twitch pro who's been at it for a long time. Because our stream designs and overlays manage to enhance and support every stream in the best possible way. We wish Slavik continued success on his triumphant march and above all a lot of fun on Twitch!