ViscaBarca has been active on YouTube since 2011 and creates soccer, lifestyle and gaming content on a regular basis. ViscaBarca, as his name probably suggests, is particularly well known for his love of FC Barcelona. After nine years of hard work and various ups and downs, the YouTuber, whose real name is Anton Rinas, announces on Twitter that he will be the new face of the legendary Spanish soccer club's Twitch channel.
The first livestream will start as early as Dec. 16, 2020
"Probably the most awesome news of my YT career [...]" tweeted ViscaBarca, making it inevitably clear how much the announcement means to him. Truly a milestone for ViscaBarca, who will already celebrate his debut on the evening of 12/16/2020. Around 20:30 starts the first stream, which can be found on twitch.tv/fcbarcelona. FC Barcelona will play against Real Sociedad in the LaLiga match and the game will be commented live by ViscaBarca. So, if you want to be there, you should follow the channel now so that you don't miss any update.
What can we expect during the stream?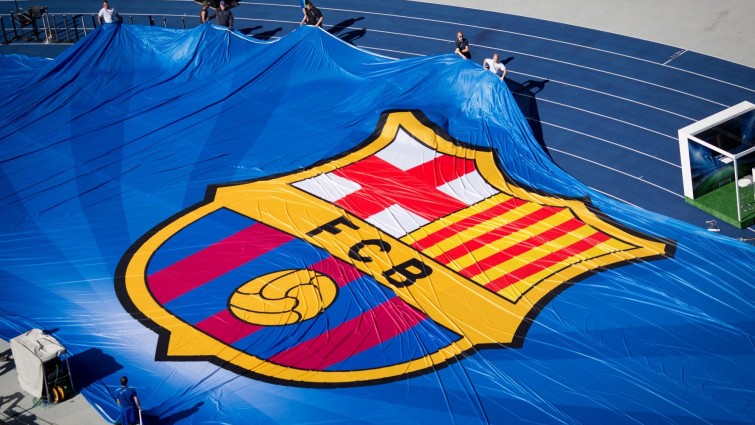 From now on, the Twitch channel of the Spanish club will feature a German. It is not yet clear in which language the stream will be broadcasted. However, since ViscaBarca speaks fluent Spanish, it can be assumed that the stream will primarily be broadcasted in the club's national language. In terms of content, the stream will naturally focus on the team around superstar Lionel Messi. ViscaBarca will appear here both as a live commentator during matches and as an expert for the pre- and post-match coverage. This confidence in ViscaBarca's expertise and talent as a one-man show is the equivalent of an accolade.
E-sports will play a role too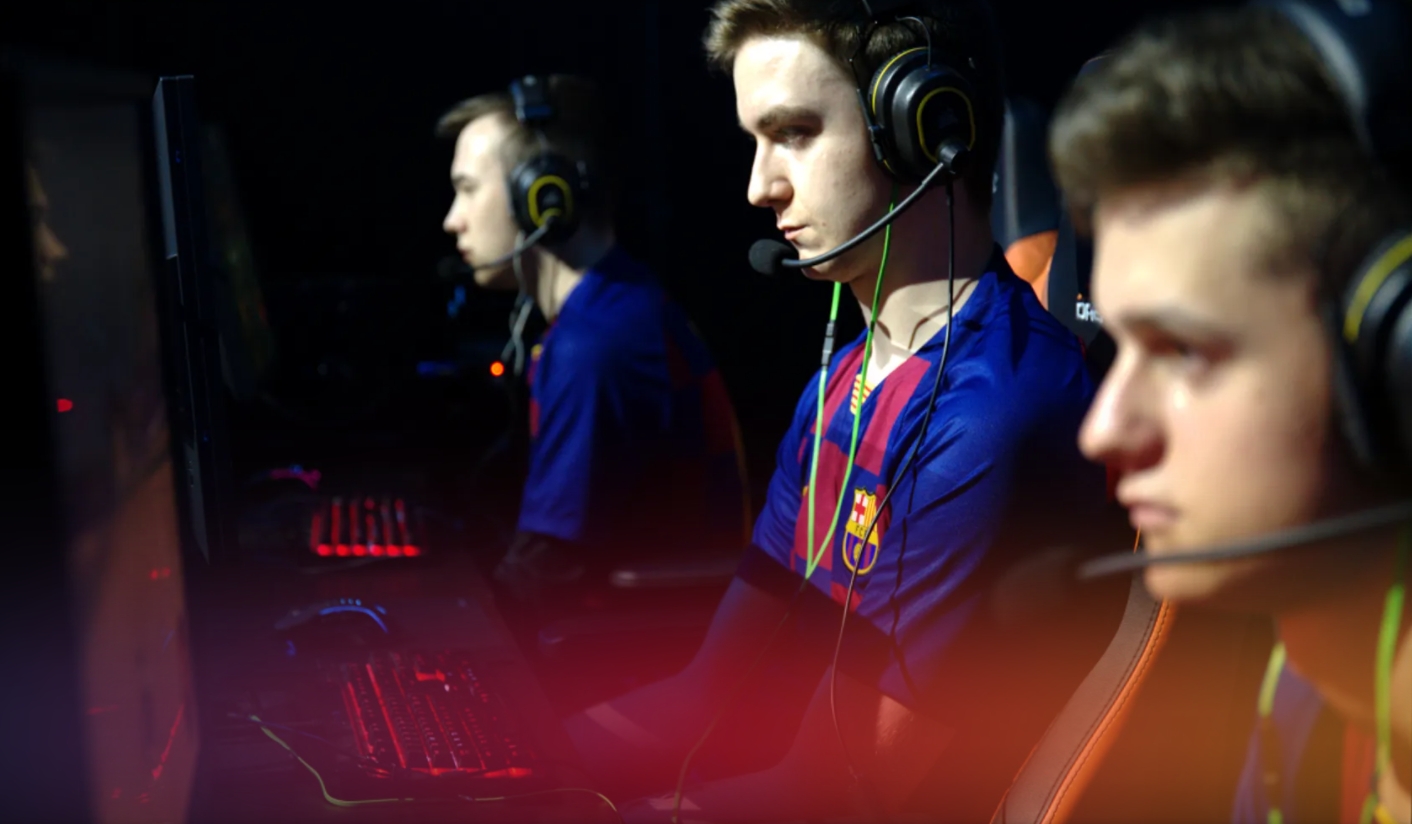 About a year ago, the club founded its own e-sports team with squads for eFootball PES, Rocket League & Blizzard's card game Hearthstone. So that' s reason enough to offer this department a big platform on Twitch as well. After all, Twitch is the largest gaming platform in the world and attracts 2 million viewers every second and around 27 million views every day. So in addition to the real turf action of Messi & Co, we can also look forward to top-class gaming. So who could be better suited for this broad spectrum of duties than ViscaBarca?
FC Barcelona wants to create innovative content for fans
The club's official website talks about FC Barcelona wanting to further expand its digital commercialization and offer fans creative and unique content. With more than 370 million followers on social media, FC Barcelona is the sports club with the largest presence on the internet - worldwide. The fact that Twitch has long since become more than just a gaming platform, but a source of unique entertainment, should once again become abundantly clear.