Even before the merger between Mixer and Facebook, streamer Jeremy "Disguised Toast" Wang decided to sign an exclusive deal with Facebook Gaming. At the time, it seemed like Twitch was slowly crumbling and many major internet personalities were turning their backs on the platform, but what initially announced itself as a major streaming revolution eventually fizzled out in 2020 when Mixer closed its doors just a year after the announcement.
After Ninja & Shroud - has Skykkuno leaked Disguised Toast's Twitch return?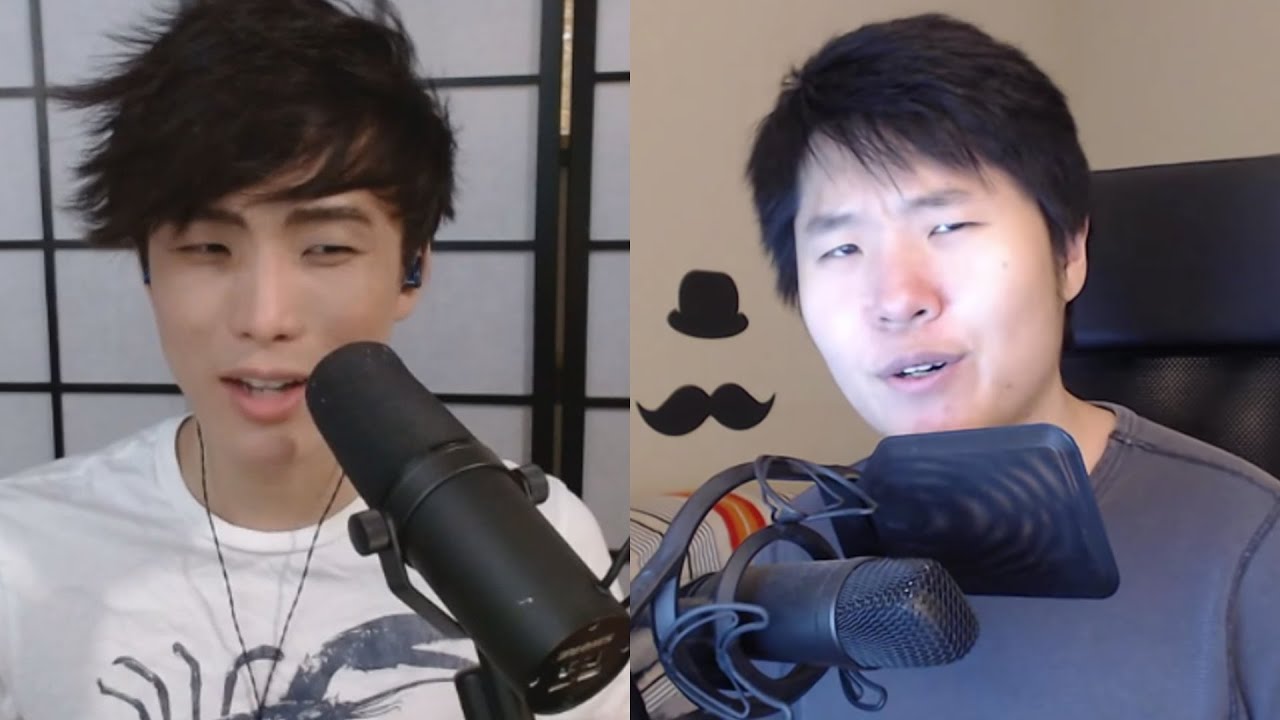 Many fans are currently speculating whether his colleague Sykkuno slipped out an explosive piece of information during a livestream. During a joint Valorant match with Valkyrae and Disguised Toast, there was a dicey in-game situation where Disguised Toast was the last player alive on the team and it was all up to him to win the round. Sykkuno gave him encouragement and motivated him by saying:
"[...] If you pull this off, I'll give you 10 gifted subs when you're back on Twitch ... IF you're streaming on Twitch again."
Team member and fellow OfflineTV member Valkyrae merely commented on the situation with a matter-of-fact "Sykkuno ...?" which may have fueled the speculation even further. Perhaps it would have been better here not to comment on Sykkuno's slip at all. Everyone involved tried to sweep the situation under the rug with laughter, but what was said was said and several thousand viewers heard it. So if and when Disguised Toast will return to Twitch remains to be seen, but his colleague's small but explosive leak should have caused fans' tempers to flare.