That's it then ... The well-known Twitch streamer Knossi and his previous employer will soon go separate ways. As the channel announced on Wednesday, the format will be discontinued after the 40th episode. The reason for this is, as suspected for some time, the lousy ratings, which sank from week to week further and further into the basement. RTL has stated that only one season was planned for the time being, in order to see how the format would take off. As it has now turned out, however, another season is no longer in RTL's interest. Even if Knossi is praised in the same breath, the station wants to concentrate on new exciting projects and implementations from now on.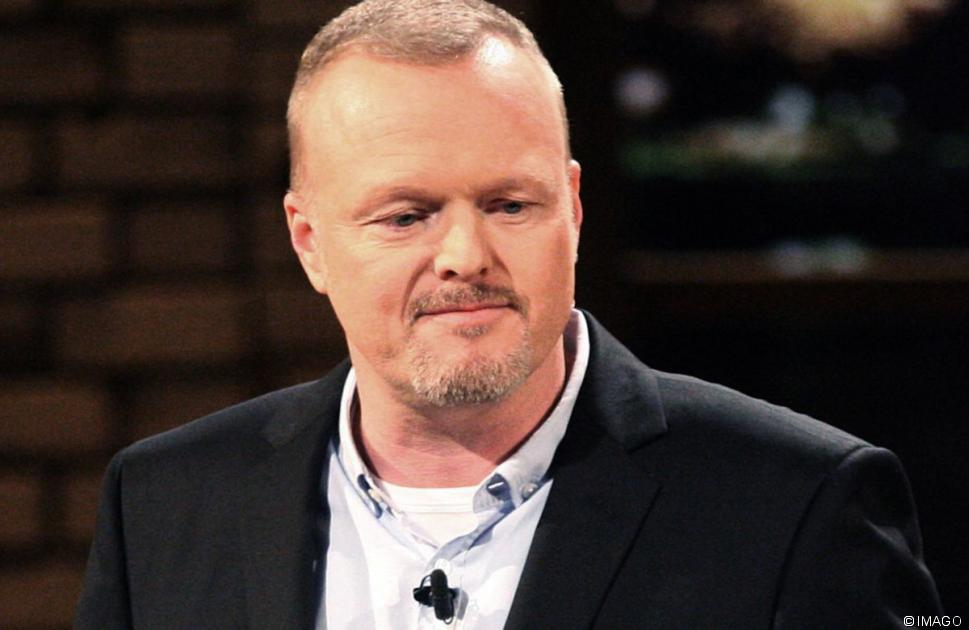 After Täglich frisch geröstet got off to a fairly successful start and Knossi brought a fresh face to the German television landscape, fewer and fewer people tuned in each week. In the end, the show was even moved to late Saturday night, which probably didn't help the ratings. The bitter part of the story: Stefan Raab put all his trust in Knossi and his abilities as a late-night host, and now, after this setback, he also must vacate his spot at RTL. The show will be completely canceled and there will be no successor for Knossi. It remains to be seen what will happen next between Raab, Knossi and the station.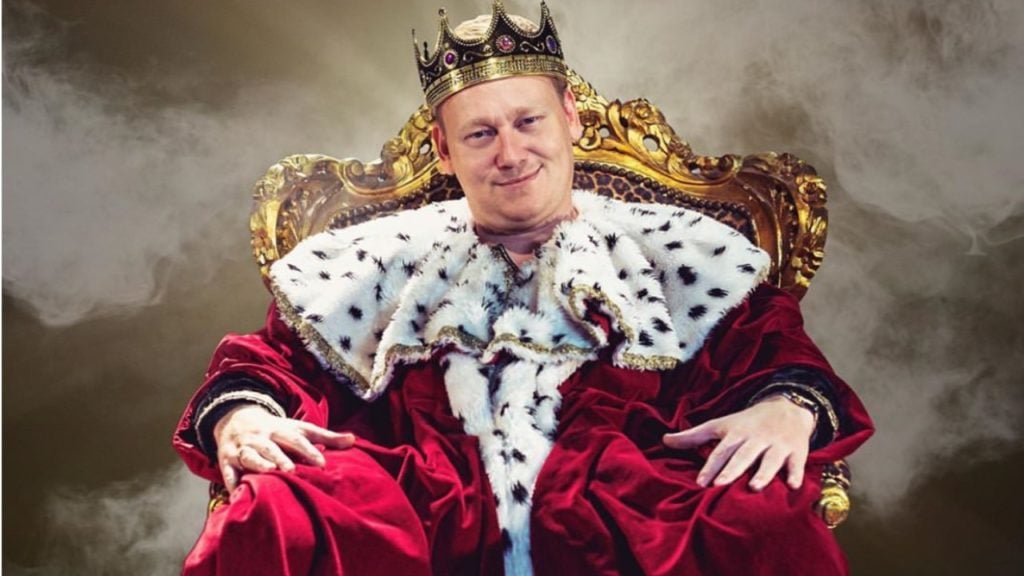 For the 34-year-old entertainer from Baden-Baden, a dream came true at the beginning of the year when he learned that TV Total legend Stefan Raab, of all people, wanted him to host his specially produced show. The lack of success of the show is therefore likely to be a real punch in the gut for Knossi. Although the man with the crown is still regularly on Twitch as a streamer, it seems as if he has become accustomed to the TV world, which leads directly to the next question: What's next for Knossi? Will he go back to his roots and devote himself fully to the world of the internet again, or will he continue to be an active part of German television?
We think that Knossi will continue on two tracks and he doesn't want to be away either from Twitch or TV. Just a few days ago, for example, he launched a vote on Instagram in which his followers were asked to vote on whether they would like to see an episode of "Schlag den Star" with him and Robert Geiss. The unsurprising result was that more than 80% of his fans voted YES. So even if Knossi no longer has his own show - the ever-working bundle of energy is far from throwing in the towel, and we're sure of that.