With 13.4 million subscribers, he's one of the biggest Tech-YouTubers in the world - Linus Sebastian, better known as Linus Tech Tips, presents the ultimate streaming setup in his latest video and gives an insight into what he thinks matters when looking for the best streaming hardware. A YouTube content creator and tech pro for 12 years, Linus is also a regular streamer on Twitch & YouTube, broadcasting shows that focus on technology. So it's clear that Linus and his team are also very familiar with the topic of streaming! So if you're looking for a great streaming setup and the possible uses of software and hardware, you should definitely take a look.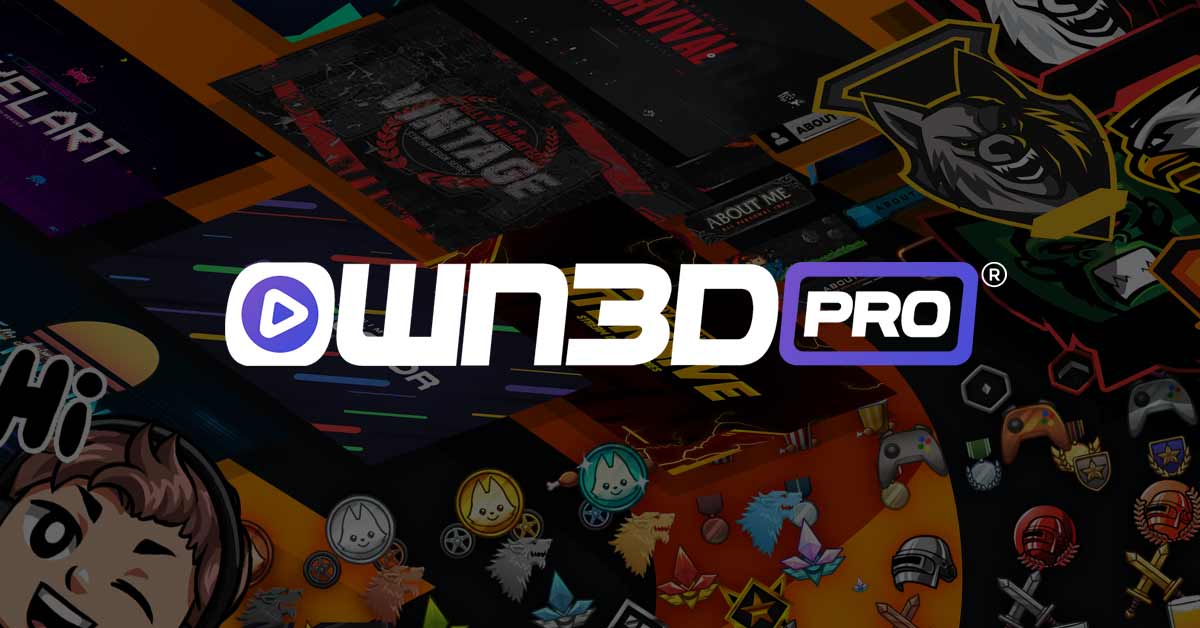 If you value a professional and individual look, you want to embellish your stream with suitable overlays. Especially streaming beginners don't want to bother with the sometimes complicated integration options of the overlays for a long time, but want to get started right away and offer the viewers a visually appealing streaming experience with as little effort as possible. Linus knows this too and introduces the must-have tool for streamers in his video: OWN3D Pro. With this easy-to-use plugin for OBS Studio, you can add overlays and other design elements to your stream with just a few clicks, change them and combine them to suit your taste. The 1-click overlay technology allows you to choose from over 600 overlays in over 9 languages and install them in a flash. As part of our cooperation with Linus Tech Tips, you can now save 50% on an annual subscription with coupon code LINUS!
Of course, our passionate and talented designers and illustrators didn't miss the chance to create a custom streaming design for Linus. The design was created in close collaboration and was specially tailored to the visual preferences and needs of the tech & hardware guru, so that it fits perfectly with the rest of the look of his channels. Watch the video to learn more and get an exclusive look at what Linus' custom design looks like.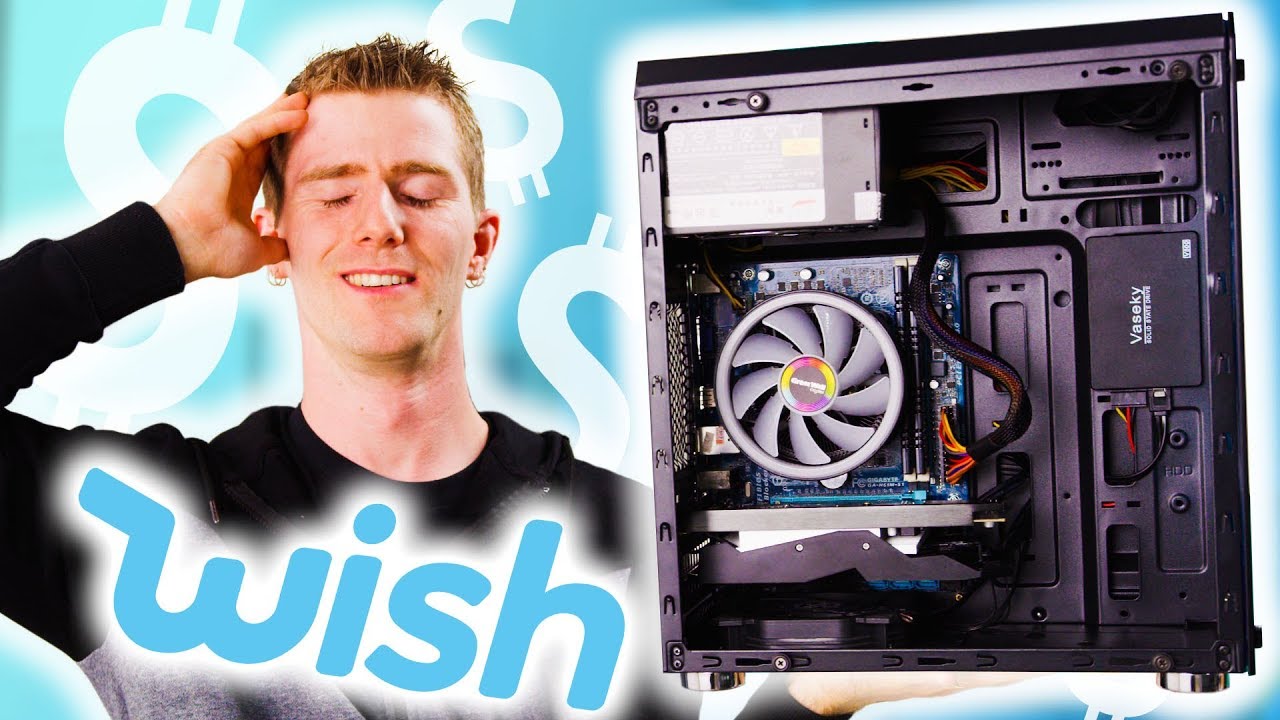 In his videos, Linus regularly presents the best tech tips and hardware as well as software. With nearly 6 billion video views across all his channels, he is the most influential and well-known tech creator in the world. The topics covered in his videos are sometimes very different from those of his competitors, as it is not uncommon for them to feature curious, extremely expensive or unusual products. Instead of simple technology reviews, Linus and his team are now focusing more on providing viewers with technical knowledge in an entertaining way, while still remaining up-to-date. This is how very interesting projects always come about, such as in 2019, when Linus attempted to assemble a functioning PC whose individual parts were ordered exclusively from the low-cost platform Wish. These and many other ideas, coupled with the refreshing structure of the videos, make Linus Tech Tips much more than a simple tech channel!