Back last year, MrBeast talked about wanting to help creators really take off. Anyone who knows the YouTuber knows that he's not someone who talks a lot and then doesn't implement anything - he obviously meant exactly what he said! Because now the 22-year-old announced that he has launched a project called Juice Funds together with the company Creative Juice, in which he is also involved. Now MrBeast wants to help other creators especially financially under the arms.
Financial injections of 25,000 - 250,000 US dollars are probably easy to realize

Now the guys are probably looking for channels in which it is worth investing, because of course the money is not simply given away. In return for an investment, Creative Juice apparently receives a small share of the respective YouTube channels, in order to profit in turn from a possible subscriber and click number explosion. A clever strategy and a win-win situation for all parties involved. In this way, numerous new and innovative creators could break out of the swamp of YouTube blandness and entertain millions of people with great videos and earn money with them as well. MrBeast made it quite clear that he is looking for real creative minds who can create interesting content with the money and not YouTubers who want to earn a golden nose as quickly as possible to buy a Lamborghini.
MrBeast is one of the most successful YouTubers in the world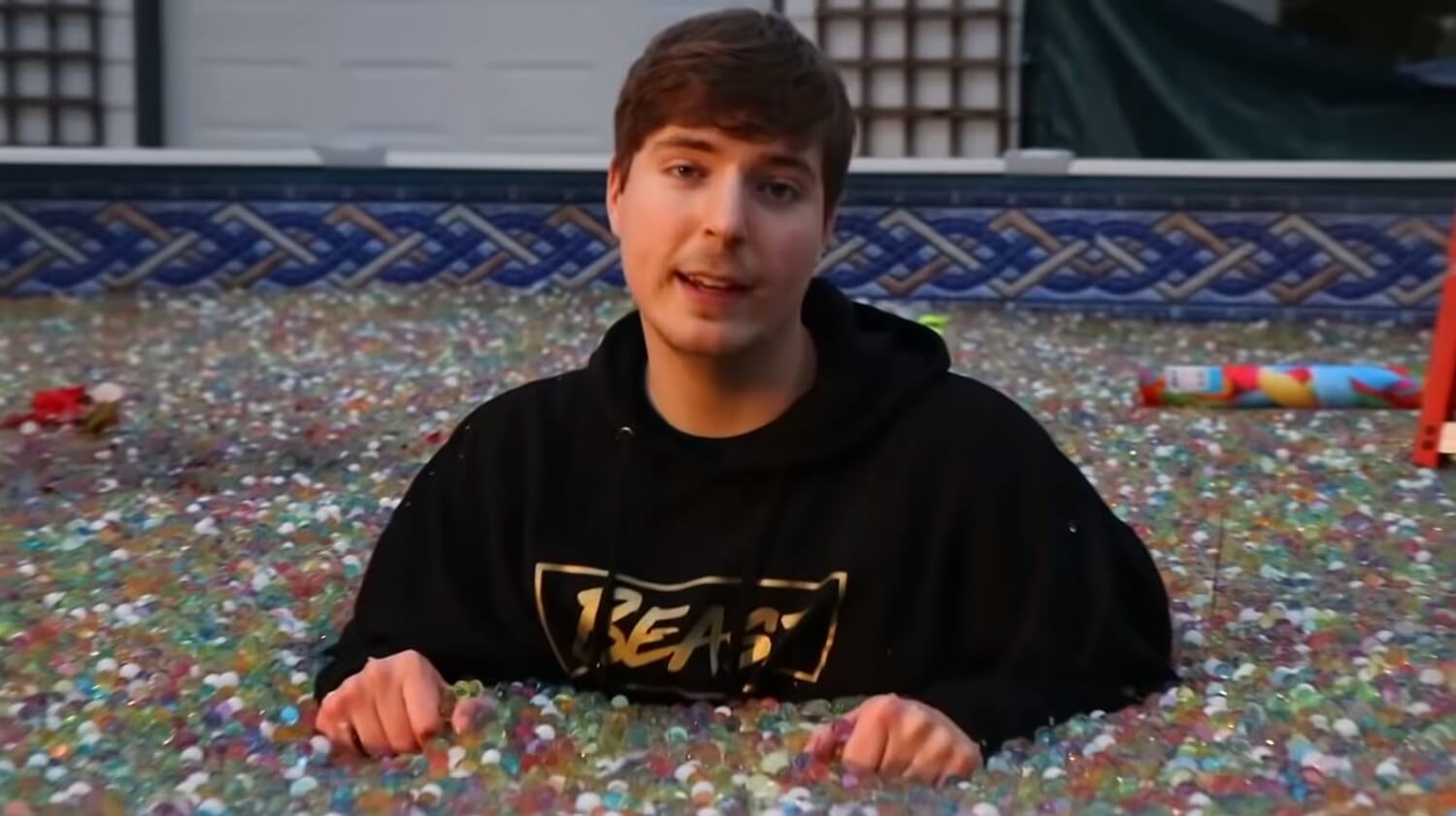 With almost 56 million subscribers, he effortlessly outshines a large part of all creators in the world, and with his unusual videos he always causes open mouths, because the biggest hobby of the American is to give away money - literally. He often visits the Twitch streams of unknown creators and donates huge sums via the Donation button. Or he pretends to be an Uber driver and gives away the cars to the passengers he just transported from A to B. The number of clicks on his YouTube videos is extreme - his most popular video, in which he distributed 1 million water beads in a buddy's garden, went online 2 years ago and has already been viewed 115 million times.
E-Commerce & Content
I am our housekeeper, wherever I can help, I stand by with help and advice =)