Neymar stream on Twitch CS:GO and Among US
The soccer star Neymar streamed on Twitch on October 1, 2020, reaching an average audience of no less than 90,000 viewers. At peak times he reached more than 105,000 viewers at the same time. These impressive figures show that Twitch has long been a competitive medium compared to classic TV. It remains to be seen whether the Paris Saint-Germain legionnaire, who has been in the headlines mostly negatively lately, will now stream more often on Twitch...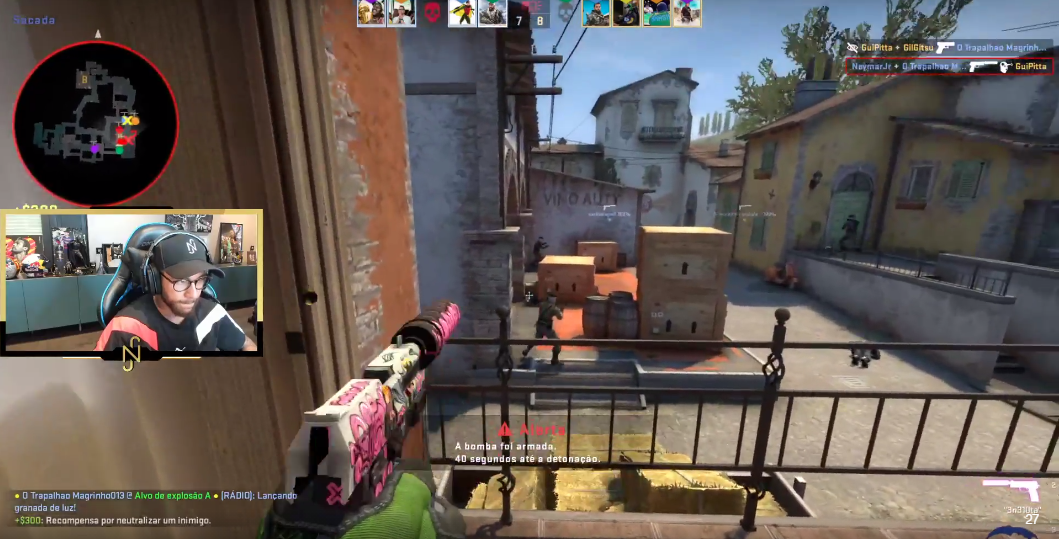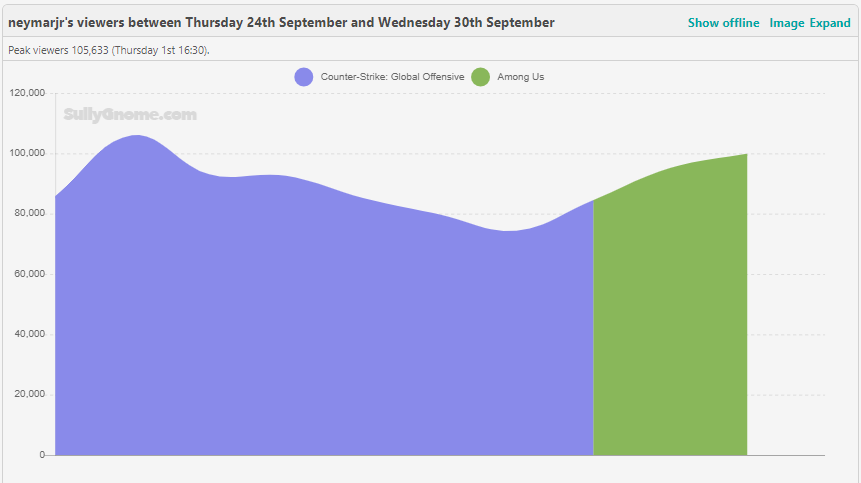 The Neymar clip with the "ace" in CS:GO goes viral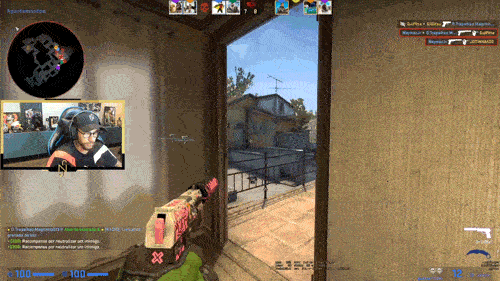 The reactions of Paris Saint-Germain legionnaire Neymar and his viewers as well as the complete stream can be found under the following link:
https://clips.twitch.tv/YummyConsiderateIguanaAMPEnergy
Neymars Twitch Channel you can find here:
https://www.twitch.tv/neymarjr
Spanish league played with Pros Fifa 2020
In March 2020, some world-famous footballers played a Fifa 2020 tournament against each other in the Spanish La Liga Santander Challenge. At that time the tournament was held and broadcasted on the Twitch channel of the well known streamer "IBAI": https://www.twitch.tv/ibai
At that time they played along:
Sergi Roberto (Barcelona)
Marco Asensio (Real Madrid)
Sergio Reguilon (Sevilla)
Adnan Januzaj (Real Sociedad)
Marcos Llorente (Atlético Madrid)
Manu Morlanes (Villarreal)
José Antonio Martinez (Granada)
Borja Iglesias (Real Betis)
Other famous soccer players like Özil, Beckham, Max Kruse, Christian Fuchs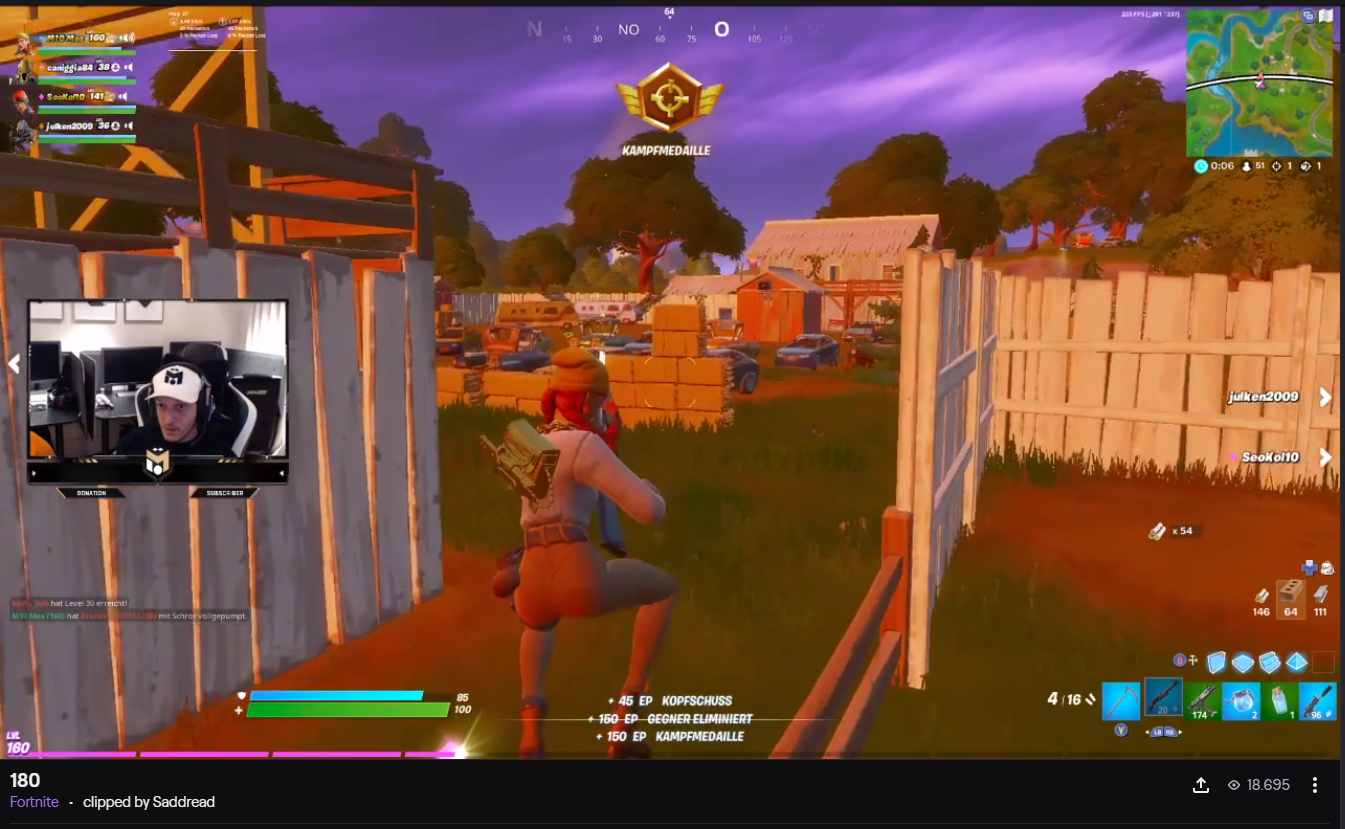 Neymar da Silva Santos Júnior is not the first big soccer star who showed up on Twitch and presented his gaming skills.
Other famous soccer players like Özil, Beckham, Kruse and the Austrian Christian Fuchs were already active on Twitch and amazed their fans. In any case, we are curious if there will be more streams of great footballers in the future and who knows, maybe Ronaldo and Messi will jump on this bandwagon. :)