Tyler Blevins is one of the best-known and most successful streamers in the world. When the gigantic Fortnite hype began in 2018 and it felt like half the world was playing the comic book-style Battle Royale shooter, there was one name that caused a worldwide stir - Ninja. His meteoric rise remains unprecedented to this day, and even though a lot has happened in Blevin's life since then, he has continued to build on his status as a streaming superstar and is still the most followed streamer on Twitch in 2021 with nearly 17 million followers. It's no secret that with such success comes huge monetary income.
In addition to various sponsorship contracts, exclusive deals and many other forms of income, he probably generated the most money with Fortnite and his work on Twitch. Now, in a livestream, Ninja talks for the first time about how much money he made from gaming and streaming back in his prime.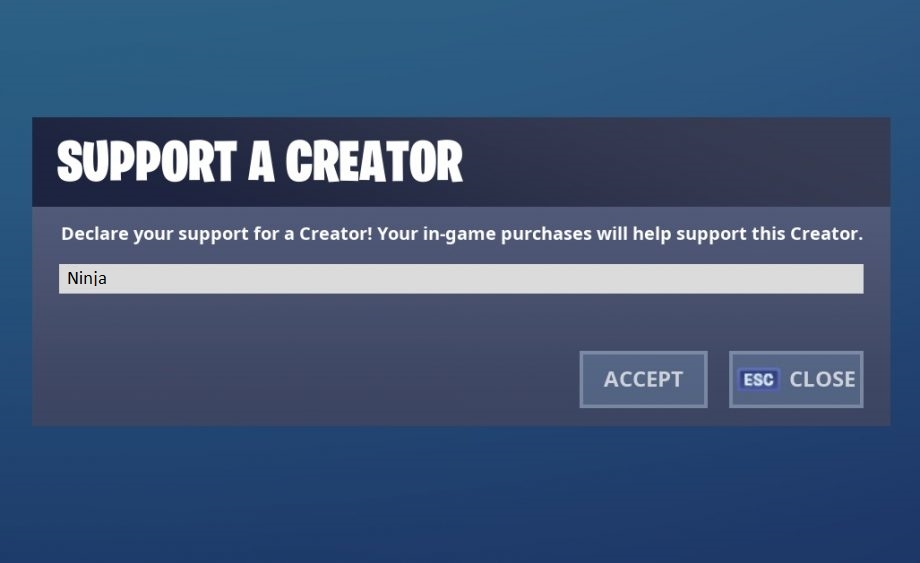 Fortnite, the shooter from EPIC Games saw the light of the video game world in 2017 as an Early Access game and what at first looked like a childish version of the then-successful PlayerUnknown's Battlegrounds morphed into an absolute megahit within a few months. Young and old, noob and pro - EVERYONE, including high-profile stars from the music world and Hollywood, played Fortnite. The easy-to-learn but hard-to-master gameplay was easy to pick up, the hardware requirements allowed the game to be played even on dad's office PC, and EPIC Games' marketing is still on another level today.
The reason why many creators found their way into the colorful world of Fortnite was probably also the clever integration of the so-called Creator Code. Streamers who already made a name for themselves in the scene could or can participate in this program and earn money by playing the game. When players who support this creator spend a certain amount of in-game currency, the creator receives $5. So if you have a huge Twitch community behind you like Ninja, you could expect to earn a lot of money.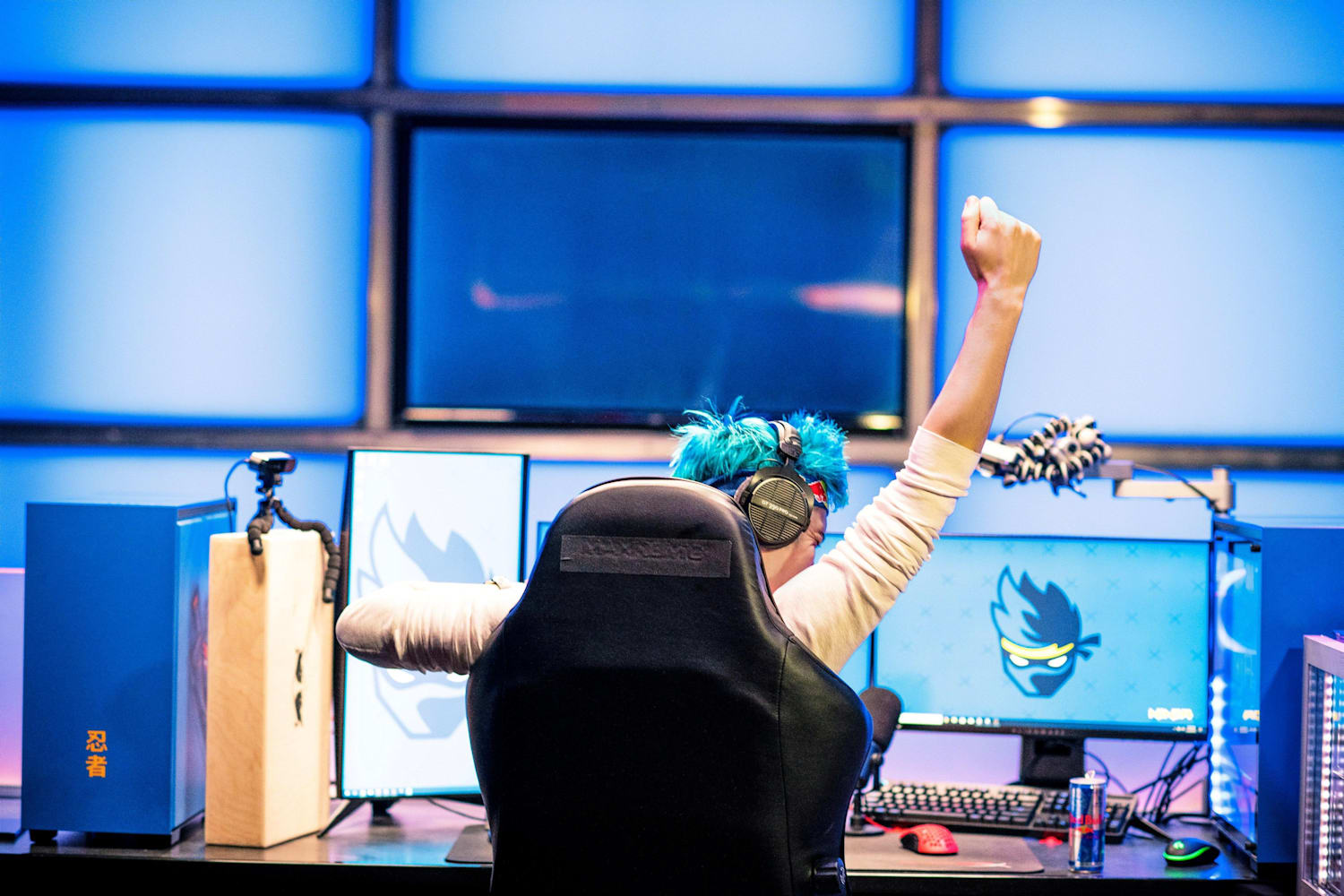 With the help of these Creator codes, Ninja said he managed to earn more than $5 million in good months. He announced this in a recent stream. On top of that, of course, the earnings from Twitch were probably no less impressive, as in 2018 Ninja had a whopping 270,000 subscribers, each of whom spent at least $5 to support their favorite streamer. It is known that 50% of that $5 goes to Twitch and the other 50% goes to the creator. This means that Ninja earned at least $600,000 every month from its subscribers alone. Even today, 3 years later, these sums are incredible and should probably blow the minds of any streamer who hears about it.