Our motto is "Better Game Streaming" and because of that we offer you a variety of products, designs, useful information, tutorials, guides and tools. Our claim: The products and information on our website are among the best worldwide. In addition, our affiliate program for streamers is probably one of the best ways to earn money.
Who's behind this?
Our team currently consists of 12 creative, professional and likeable gaming enthusiasts. Each of them brings their own strengths into the team, which we make available to our community on a daily basis:
Eric (editor-in-chief), Supercoder Matthias, David and Daniel (Dev), Lukas P. (Social Media), Marlene (Translations), Richard (Videos), Christian (Streaming), Magda (Illustrations), Andy (Design-Lead), Lukas (Product-Lead) and me, Thomas (Team Leader)
Yes, we are all gamers ourselves – even though some of us may not be able to pursue our hobby as intensively at the moment for professional or family reasons.
We are looking for you!
In addition to tutorials, tools and info there will also be news from the eSports scene, an active Facebook page, a Twitter channel, a YouTube channel and even an OWN3D Twitch stream in the future. For this area we are currently looking for support, so please do not hesitate to contact us, if you want to become editorial active in the eSports area or if you have good ideas or other concerns (Interest in partnerships).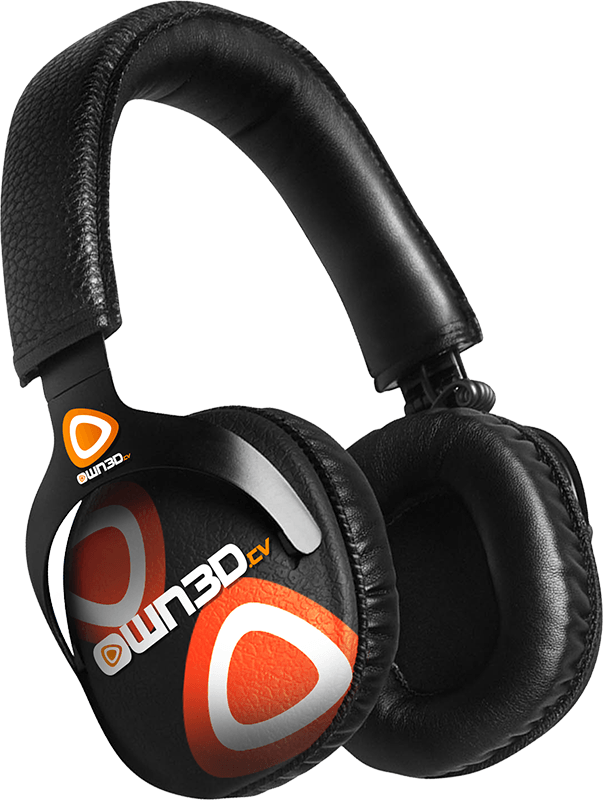 In particular I would like to mention the Twitch channel. We will start a Twitch channel, which should unite good streamers under one roof. For this purpose we are still looking for streamers, who already have an own channel und experience in the field of game streaming and who want to stream (for example) 2-4 hours per week not on their own channel, but on the official own3d.tv stream. Important to us is the fact, that you fit in our team and that your stream has exciting and funny content. Not important is, how many followers or viewers you have. This should result in a win- win situation: We will provide you with a stage and in exchange for that, you invest a couple of hours per week in our channel and the community. In this way, both sides have a good chance to improve and become better known.
OWN3D.TV – The story
Should you still wonder, how you know us and what exactly we have to do with the old platform, here is the own3d.tv story:
Till 2013 one of the biggest game streaming provider at the time was to be found on own3d.tv. Unfortunately, this one went bankrupt and so the game streaming service on own3d.tv, which many loved or didn't love, died. Bankruptcy always means that people will lose their jobs and creditors – in this case streamers like Destiny (here is the story: https://blog.destiny.gg/own3d-tv-a-beginners-guide-to-being-an-asshole/) will lose money. All in all a very unpleasant thing. I followed the bankruptcy at that time as a person, interested in eSports and streaming, but I was never in the former own3d.tv team or in contact with them at any time. I was just a gamer and online marketer who was interested in the domain.
So how did I get here? The domain own3d.tv was presumably not paid during the bankruptcy proceedings and was therefore available again, after the paid period had expired. A colleague of mine bought it for me at an auction via a so-called backorder service. Thanks to Thomas again at this point. 🙂
With this new treasure in my possession I originally wanted to start a gaming platform together with my brother. We did so but unfortunately, because of my limited time and financial resources, we took the platform offline again after a few months. With a full-time job and addition to my family was just a bad time, even though I would have loved the platform to be successful together with my brother.
After I had almost written off the project in the meantime, the tide has changed and the missing puzzle stones came in the last few months by coincidence. I met new people, got together a bit of money and in early summer 2017 I finally had a new team, time and resources to start the project again.
Now I'm sitting here, looking forward to you, the community and whatever is coming in the future.
My big dream? To move into the eSports war with my very own Team OWN3D.
Mario
Content Manager & SEO Geek
I make sure that every post @OWN3D becomes legendary. :)