It's no longer a secret that Snoop Dogg understands the Internet, because for many years now you can find him live on Twitch or on YouTube even with his own Internet show. Even the topic of gaming is not a red rag for the now 49-year-old star. He himself is an avid gamer and launched his own eSports league called "Gangsta Gaming League" in 2019. With a prize purse of 11,000 US dollars, a big Madden NFL 19 tournament took place in the same year, which was held under the flag of his new league in his own house and streamed live on Twitch, YouTube and even Mixer. Whoever won the tournament still had to compete against the Doggfather at the end with the chance to significantly increase the prize money again if he won.
Snoop Dogg gets pissed, leaves his seat and was not seen again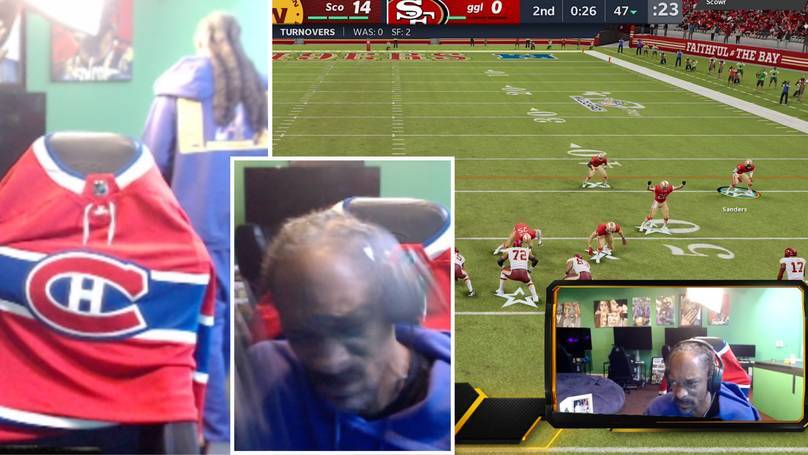 The good old sports games, when they catch us on the wrong foot, can quickly lead to outbursts of rage. While the FIFA series is extremely popular in Europe, the Madden NFL series is played in the USA due to the high status of the sport of football. The current spin-off, Madden NFL 21 is Snoop Dogg's current favorite game and is regularly played in his streams on Twitch. However, his latest stream was anything but normal. Just 15 minutes into the Twitch broadcast, a classic Rage Quit occurred. Apparently Snoop was having a bad day, because when nothing in the game seemed to be going his way, he snapped, cursing loudly and audibly slapping his desk with his hand. The rapper took off his headset and left the room without saying goodbye to his viewers. But there was one thing he had forgotten ...
No trace of the rap star - stream continues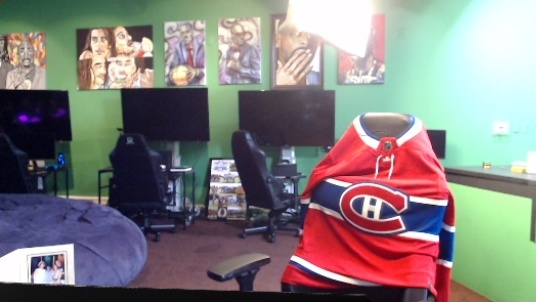 For all his anger, he failed to turn off or end his cam, the music and ultimately the stream. But during his absence, the stream filled up and the number of viewers increased tenfold. Word of the event must have spread through the Twitch community, and the deserted livestream briefly became a viral hit. Live chatters chatted about God and the world, listened to the music playing, and wondered when the main man would take the stage again. After seven hours, Snoop Dogg suddenly reappeared in front of the camera and noticed that the stream was still running. Without a word, he put an end to the extremely curious situation and finally turned off the stream without a word.
E-Commerce & Content
I am our housekeeper, wherever I can help, I stand by with help and advice =)