He has been around for many years, belongs to the veteran streamers and enjoys a huge audience to this day. Now the Twitch channel of Jaryd "summit1g" Lazar is about to be banned. The name "summit1g" might be familiar to most of those who regularly watch Twitch. The American has been streaming almost daily since 2012 and, as of November 2020, has no less than 5.7 million followers and almost half a billion views on the streaming platform. Now the 33-year-old explained to his viewers that his channel is endangered by a permanent ban.
Copyrighted music during the stream qualifies for a ban
For many content creators, Twitch is currently facing uncertain times. In the last few years, there have been repeated copyright-related bans and warnings, but this year it seems to be hitting the streaming industry especially hard. We know that many gamers are streaming their favorite songs on Spotify. With a few exceptions, this was not a big deal until recently and the streamers were able to heat up the atmosphere in the chat with some songs. But now the music industry is beginning to take notice of the huge audience on Twitch and many labels are beginning to sue Twitch or Streamers for non-existent music rights.
Twitch now addresses the streamers directly and asks them not to play any copyrighted music while streaming. In the meantime, it has come to the point where Twitch itself asks the streamers to delete archived content in the form of VODs from the channel in order to avoid possible suspensions.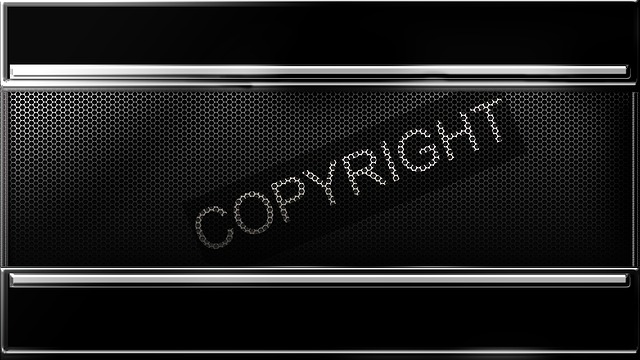 Streamer "summit1g" committed already three copyright violations
summit1g suffered three strikes because VODs on his channel contained copyrighted music that was being played. Meanwhile he expects to be banned, because according to Twitch rules a channel is almost banned after three so-called DMCAs (Digital Millennium Copyright Act). He has already deleted his VOD content and this has been confirmed by Twitch, but he still fears for his livelihood. In the stream he showed himself at a loss and worried when he was asked by a viewer what to do next.
Suddenly unemployed? Many streamers, including Montanablack, fear for their existence
Not only summit1g is affected by the current situation, but also hundreds of other streamers. Especially those who earn their living by streaming on Twitch are likely to have a hard time to sleep with a wink. The German streamer Montanablack also told his viewers that he has already deleted all VODs. This struck him very hard, because by doing so he also deleted a piece of history and a part of his life. As if all this wasn't enough, the sympathetic guy from Buxtehude must also expect lawsuits from the music industry, which could result in a permanent ban on Twitch for him.
Social Media & Marketing
A cheerful social media person. Loves cheese and bubble tea, but never at the same time.