The music industry is currently keeping a very close eye on Twitch, as there are many copyright infringements during live streams. Users who play music in their streams are getting banned all the time and nobody really knows how to deal with the situation. That's why Twitch decided to advise streamers to delete their entire VoD library to avoid possible retroactive strikes. However, the fact that streamers were banned after the affected clip had been deleted for a long time caused a lot of outrage in the streaming scene.
Especially the vague and bad communication from Twitch caused some people a lot of resentment.
Twitch pleads guilty
In a blog post, Twitch tries to calm the waves as best they can and to reassure the community. The music industry is exerting great pressure on the streaming platform and is virtually forcing it to ban affected streamers. They also apologize for not providing tools to manage the VoD libraries. Twitch had only provided a program for mass deletion. Also the very short period of time for deletion or handling granted by Twitch was a failure.
"We're truly sorry for these mistakes, and we'll do better." -Twitch
Tool with focus on library management and handling of DMCA strikes
Twitch is already working intensively on user-friendly, high-quality software solutions that will make it easier for streamers to manage their clips and VoDs. For example, it will be possible to cut out and mute certain audio sections in a targeted manner in order to avoid the risk of being banned for a past stream.
In addition, they are working on a tool that will help streamers to understand the strike itself. This tool will provide streamers with important information about the claimant, the creator and the reason for the strike, so that affected content creators are directly informed and can consider further steps if necessary.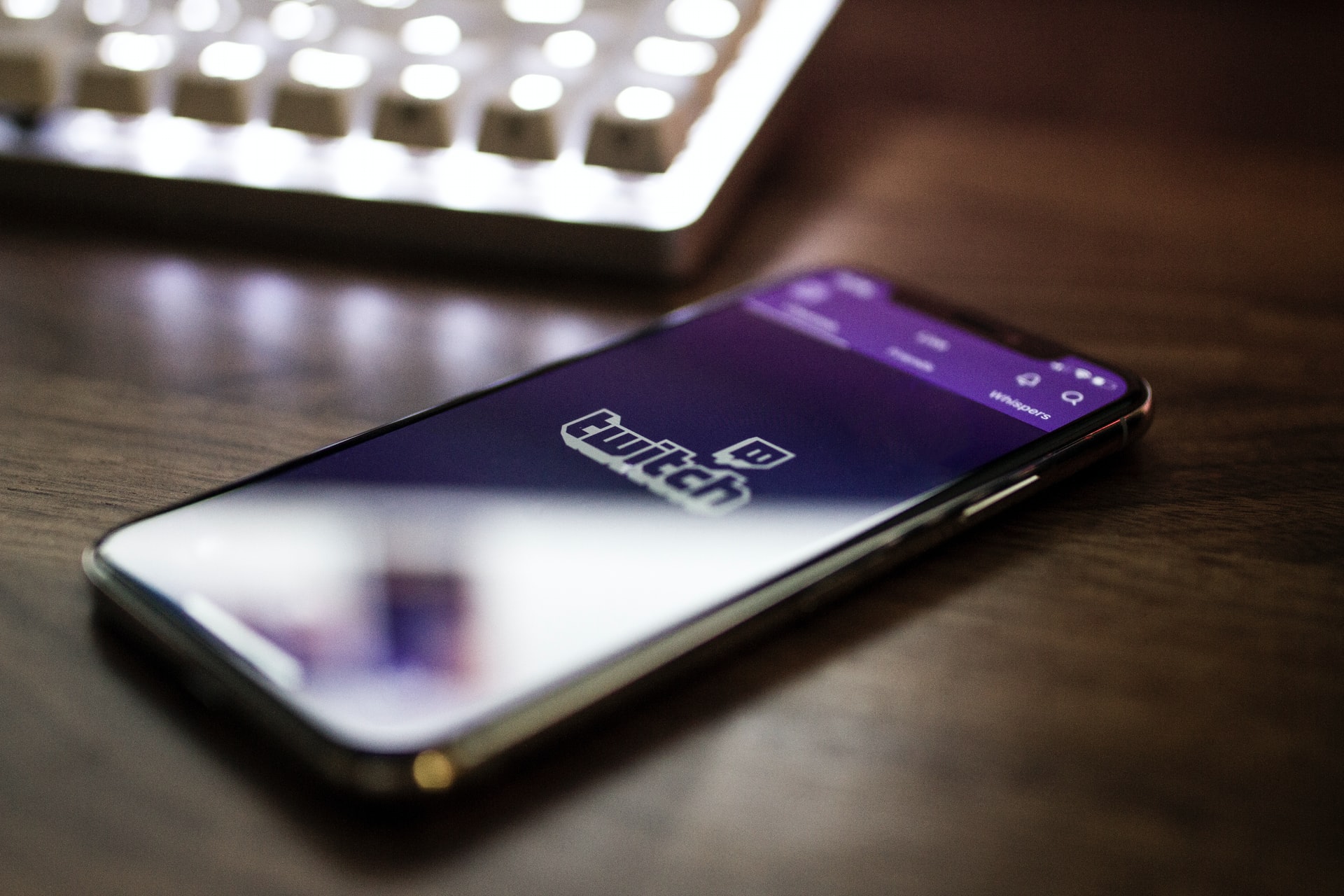 Are we never going to listen to music in streams again in the future?
That question still remains unanswered. However, there is some speculation that Amazon sees a chance and will step in with its music service Prime Music. After all, it is already possible to organize so-called watch parties on Twitch. At these parties, streamers can watch content from the Prime Video library together with their viewers - legally and without having to worry about copyright issues. The only requirement is that all viewers are in possession of a Prime subscription. It is not clear whether this or a similar technology will be used for music in the future, but it is certainly imaginable.
The official blog post from Twitch you can find here: https://blog.twitch.tv/en/2020/11/11/music-related-copyright-claims-and-twitch/
Social Media & Marketing
A cheerful social media person. Loves cheese and bubble tea, but never at the same time.