The fact that creators on their favorite platform Twitch are always coming up with new things to draw attention to themselves is certainly no longer a secret in 2021. In addition to scandals, excitement and new show concepts, users also regularly come across curiosities that you would never have believed existed. What would be the logical progression of masked, disguised streamers who take on roles for their live shows and, for the sake of entertainment, slip into a role that is miles away from the actual private person behind the facade? That's right - a virtual and fully fictional character.
CodeMiko - taking it to the next level in a $30,000 suit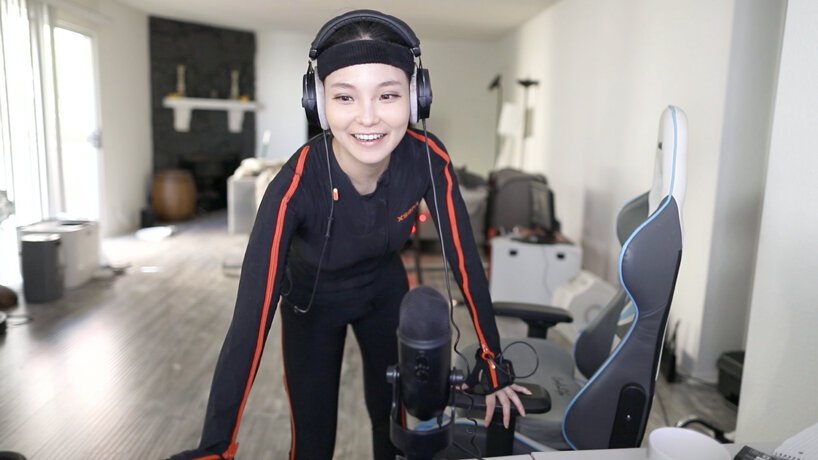 She's already being hailed as "the future of streaming" on the Internet, and her fan base is growing by the day. CodeMiko is a fully computer-animated streamer embodied by a young English-speaking game designer. She hasn't revealed her real name yet, but she already gave her viewers a little glimpse behind the scenes and the technology behind the whimsical project.
Actually, the principle is easy to explain: "The Technichian," as she calls herself, is dressed in an expensive motion-capture suit, like those used for elaborate film shoots or in the implementation of video games, and slips into the role of the anime-like character CodeMiko with the help of special cameras and sensors. The purchase price of the equipment in question is just under 30,000 US dollars - making even the most extreme streaming setups of various creators look like technology from a bygone era.
Interactive, funny & explicitly exaggerated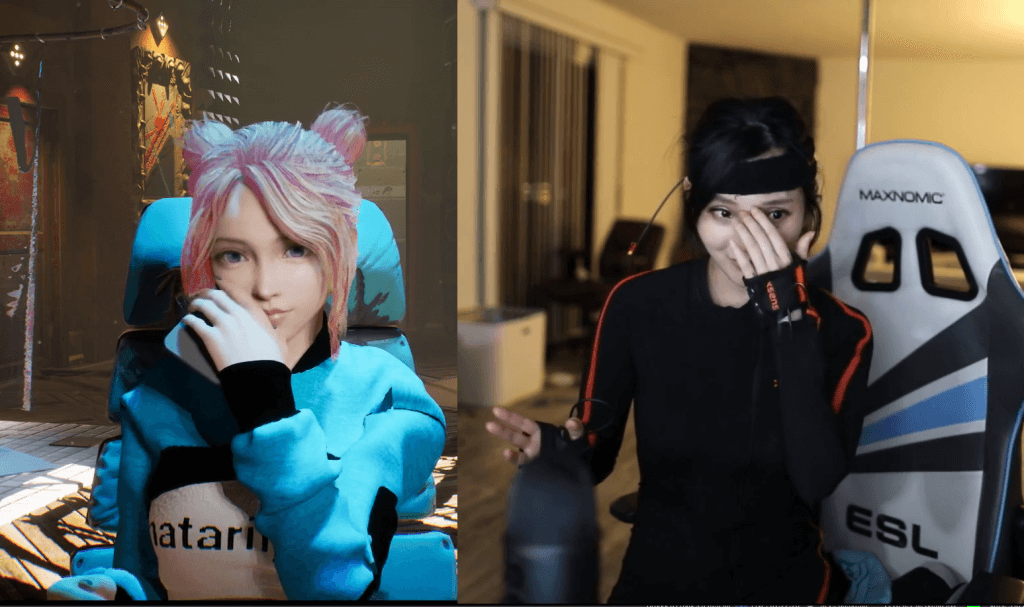 The streamer relies on interactivity and communication with her chat during her shows, which actually leads to silly and funny situations all the time. For example, during certain donations, special effects are fired or chat messages run on the animated character's chest. Deliberately exaggerated, explicit and always with a large portion of noice. Moreover, it sets new Twitch standards not only with its extraordinary visuals, but also with the clever use of expensive technology.
Always on the edge of the Twitch guidelines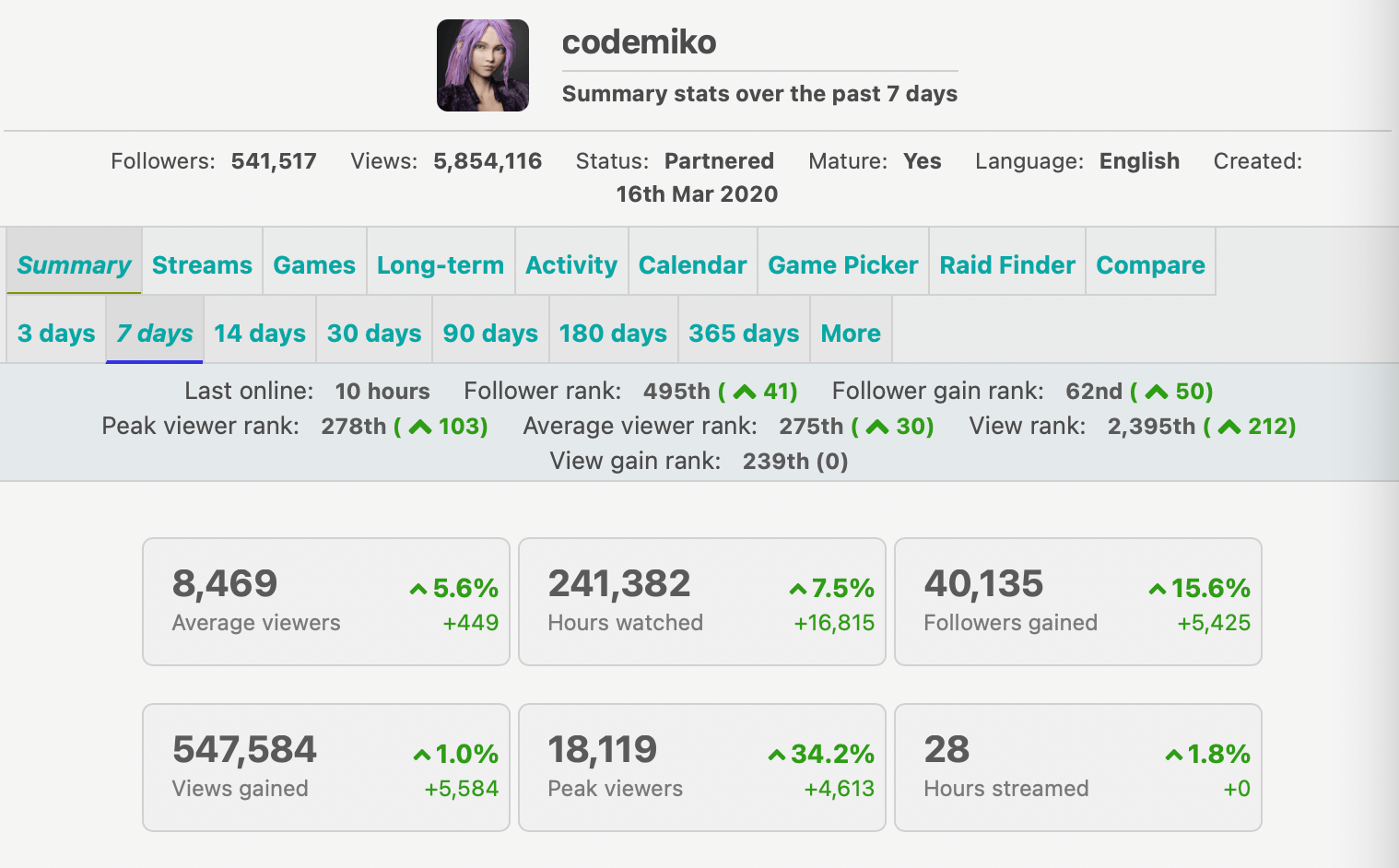 Although the still short Vita on CodeMiko has already been interrupted by two Twitch bans, she continues on her course as usual and, due to her sometimes explicit use of humorous stylistic devices, is actually permanently on the verge of violating the Twitch guidelines. She uses common clichés, makes fun of a certain type of female streamer and draws attention to the current spirit in social media with subtly packaged actions. But even if not, everyone can relate to CodeMiko's content: Her success proves her right - since November 2020, she has already generated over 500,000 Twitch followers and made a name for herself on the world's largest streaming platform.
Olli
E-Commerce & Content
I am our housekeeper, wherever I can help, I stand by with help and advice =)