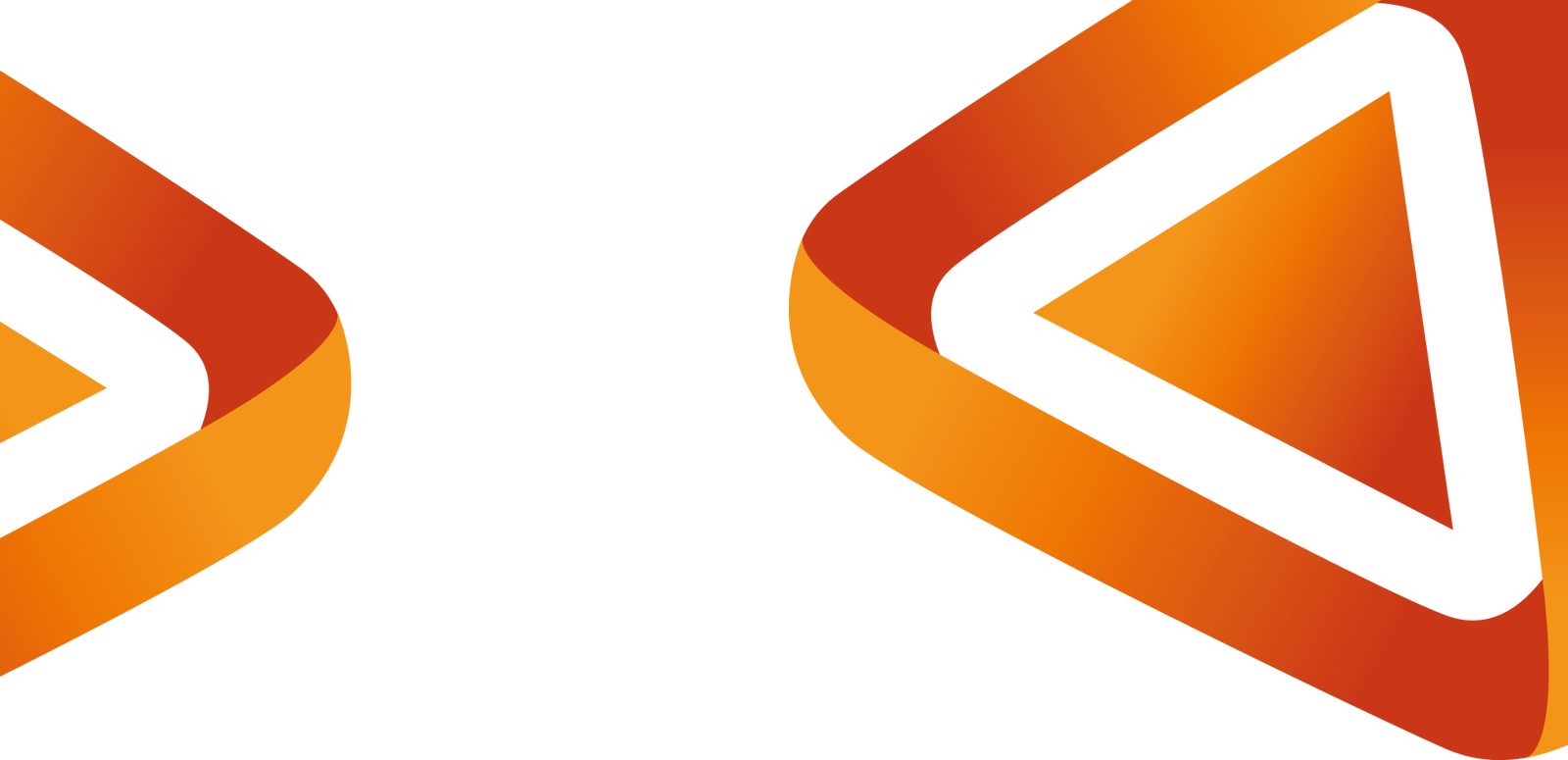 OWN3D Blog
In our OWN3D blog you can find everything you need to know about streaming. No matter if you just started to stream or if you are already an active streamer, you will definitely find what you are looking for. Our blog consists of four categories with high quality content that is just waiting to be discovered by you. In the "Tutorials" category you will find comprehensive guides to common streaming tools as well as many useful how-to guides. As the name implies, in the category "Tips" you'll find useful tips & tricks about streaming. In the category "Hardware" you can find useful guides and hardware recommendations for your perfect streaming setup. In the category "Streamers" you will find comprehensive biographies and further details about the most successful streamers. We hope that our articles will be helpful to you and that you enjoy reading them!
How to get more viewers on Twitch

If you want to know how to get more viewers on the popular streaming platform Twitch - then you've come to the right place! In this tutorial, we'll te...

Twitch Raids vs. Twitch Hosts

In this article, we'll explain the difference between Twitch Raids and Twitch Hosts and discuss the pros and cons - enjoy!

Streamer-Wiki: NICKMERCS

In this article you will learn everything you ever wanted to know about the streamer "NICKMERCS" - have fun!