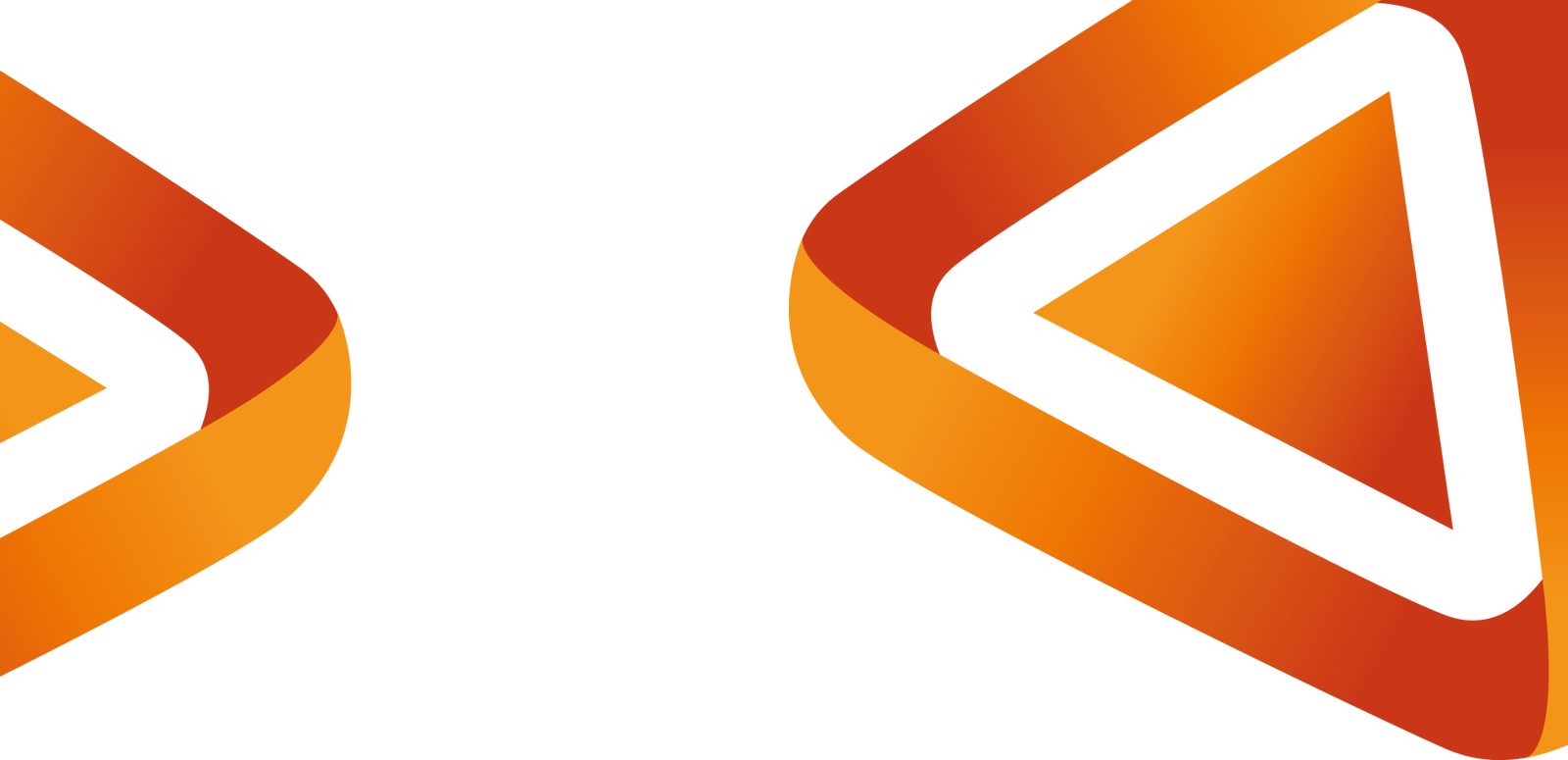 OWN3D - Streaming Tips & Twitch Tips
You are passionate about streaming and now you are looking for Twitch tips to get even more out of your stream? Then you are in the right place! In our blog category "Tips" you will find many Twitch tips for beginners as well as for advanced streamers. Our tips will help you to enhance your stream and show you a lot of other useful information that you should consider as a streamer. We wish you a lot of fun while browsing and hope that we can help you with our tips.
The Perfect Branding

You already have experience with streaming, but your community is only growing slowly? In this case, you probably lack a professional branding to leve...

12 Twitch tips you should know!

You've started streaming on Twitch, gathered your first viewers and now you are wondering about the best way to grow? We have prepared 12 Twitch tips...