Matthew "Nadeshot" Haag speaks of the biggest day in the history of the organization - The two figureheads and streaming iconsValkyrae& CouRage are from now on business partners at 100 Thieves. The announcement was made yesterday by those responsible during the unveiling of a new merchandise collection. In a 20-minute YouTube video uploaded to the official channel, the two streamers and newly minted business owners talk at length about their past at 100 Thieves and show pride in how things have turned out.
It's been a long road for Valkyrae & CouRage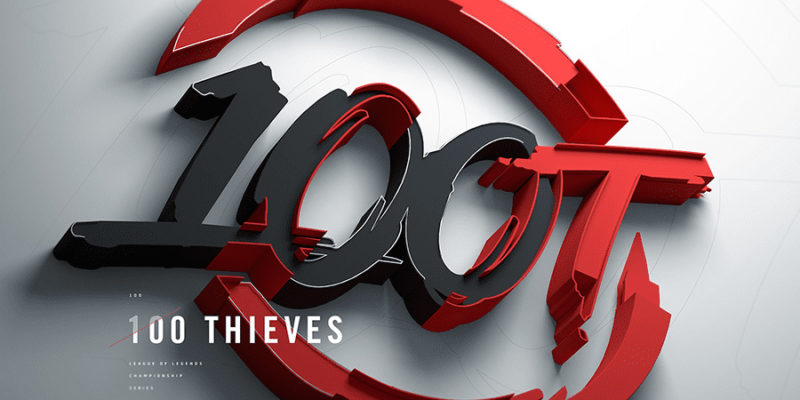 In the video, the two talk with 100 Thieves founder and friend Nadeshot about how their business collaboration has turned into a true friendship. All parties involved have great faith in each other and are convinced that the company will become even bigger and better known in the future. "We're just getting started," tweeted 26-year-old Jack "CouRage" Dunlop after the announcement. The streamer joined the organization in May 2019 and has since seen steadily growing viewership and subscriptions. One of the biggest female streamers in the world, Valkyrae also gushes about the development in her tweet, revealing that 3 years ago, when she joined 100 Thieves, she never imagined that it would one day grow to such great proportions. This makes her one of the first female co-owners in e-sports!
100 Thieves has been a real force in e-sports since 2017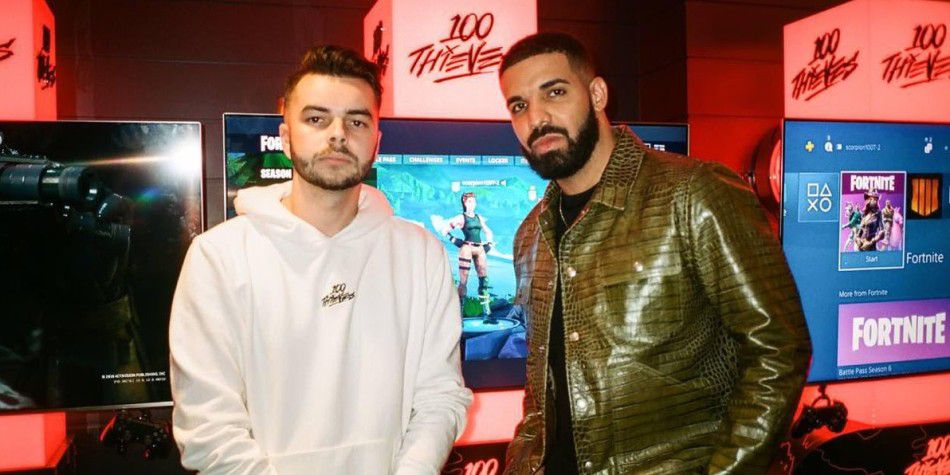 Nadeshot, the former team captain of OpTic Gaming's "Call of Duty" squad founded 100T in November 2017, which was followed by significant commitments such as Valkyrae's but also big investments from celebrities such as rapper Drake. A few years later, 100 Thieves is much more than a simple clan - the organization is an official partner of major companies in the entertainment industry, such as HP Omen, JBL, AT&T or energy drink manufacturer Rockstar. According to Forbes, 100T ranks fifth in the list of the most valuable e-sports clubs in the world, with a total value of $190 million (as of December 2020). Its members are now revered like pop stars by fans around the world, and in addition to gaming and streaming, a not insignificant portion of its revenue comes from the sale of its own fashion collection, which sells like hot cakes.
Maurice
Content Creator
Quality Content right from the heart of a passionate Gamer. :)