Valkyrae (*08.01.1992 in Washington), real name Rachel Hofstetter, is a US Twitch streamer and YouTuber. She started streaming on Twitch in 2015 and opened her own YouTube channel shortly after. She is an advocate for the acceptance of women in online gaming and became the first female gamer ever to be part of the US esports team 100 Thieves. She now has 3 million YouTube subscribers and regularly produces content for her channel there.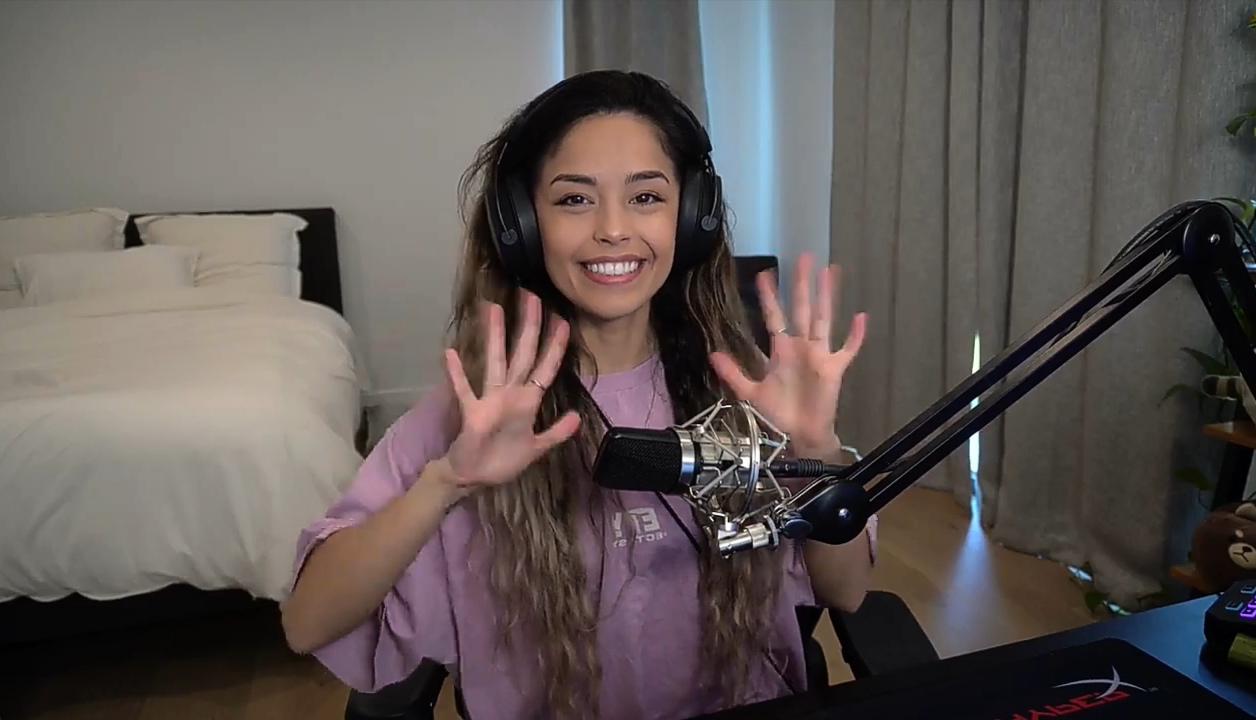 Language: English

Artist name: Valkyrae

Civil name: Rachel Hofstetter

Age, date of birth: 8th January 1992

YouTube subscribers: 3.13 million

Twitch followers: 1.1 million

Twitter followers: 2 million

Instagram followers: 2.9 million
Until 2019, Valkyrae was active on both Twitch and YouTube. However, the following year she switched completely to YouTube, where her regular streams can be seen since then. While she still has 1.1 million followers on Twitch, her bio indicates that this channel is no longer active. In a video, she justified her move to YouTube by saying that she has better financial security on YouTube and can connect her subscribers on one platform. So, she provides her 3.04 million subscribers on YouTube with streaming and VOD content. The livestreams take place several times a week and entertain an average of 5,000-15,000 viewers. Highlights are compiled into videos, which are then uploaded to the channel. The videos have an average length of 15 minutes and are viewed about 1-2 million times.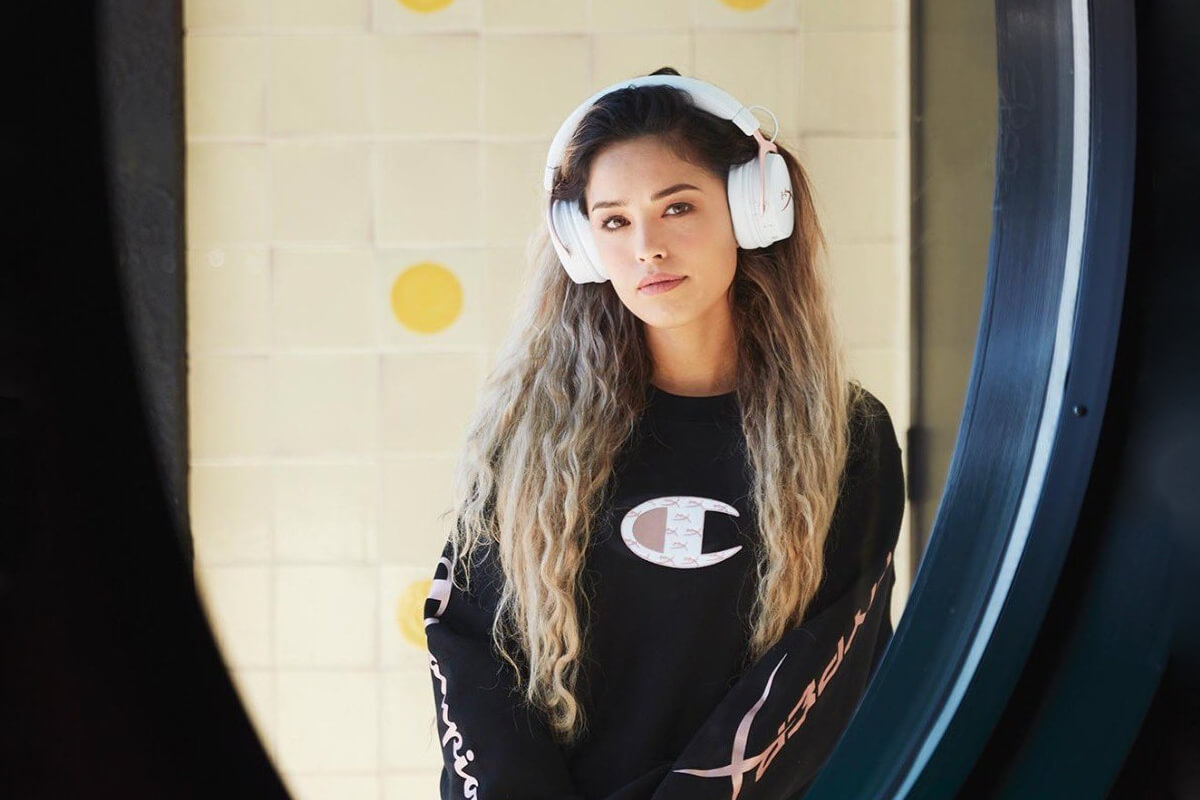 The content mostly consists of playing multiplayer titles like Among Us, Fortnite, League of Legends or Minecraft, which she mostly plays together with friends and other Creator colleagues like Pokimane and Myth. It's not uncommon for her livestreams to turn into chit-chat sessions while she responds to YouTube content or other things the community recommends to her. Based on this fact, Hofstetter can certainly be considered a "variety streamer."
Besides multiplayer games, however, Valkyrae also has a passion for story games like The Witcher or The Walking Dead. Even though stream highlights make up the bulk of her VOD content, there are always vlogs to be seen on her channel. In these videos, she provides insights into her private life, such as when she's on vacation or has a new hairstyle.
You always wanted to know which hardware or which streaming setup VALKYRAE uses? Then you've come to the right place! We'll tell you which hardware components (mouse, keyboard, monitor, PC, graphics card, etc.) the streamer VALKYRAE uses!
HyperX HX-MC002B Pulsefire Surge
HyperX Alloy Origins
NEUMANN TLM 102 STUDIO SET BLACK
Sony Alpha 6400 | APS-C
BenQ Zowie XL2540K 24.5 inch
HyperX HX-HSCA-RD Cloud Alpha
NZXT H510i
ASUS ROG Maximus X Hero (Wi-Fi AC)
EVGA GeForce GTX 1080 Ti FTW3 Gaming
Rachel Hofstetter was born and raised in Washington. Her father, as her last name suggests, is German and her mother is from the Philippines. After her school career she studied art at a community college in Washington. After successfully graduating, she took various jobs in the area and eventually ended up as a sales clerk at a GameStop store. Having a passion for video games from an early age, she really enjoyed working there and began talking about gaming on the social media platform Instagram in her spare time.
With her expertise, she was able to quickly build quite a large following, which resulted in her creating a Twitch account to play games with her followers there. Her channel grew in size in a relatively short time and she quickly realized that streaming was exactly what she wanted to do full-time. Three years after creating the channel and with her growing notoriety in the scene, esports team 100 Thieves took notice of Valkyrae and offered her a spot on the creator team. Since October 2018, Hofstetter has been a permanent part of the Los Angeles, US-based organization around founder Matthew "Nadeshot" Haag.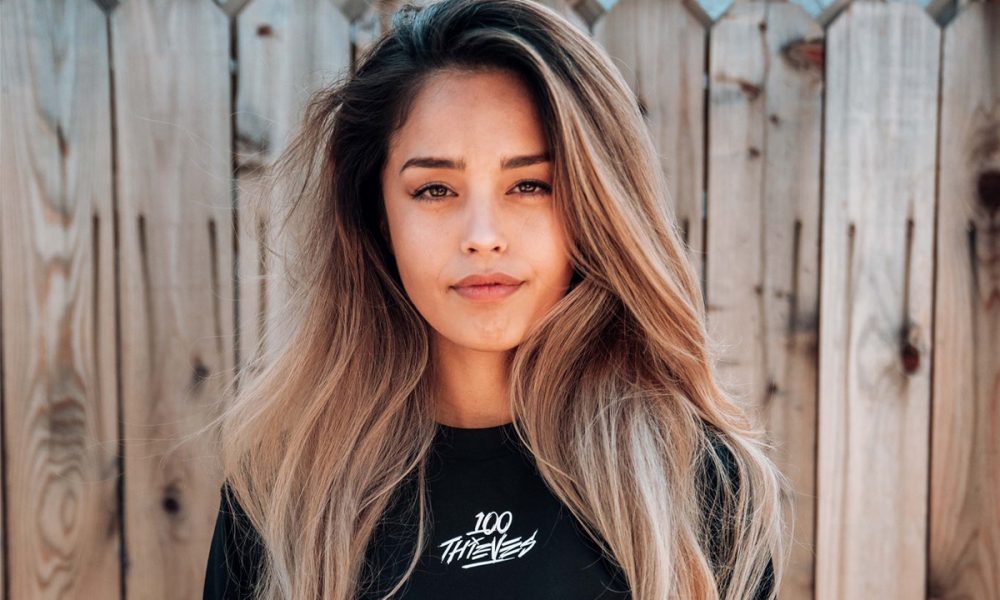 After two successful years on Twitch, but in the end declining viewer numbers, Rachel decided in January 2020 to no longer broadcast her streams on Twitch, but from then on exclusively on YouTube. There, she saw a huge boost in viewership right at the start, regularly gaming the multiplayer game Among Us with other big personalities of the streaming scene like PewDiePie, Corpse Husband or Pokimane. Valkyrae was the fastest growing female streamer in the world in 2020, regularly cracking the 100,000 viewer mark with her streams.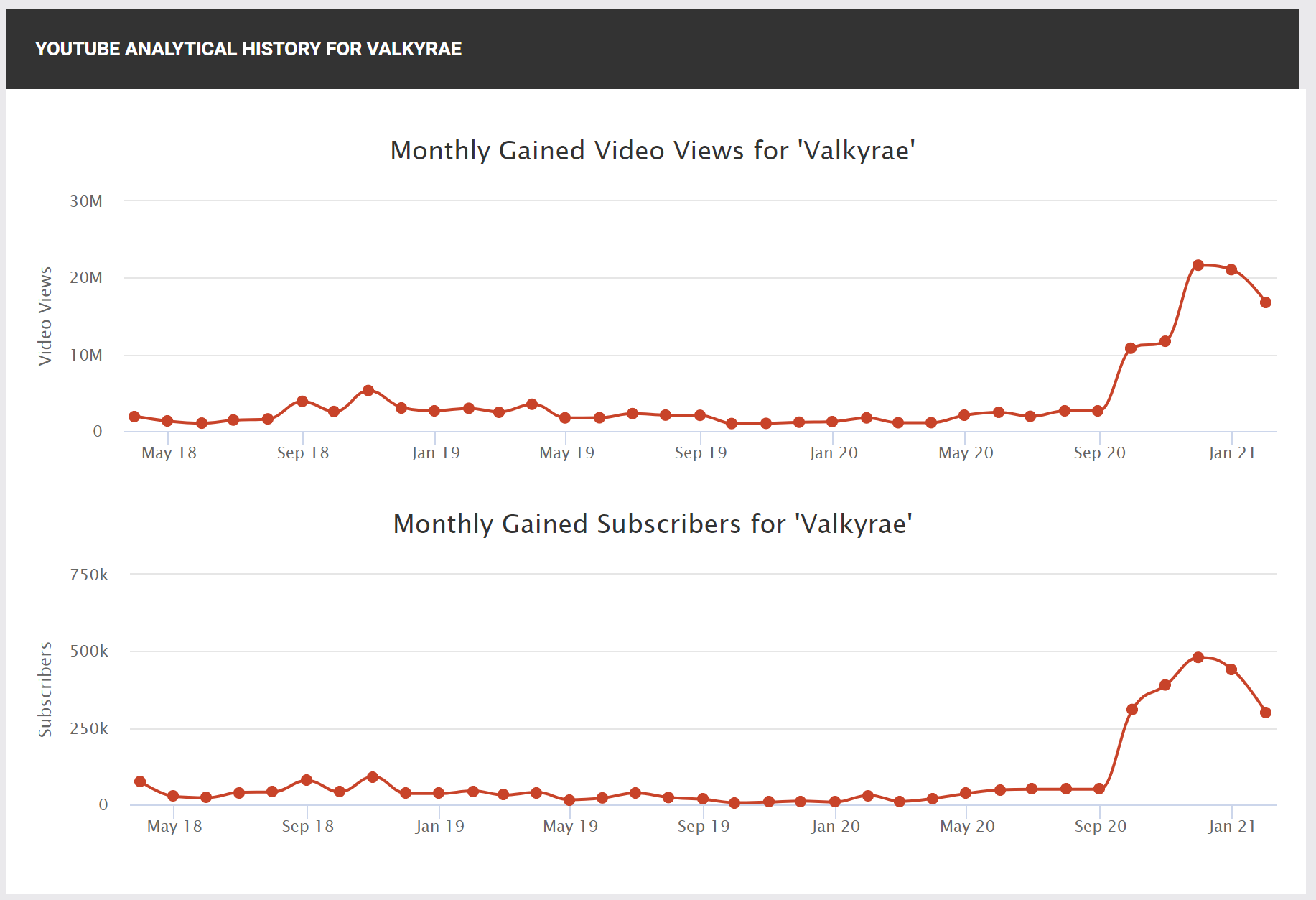 Rachel Hofstetter was nominated for the Shorty Awards in 2019 in the "Best in Gaming" category, but was defeated by GamingWithJen. The Shorty Awards have been presented since 2009 and recognize content creators and people who produce particularly successful content on social media such as Twitter, Instagram or TikTok.
During the 2020 Game Awards, arguably Valkyrae's biggest achievement to date came when she was awarded the title of Content Creator of the Year, which should be a considerable achievement for her considering the extremely successful competition among the nominees.
YouTube's "Head of Gaming" Ryan Wyatt spoke in a tweet in October 2020 about Valkyrae's channel not only being the fastest growing livestream channel, but also her being the biggest female streamer in the world. However, this statement will be related to the YouTube platform.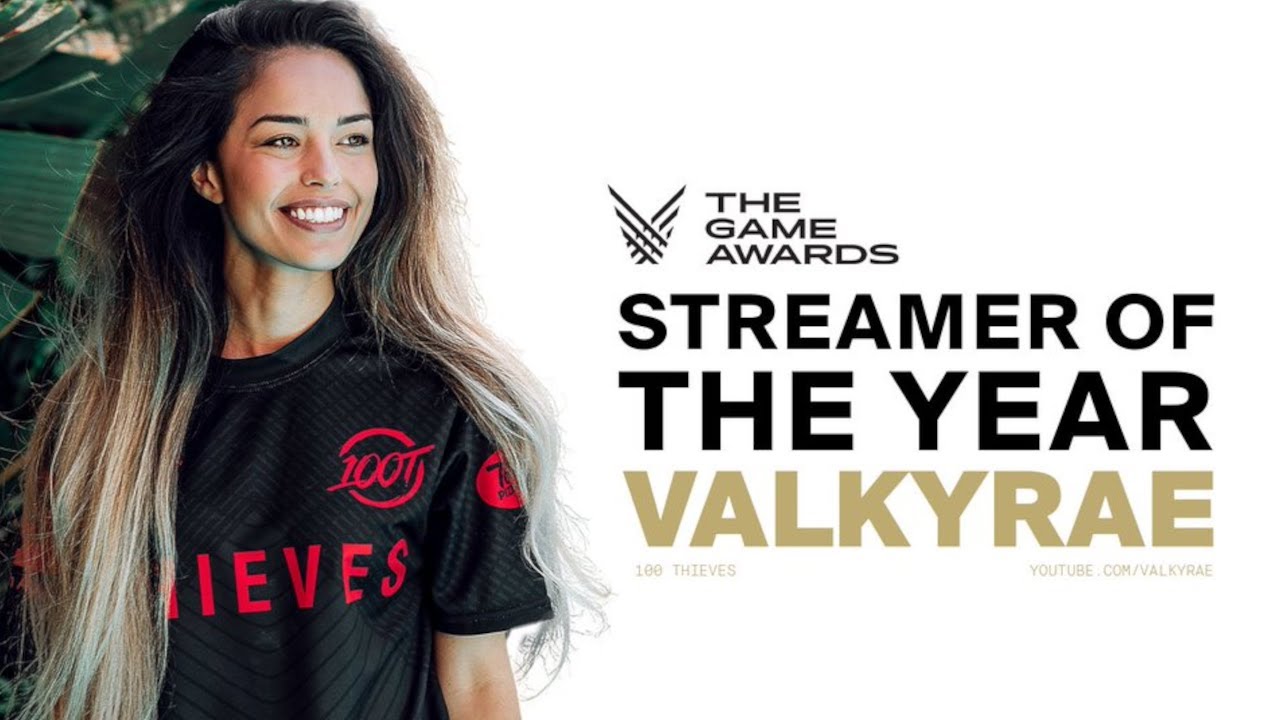 In December 2020, Valkyrae made a small mishap during a stream when she accidentally showed her channel analytics on the YouTube Creator page. There, viewers briefly got insight on how much money she made in the last 28 days. With 36.4 million views and a watch time of 8.4 million hours, she was able to earn $172,908 just from her content on YouTube. Even though this data is obviously only based on the month of December, we can probably assume that she earned between 100,000 and 200,000 US dollars per month. In addition, Famous People magazine shed light on Valkyrae in late 2020, concluding that she may have already amassed a fortune of around $1.5 million.
Instagram: https://www.instagram.com/valkyrae/
Twitter: https://twitter.com/valkyrae