After the ephemeral and great success of Egoland, the dedicated Rust server where more than 60 Spanish content creators met and were watched by more than 1 million people, the Spanish streamer community was left craving for more. When Egoland closed, it created a huge void in Twitch Spain and many were the viewers who asked for more content of this type. Ibai Llanos then got down to work and, together with other content creators, began to produce the new series that will be trending on Twitch Spain "Marbella Vice". One by one, the more than 150 confirmed members of the server were introduced, including names such as Rubius, Cristinini, Auronplay, TheGrefg, Axozer, El Xokas, Real Madrid C.F goalkeeper Thibaut Courtois or striker Sergio "Kun" Agüero.
Recreate the Marbella of the 90's in GTA V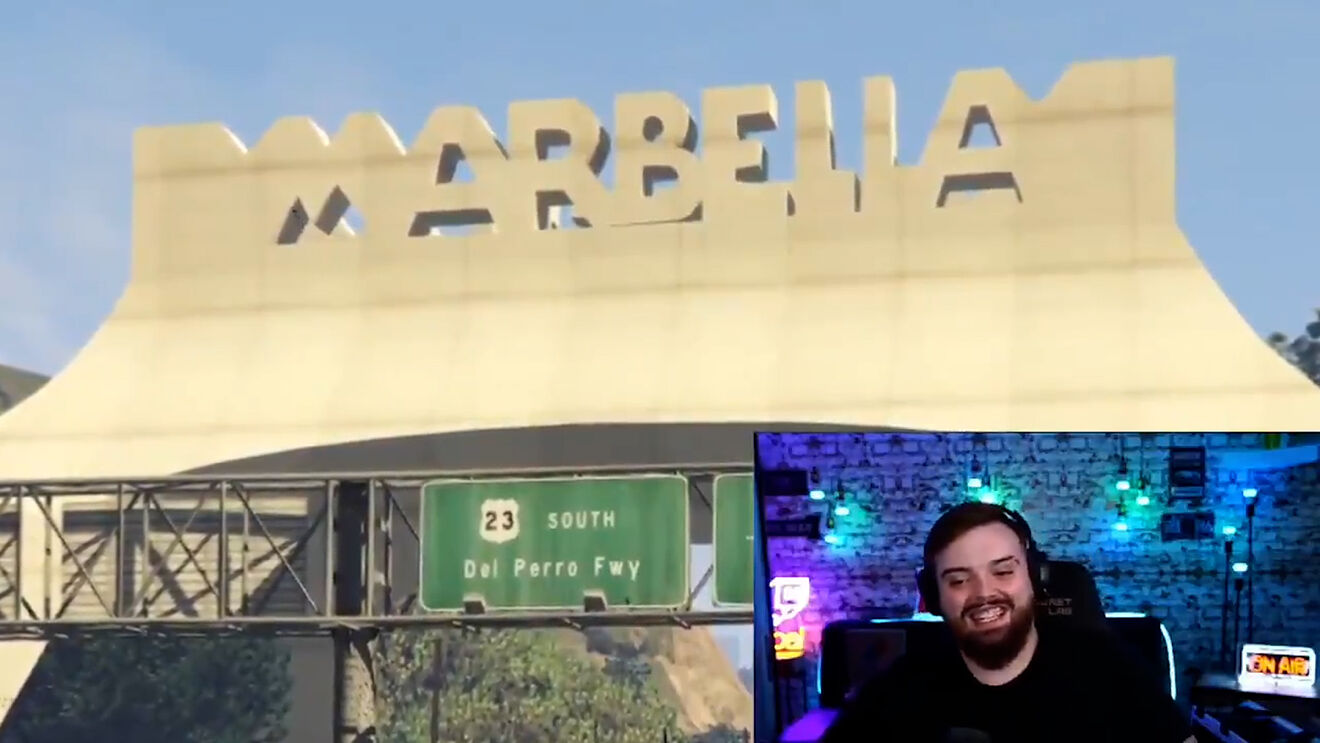 The new series "Marbella Vice" becomes a reality thanks to Ibai and CooLifeGame, the GTA V FiveM mod and the help of several programmers and designers, who have managed to edit the city of GTA V with buildings and designs typical of the Marbella of the 90s. Participants and spectators will recognize well-known brands of supermarkets, gas stations, concert posters or legendary nightclubs such as "Pacha" in the new GTA V role-playing server. The 153 participants will share adventures where they will create and take the role of their virtual characters: some will be policemen, others mechanics, doctors, criminals... The community has been waiting for days and there is a lot of hype to discover all the secrets of this server.
Marbella Vice will open its doors this weekend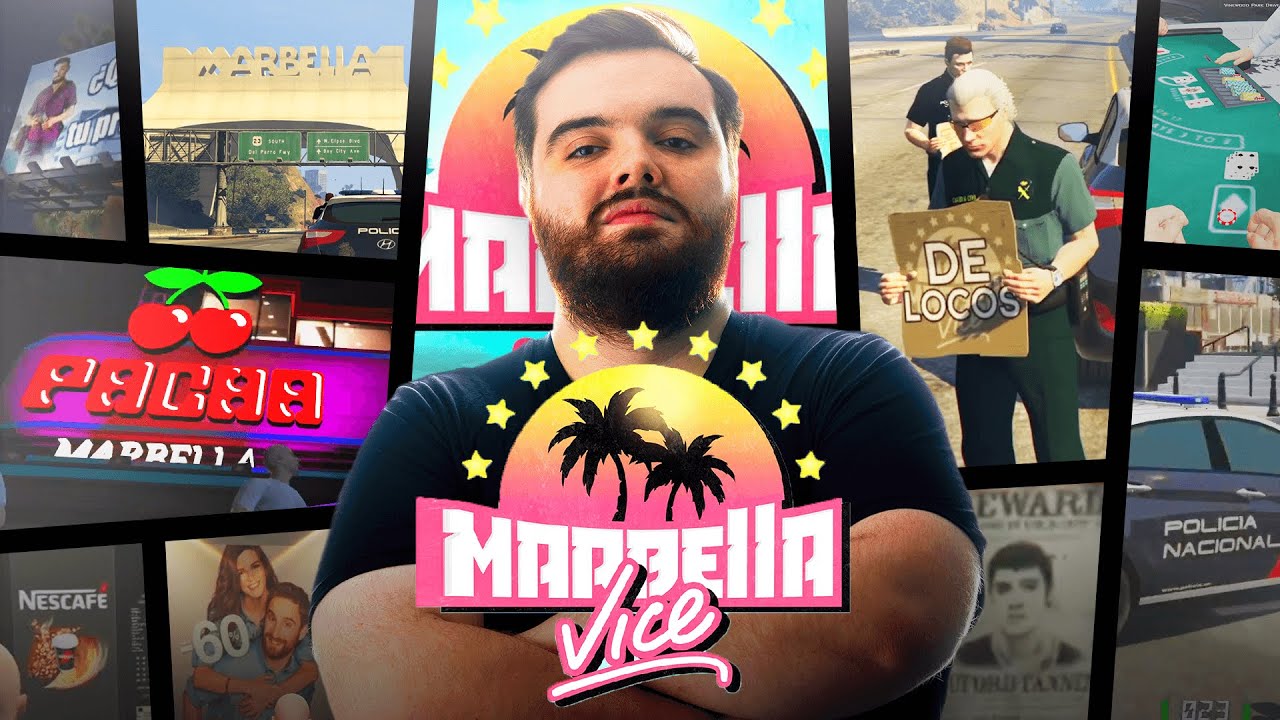 The opening of Marbella Vice was scheduled for Sunday April 4, but has been delayed until Sunday April 11, as confirmed by El Rubius in a live broadcast. The opening time will be around Spanish prime time. It will be available on Twitch, as well as on YouTube, as each streamer will stream on their main channel.
If it will be as successful as Egoland or Arkadia, or if this trend will be followed by content creators from other countries around the world, only time will tell. What we are sure of is that Grand Theft Auto V will once again be one of the most watched games on Twitch.
Participant List
AgenteMaxo (Maximus3blog)