With the gigantic Fortnite hype of 2017, he became the biggest and most famous streamer in the world - Ninja. His streaming career is unprecedented and the 29-year-old is now a multi-millionaire. His move from Twitch to Microsoft's new streaming platform Mixer in 2019 made particularly big waves, not least because of a double-digit million sum that is said to have flowed there. After the Mixer exit, Ninja eventually returned to Twitch in 2020 and has been conspicuous with minor squabbles ever since.
Ninja fires back at the game that made him a superstar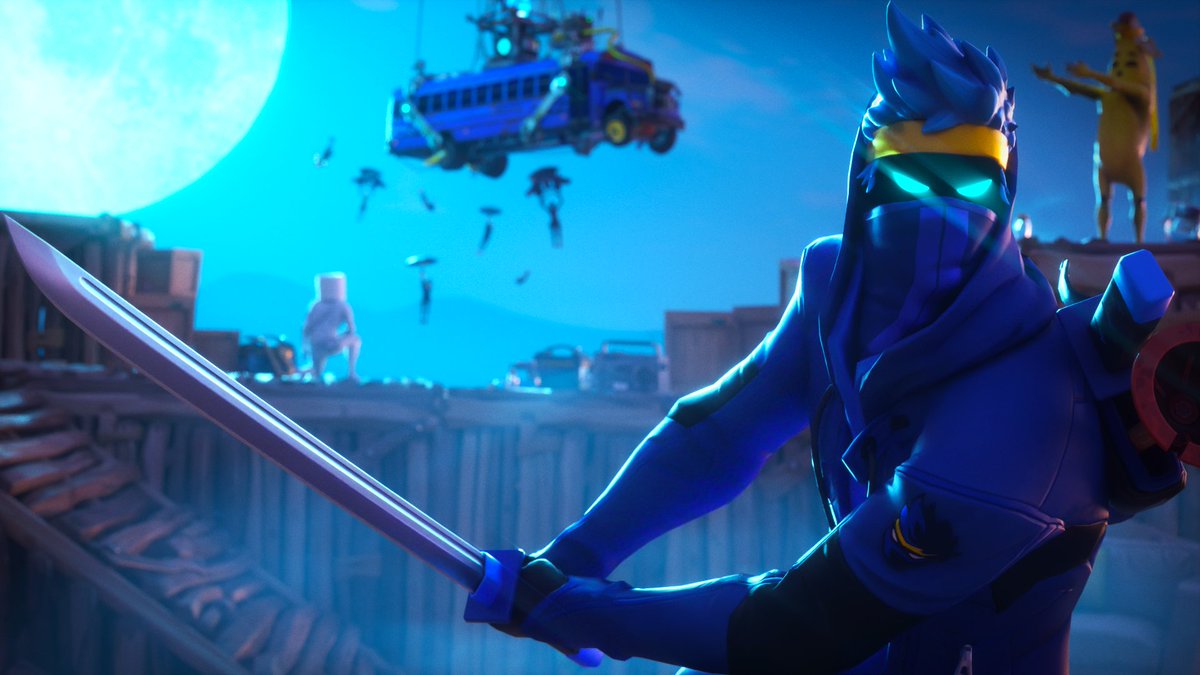 The fact that a game's community can influence the gaming experience is well known. Time and again, we hear of players who stop playing the game because of the bad atmosphere within the game or because of an unfriendly, toxic community. Ninja is probably feeling similar at the moment, because after a long break from Fortnite, he took a look again and was allegedly "streamsniped" in the very first matches. But was it really stream sniping? What looks to some like a normal 1v1 battle in a confined space, Ninja takes as a personal attack and summarily pillories the entire game and the associated community. He insults his supposed opponents as "losers" and in the same breath threatens to never touch the game again, because in his opinion it is simply "stupid". And this despite the fact that he is the indirect figurehead of Epic Games' game.
Does Ninja need a break?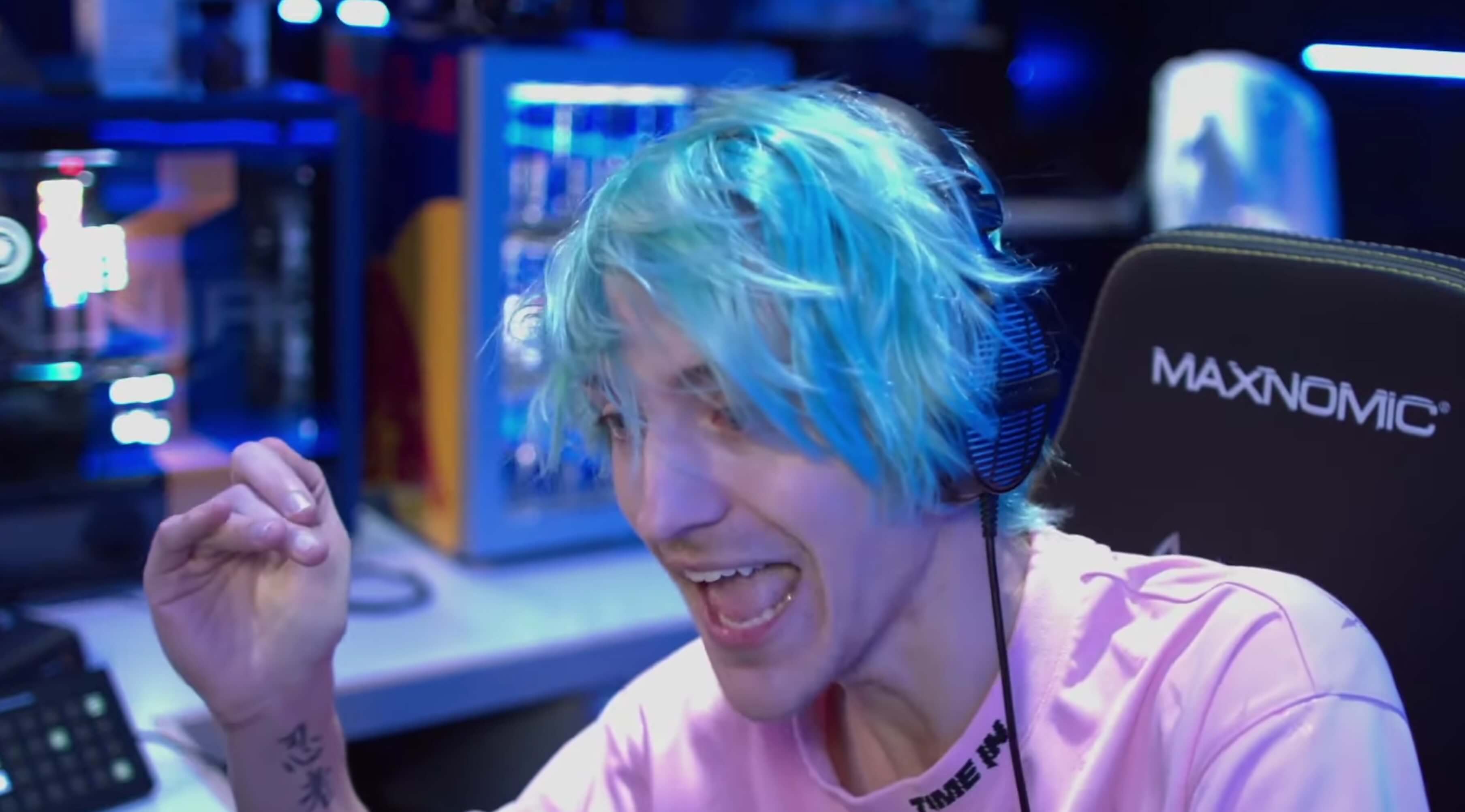 Belvins makes a somewhat unstable impression in his streams and interviews lately. He seems slightly thin-skinned and his statements and the way he communicates them are sometimes not as confident and smart as you would expect from him. His career resembles an up and down ride, and meanwhile it seems to be getting a bit quieter around him. His once favorite game Fortnite is losing more and more players, hardly offers any innovations, and the fact that he is constantly worried about being streamsniped doesn't make the situation any more pleasant.
If you look at Ninja's numbers on sullygnome.com, you can quickly see a downward trend. He is losing subscribers & followers and watchtime is steadily dropping. Even though he seems to have found a game that he enjoys with Valorant, a little break from streaming to focus on the essentials would certainly not be the worst idea.