From Twitch to TV - Knossi's biggest dream came true in January when his great idol Stefan Raab launched a new TV show and commissioned the streamer, of all people, to host it. The first editions were well received by the audience, but after just a few weeks, the ratings continued to plummet. On February 4, only 540,000 viewers tuned in, which is very little for a professional TV production on one of Germany's biggest stations. For Knossi and his mentor Stefan Raab, this result must have been like a punch in the gut. Although viewer numbers recovered somewhat in subsequent editions, "Täglich frisch geröstet" unfortunately hasn't quite gotten back on its feet since then.
Because of poor ratings? - New broadcasting slot on RTL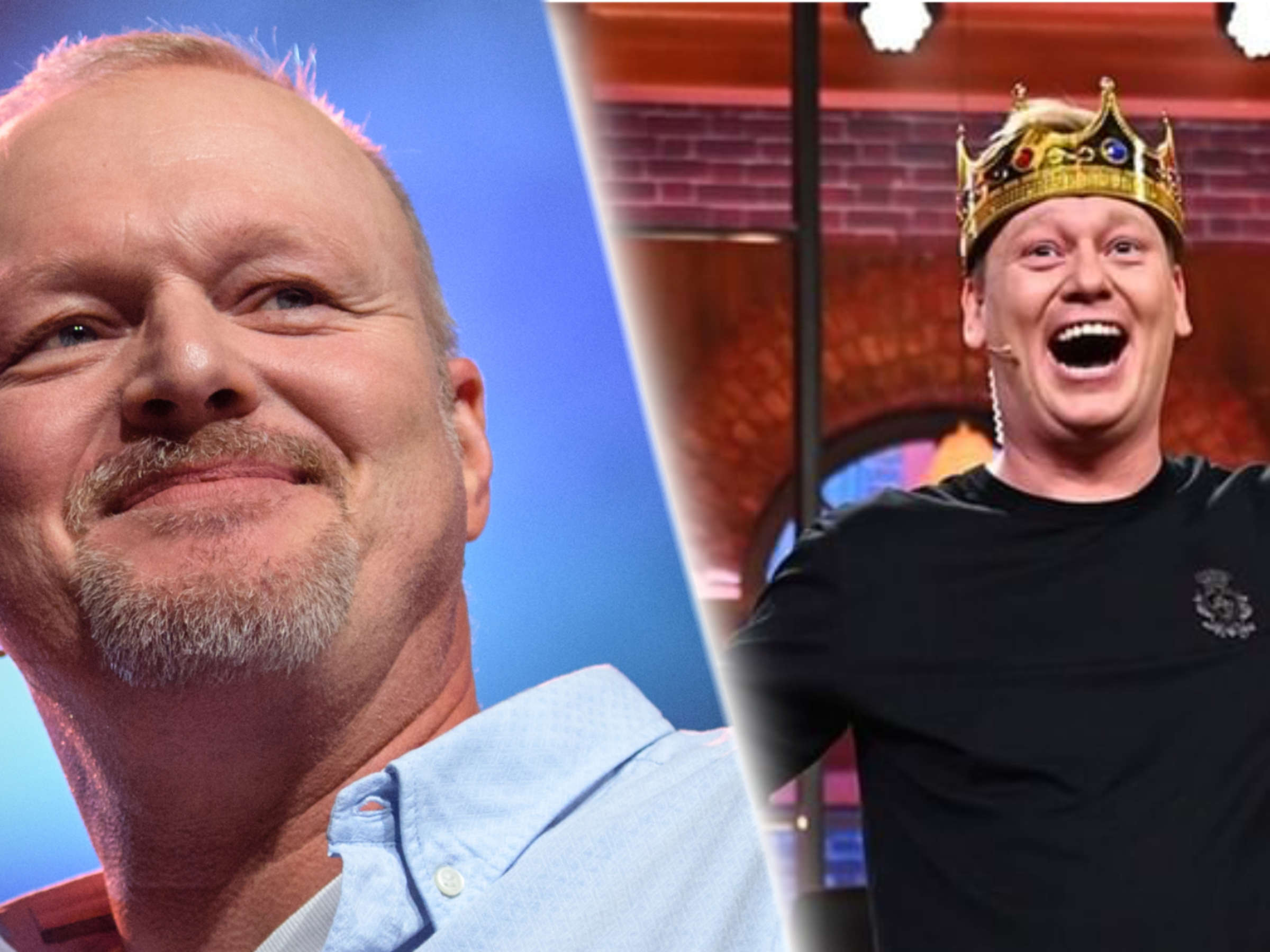 "Täglich frisch geröstet" originally ran directly in the follow-up program after the successful "Dschungelshow," which provided good to very good numbers at the start. Viewers stayed tuned and were picked up directly by Knossi. However, after the "Dschungelshow" was no longer on the air, a crucial foundation was lost. After the drop in ratings, RTL & Raab reacted quickly and are trying to get the show back on track with a new Saturday slot. Last Saturday, the host welcomed his good friend Pietro Lombardi on the guest sofa, which was accompanied by a decent ratings boost. How all the action around Knossi's late-night dream will develop in the future remains to be seen.
Twitch vs. TV - Knossi fans vent their displeasure and Knossi reacts emotionally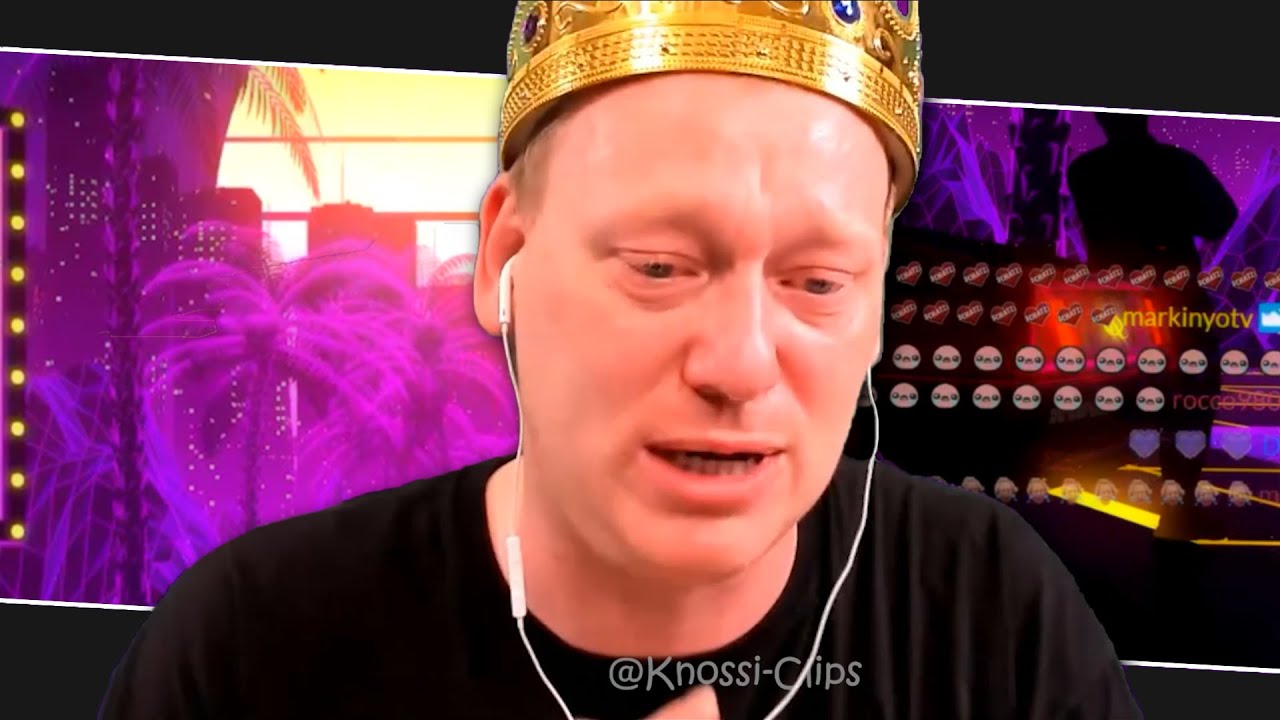 While the streamer is taking off on TV, a large part of his sworn Twitch community is not at all thrilled about the development of their favorite entertainer. Since the launch of "Täglich frisch geröstet," statements from would-be Knossi fans have been circulating on the Internet, accusing the host of selling out to RTL and no longer being there for his Twitch fans. They also say he's not the Knossi they know from Twitch - the jokes are scripted and his behavior seems unnatural. Knossi commented on the situation in an Instagram story and seemed quite disappointed and sad. According to his own statements, he continues to try to stream as much as possible and has immediately set up a new streaming setup in his new accommodation in Cologne, so that he can also go live when he is in Cologne due to the show recording.
Knossi is the new Kaufland face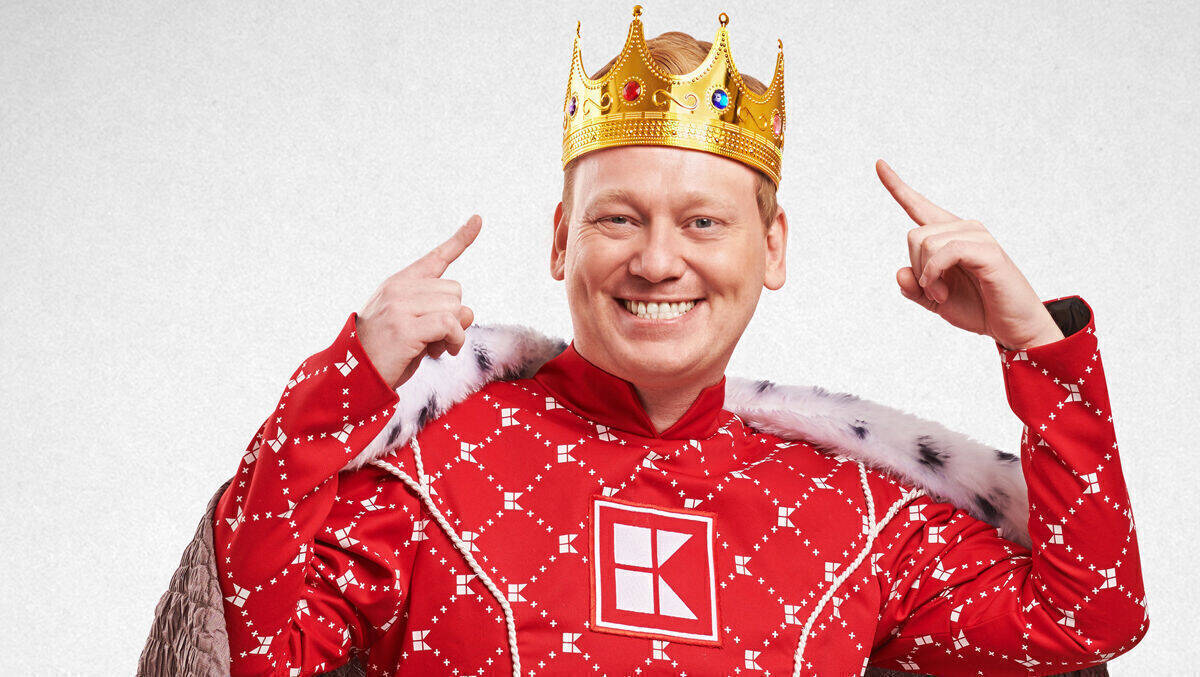 The fact that Knossi is also becoming more and more well-known outside of the Internet can be seen, among other things, in his advertising deals. He is currently adorning the new Kaufland brochures and playing the role of the "King of Kaufland". The Internet star thus seems to be continuing his efforts to become a well-known personality outside the Internet as well, in addition to his Twitch career. Kaufland is targeting its new figurehead primarily at the young social media community - and apparently with success. The post announcing the king's arrival already has 2500 likes on Instagram after 7 hours.