YouTube is ubiquitous as a video platform. But the livestreaming function is also becoming more and more popular and is developing into a real alternative for sworn Twitch fans with ever new functions and possibilities. Meanwhile, some of the biggest streamers in the world are on YouTube Live every day, putting on a good show for millions of viewers. Whether it's Dr Disrespect, Unge or Valkyrae, YouTube Live is growing steadily, which also means that voices have been getting louder and louder for new features, some of which have been established on rival platform Twitch for years. Now YouTube announced quite officially that there are 3 new features for streamers.
Clips

They are meant to better interact and communicate with chat and viewers - the new YouTube livestreaming features. First, there's the ability to create clips. Viewers can now "clip" the best moments of a livestream, creating short videos that are then saved as a new video. This is an ideal way to capture and archive funny, moving or particularly entertaining scenes.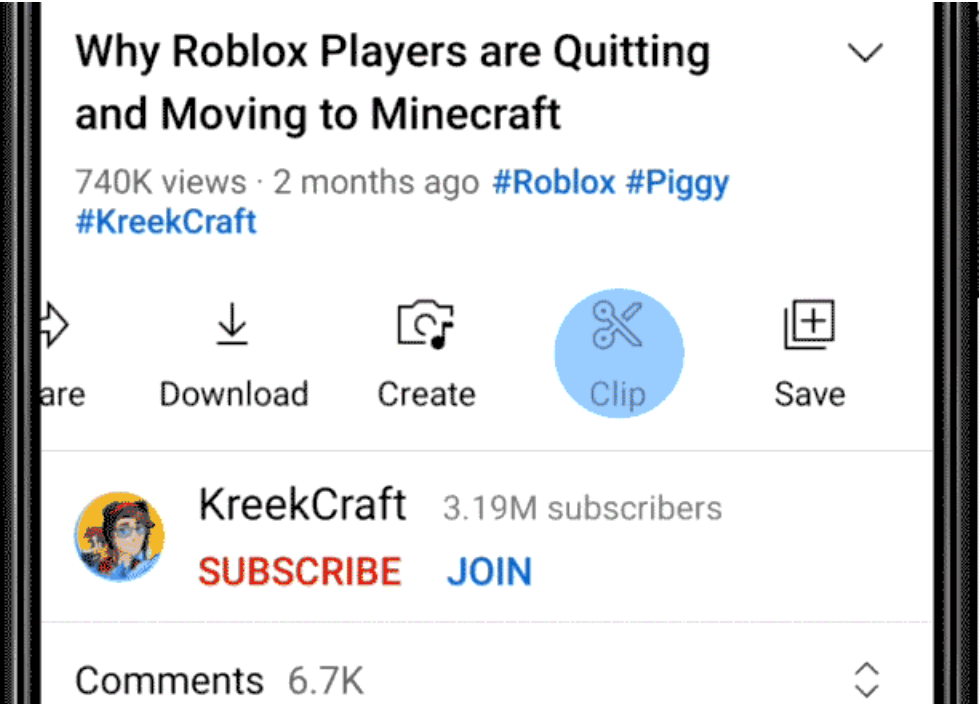 Sub-only Chat

⁠The sub-only chat helps larger creators in particular to have the chat under better control and to nip potential hate comments in the bud. Once the feature is enabled, only people who are subscribers to the channel, i.e. have subscribed to the channel, can send chat messages.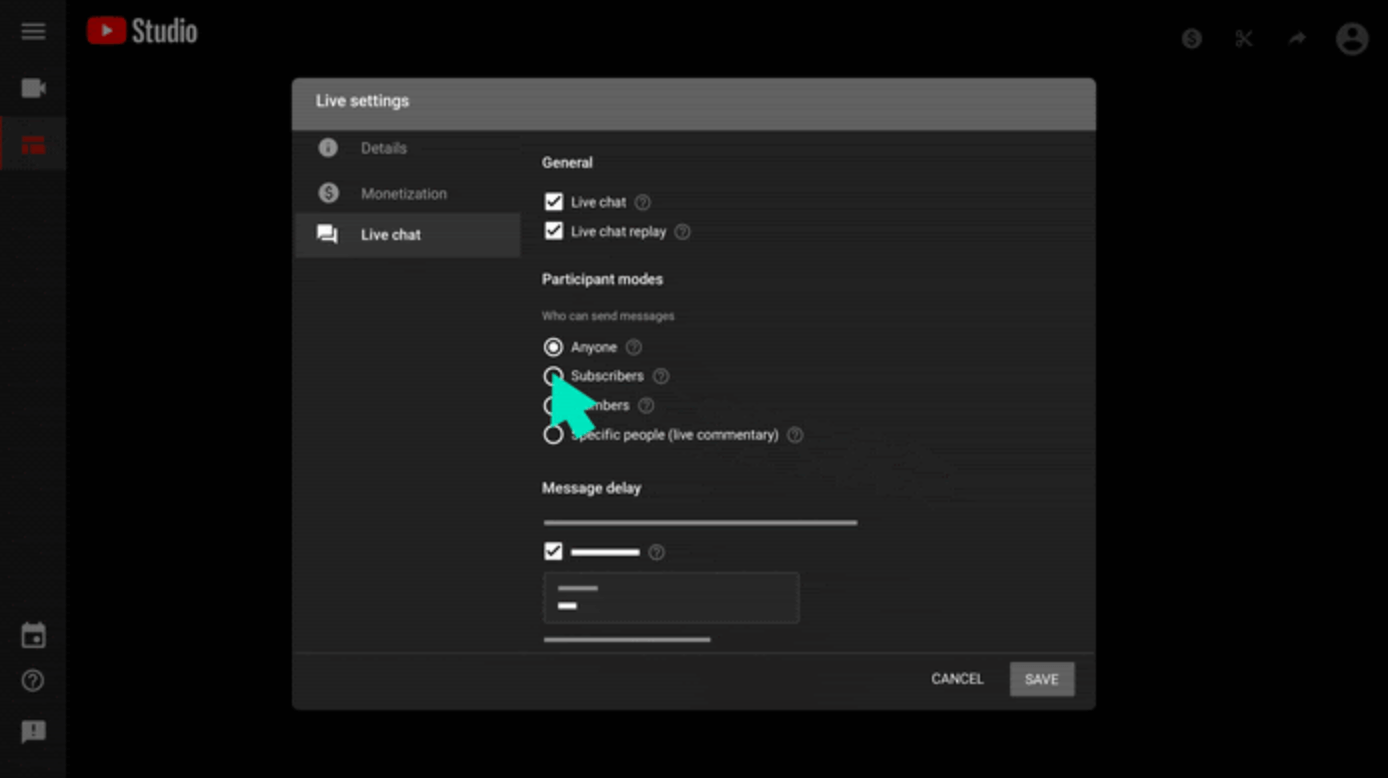 Voting

The last and perhaps most requested new feature is the introduction of voting. Streamers can now create a poll on the fly during the show and let viewers vote. Among other things, this can help with discussions or be useful in determining what the content should look like during the stream. In the future, you can quickly and efficiently let the community decide which game to play or which YouTube video to react to.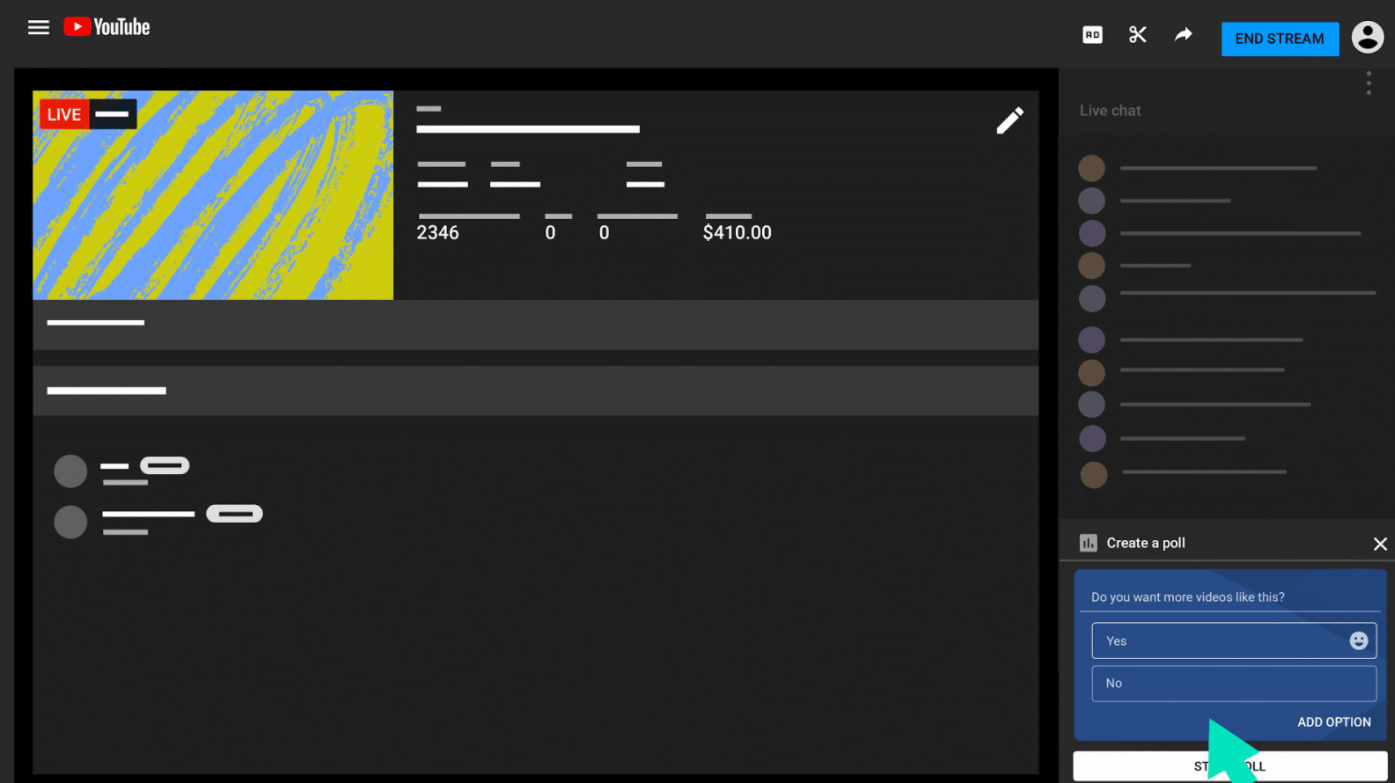 Some of the key features of YouTube Live can still only be used by streamers who meet certain requirements. But what about the new features? It seems YouTube is taking a more relaxed approach to the whole thing going forward.
Clips is unlocked for streamers who have more than 1000 members subscribers on their channel.

Subscriber-only chat can be used by all streamers without any restrictions. 

Voting is also unlocked for every streamer.