/Yearly
The perfect subscription for your stream
Over 900+ overlays and alerts in one tool

Easy one click installation of all overlays and alerts

Essential free tools to assist your streaming career

Labels, chatbot, livechat, donation page, and more included

Compatible with Twitch and OBS Studio
Our mission: YOU and your stream!
You're asking yourself: why OWN3D? Our fellow streamer colleagues were wondering about the same thing before they came across our store. Many of our employees were also customers before they joined OWN3D. It isn't just about the unique products: it is knowing that this is where passion becomes profession!
Together, we are always working to develop and innovate in the streaming space. This way we help talented content creators like you to focus on what really counts: your streaming path, your community, your joy!
All about OWN3D
Made by streamers for streamers all over the world
Do you stream on Twitch, Facebook, YouTube, Trovo or another platform? Are you using OBS Studio, Twitch Studio, Streamlabs, XSplit or a similar broadcasting tool in combination with a streaming tool like OWN3D Pro, StreamElements or other? No matter where (or what) you stream, we have something for you!
Your success is close to our hearts. We are sure that YOU can grow your stream and build your own community. Get started with us and our free streaming tools and tutorials, making use of our high quality-stream designs for all kinds of platforms. The community is waiting for you!
No matter if you are a beginner or a pro, with zero or ten thousand followers: everyone is equally important to us and our products can be used from your first day of streaming to full-time content creation!
We make streaming easy. For you.
OWN3D stands for transparency.
Each product has its own preview, which you can also test live in the store. This means there are no surprises and you know immediately how your overlay, emote or panel will look like.
Through product diversity, we offer content creators the opportunity to define and build their own identity. A consistent channel design will immediately give off a professional vibe, helping you stand out from the crowd and attract new viewers! The shared passion of our employees is reflected in every product. We always give 100% and we only provide the best designs for content creators!
From our community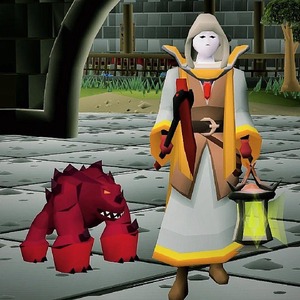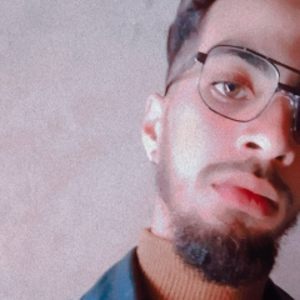 We want to see your stream setup with your OWN3D overlay on Discord! Share your stream journey and let us know how you're doing.
Join OWN3D Discord