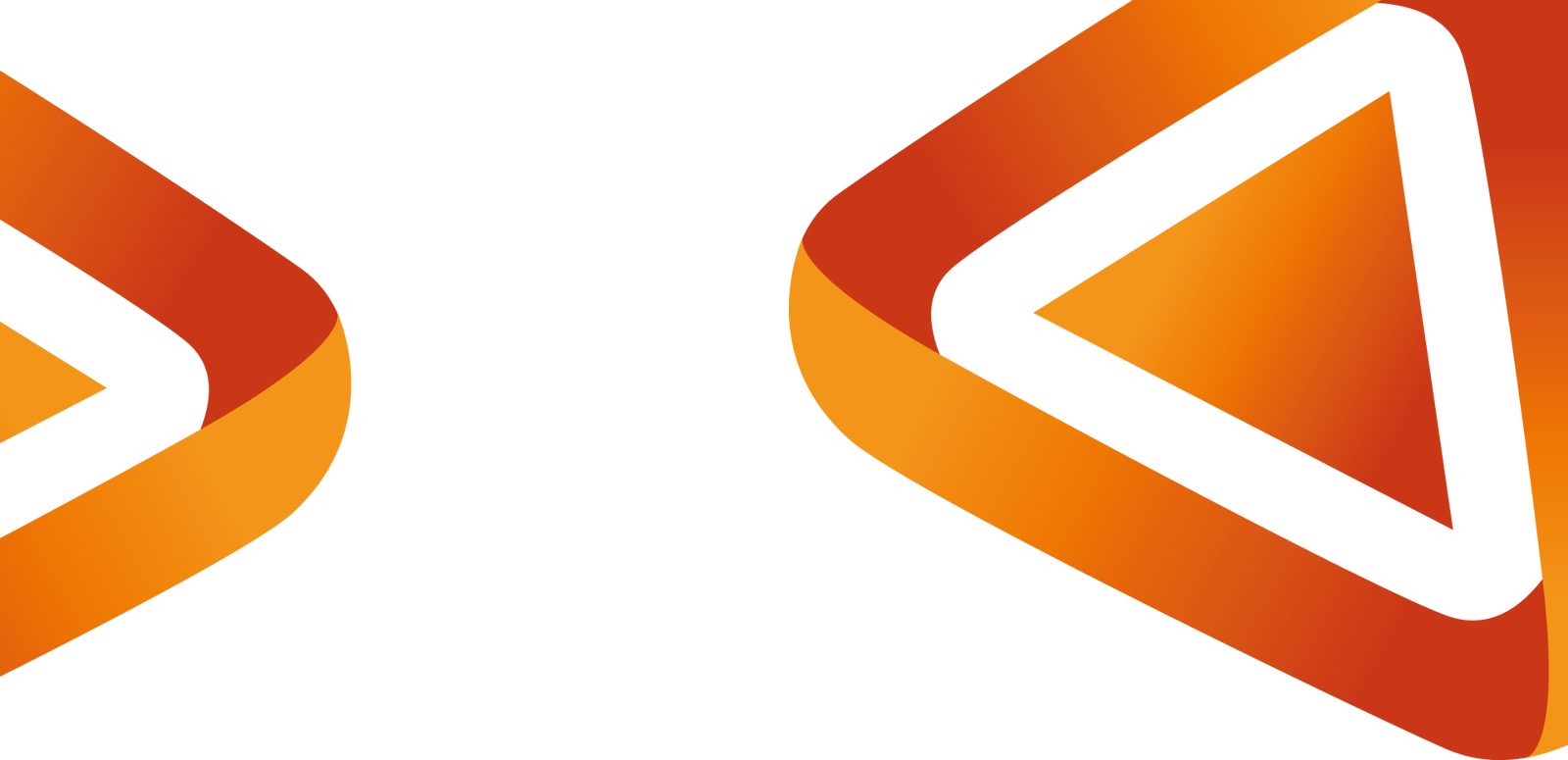 Featured posts
How To Stream On Twitch - The Ultimate Guide

Do you want to become a Twitch Streamer? If so, this guide will be your bread and butter to bring you on the right track. Because if you want to venture into the shark tank known as Twitch, you should bring the proper swimming equipment..

Streamelements – How it works

StreamElements is a rather new platform for managing and improving your streams. It offers many functions such as a chat bot, clear statistics and overlay elements as well as an integrated donation function. This puts it in direct competition to the already established Streamlabs (check out our article here on own3d.tv). Which of the two platforms you use depends on your personal preferences. In this article we are going to discuss some of the features and functions of StreamingElements.

Streamlabs ⇒ The ultimative Tutorial!

There are many great tools for streamers that enhance a channel and simplify its monetization. One of the most popular and most comprehensive projects in this field is Streamlabs (formerly TwitchAlerts). It not only allows you to manage your donations and set up alerts, but also combines the complete administration of your streams in one place. This includes statistics, alerts, layout and overlay elements as well as a very powerful chatbot. We are going to introduce the tool and show you what great features it has to offer.