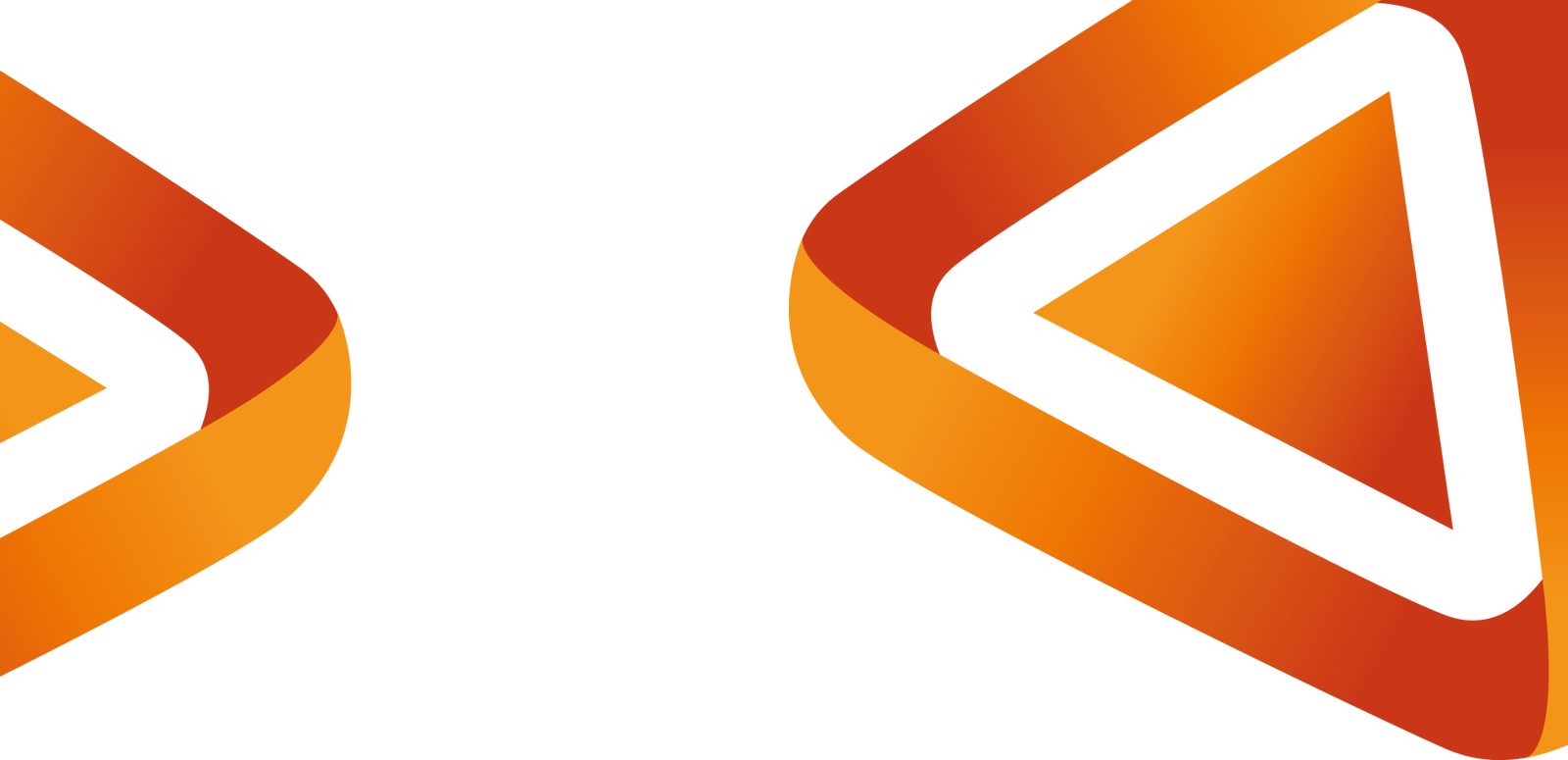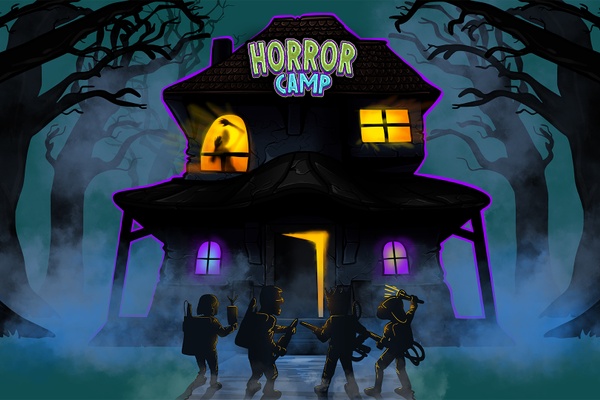 Events
• Created 2 weeks ago
The Horrorcamp 2020 is approaching. Get ready for angsty screams, gallons of cold sweat, a cursed location and many exciting guests. We have all the d...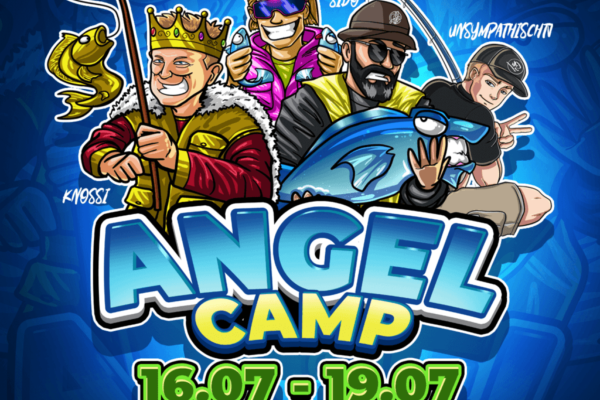 Events
• Created 3 weeks ago
Self-supplied food, going to toilet in nature and many other crazy events – The participants of the 2020 Angelcamp have plenty to be afraid of. We wil...